Community Art Initiatives
Future Community Blueprint
What do you imagine life in Sarnia Lambton might be like in the future?
Over the past months, this question has been used to direct visitors at JNAAG to consider how we as a community might design the future. Visitors drew representations of Sarnia-Lambton using this question as a guide. A selection of designs were then transformed to create a virtual visualization of what we as a community have drafted for our future and can be experienced below.
Over 200 Future Community Blueprint designs were submitted. Click the buttons below to view the designs submissions from our community:
Future Community Blueprint Augmented Reality Reveal
Take Your Shot
Teen Photo Contest
Winners Announced!
The 2023 Take Your Shot Teen Photo Contest; themed "Humans of Lambton" is now over. Participants aged 13 - 18 were encouraged to make creatively inspired photographs of the people who call Lambton home. Each photographer could submit up to five photographs. Thank you to everyone who participated.
A selection of 26 submissions, including the four winners will be professionally matted and featured in the "Humans of Lambton" exhibit at the Judith & Norman Alix Art Gallery, from August 4 - October 14, 2023.
Categories
A jury of industry professionals selected a grand prize winner as well as a winner for each of the following categories, from over 90 submissions:
Groups
Photographs of two or more people. These can be families, couples, or friends. Think beyond rigidly posed photographs and explore creative ways to photograph groups.
Candid/Environmental
Explore the world around you and take a photo of people going about their life. Take photos of people in their environments inspired by the subject's passions or culture.
Creative/Fine Art
Play with shadows, light, costumes, props, make-up, and digital post-production. Make a photograph that is different from anything you've seen before.
Prizes
Winners will receive their professionally matted and framed photo at the conclusion of the exhibit and the grand prize winner will have their choice of the following prizes:
$100 to Amazon

$100 to Carmen's Foto Source

A virtual one-hour one-on-one session with award winning photographer, Peter Power
All those with photos selected for the exhibit will receive a printed copy of their photo when the exhibit closes.
Photography Exhibit and Acknowledgments
The juried selection of photographic submissions will appear alongside photographs by Steven Livick in the exhibit Humans of Lambton from August 4 - October 14, 2023.
In total, 26 submissions to the contest were selected to be showcased in the "Humans of Lambton" exhibit. Other teens who will be included in the exhibit are:
Alexis Brown, Alyssa Bydeley, Benedict Lumapas, Elliott Besley, Jade Harris, Lina Chanaga, Raveena Duggal, Regan Jacklin, Savana Gorniak, and Sydney Roper.
"We would like to acknowledge all of the teens who responded to the call for submissions and hope to see continued submissions as the annual contest continues in the years to come," said Sonya Blazek, Curator/Supervisor at Judith & Norman Alix Art Gallery.
"The Take Your Shot Teen Photo Contest partnership between Lambton County Library and Judith & Norman Alix Art Gallery was started in 2019, and we continue to be inspired by the young talent in our community," said Vanitia Campbell, Public Services Coordinator - Youth at Lambton County Library.
A teen preview will be held at the Judith & Norman Alix Art Gallery on August 3, 2023 at 6:30 PM.
2023 Take Your Shot Teen Photo Contest Winners: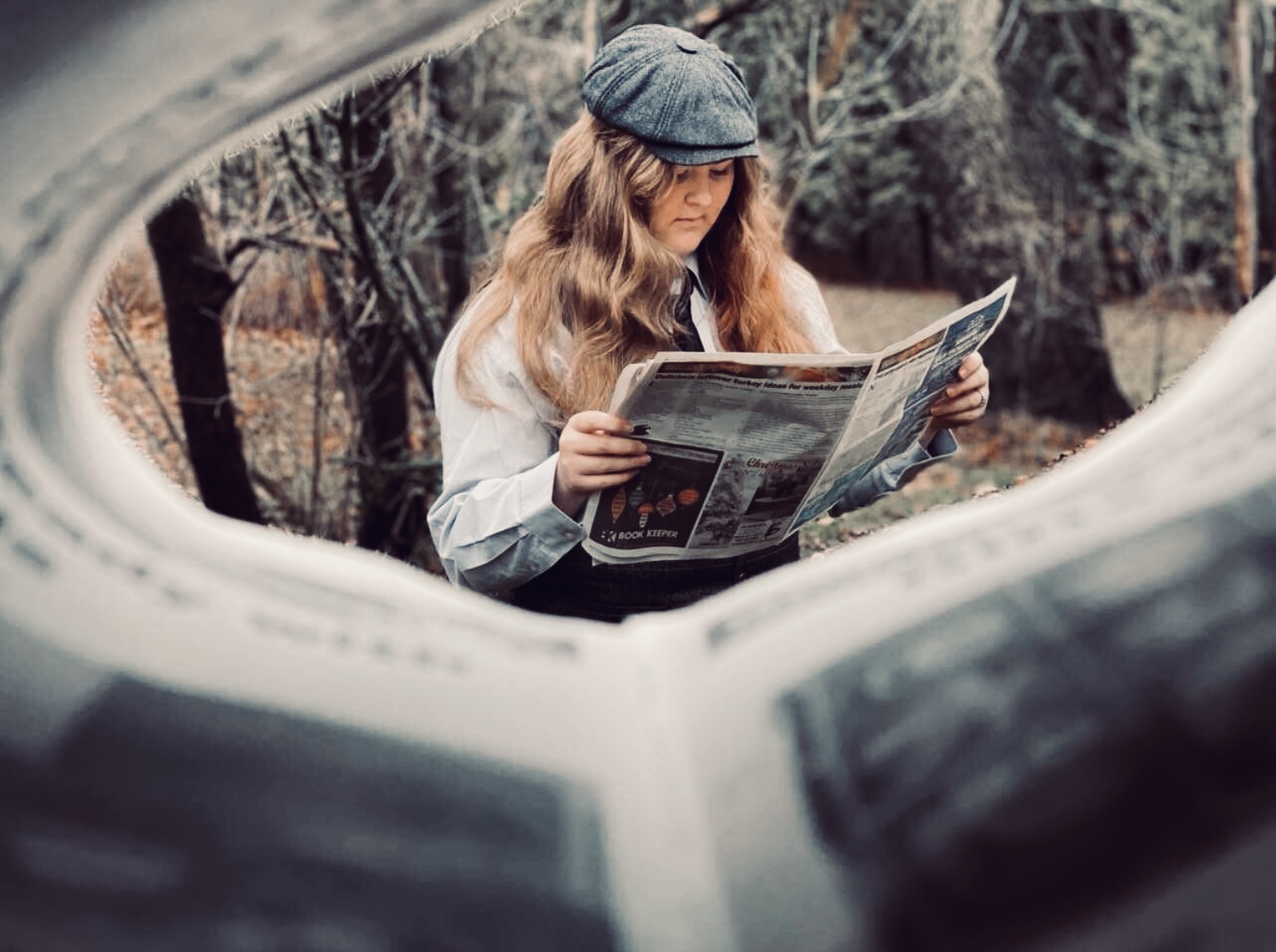 Rylee Kerr
"Overall" Winner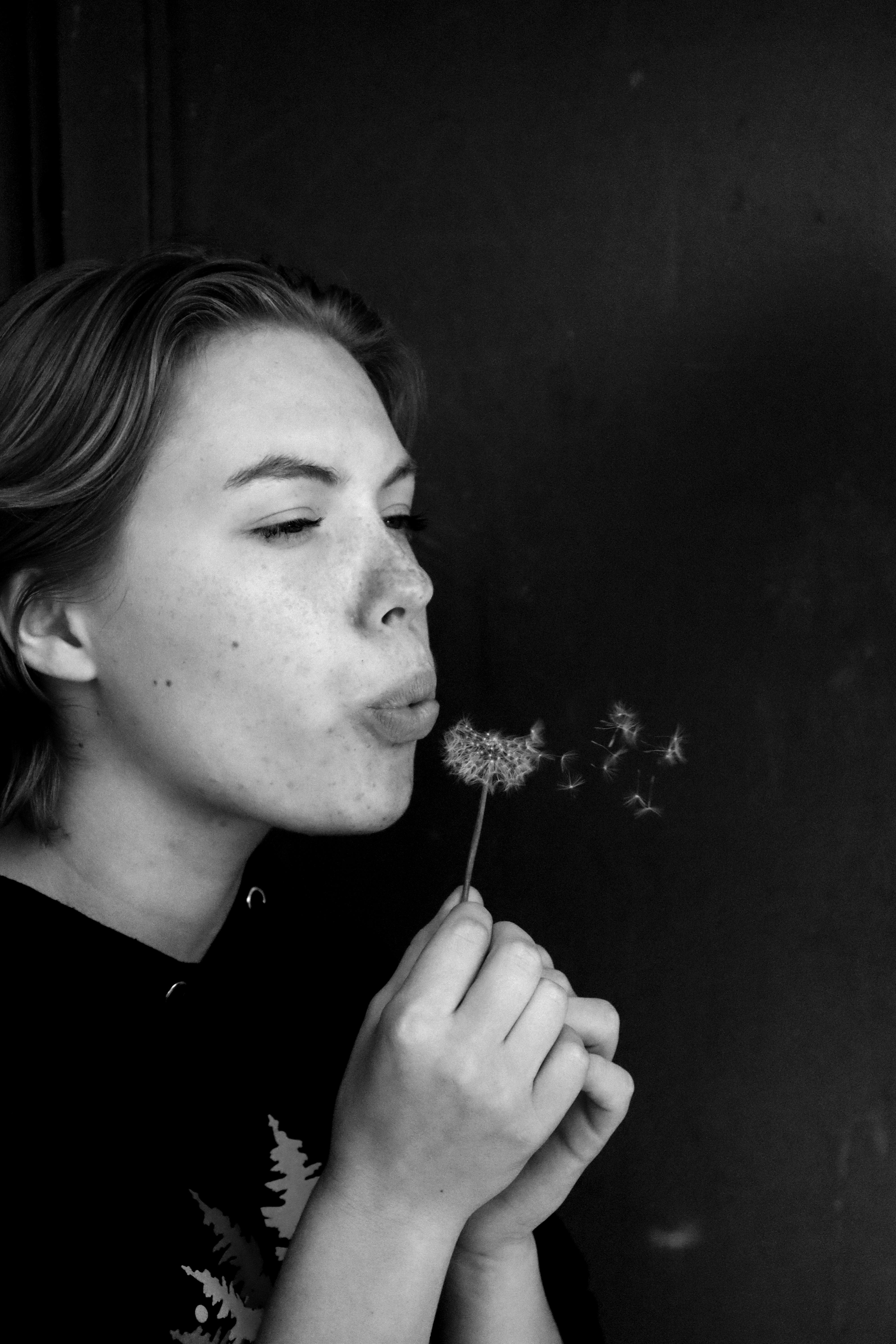 Isabelle Robert
"Candid/Environmental" Winner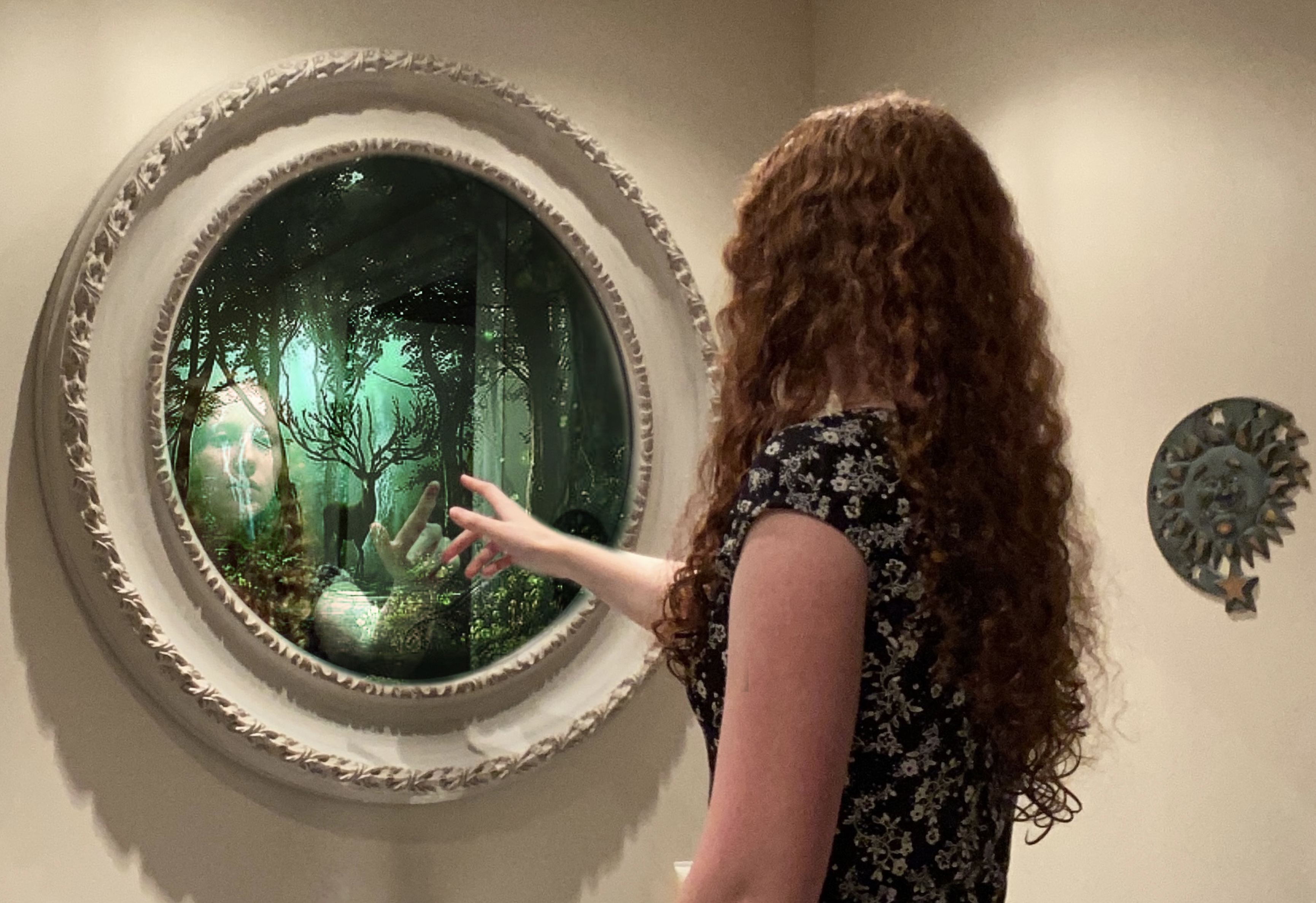 Ava Donald
"Creative/Fine Arts" Winner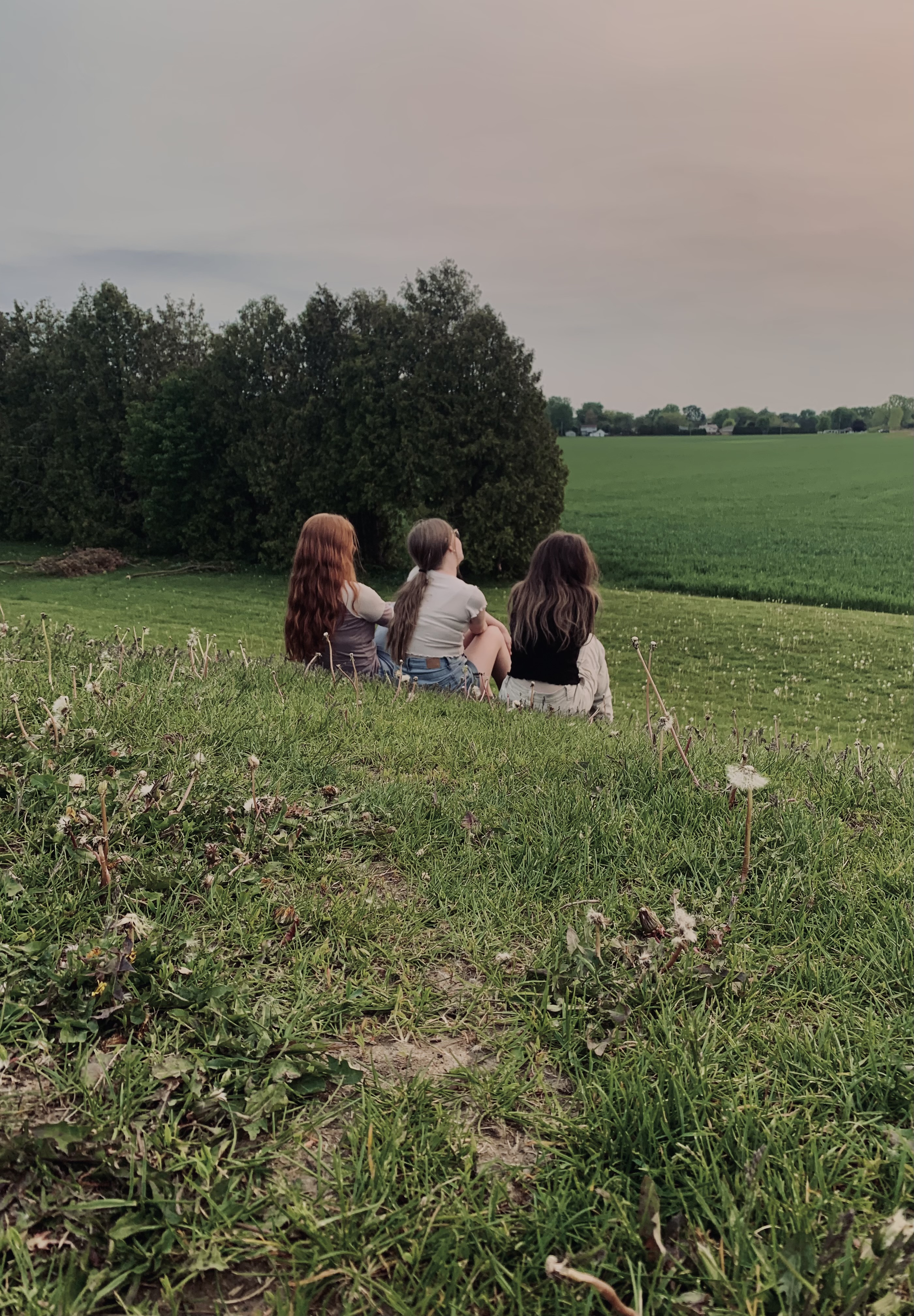 Miranda Hurst
"Groups" Winner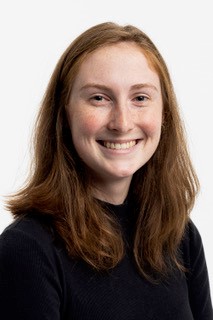 McKenna Dickey
Graduate of the Photography Program at Lambton College and is now working as the Lab Technician for the Photography Program and as a second shooter/assistant for HRM Photography. She has a passion for sports photography and has photographed/assisted in Regional Silverstick tournaments, OHL Sarnia Sting games, and the 2021 Grey Cup.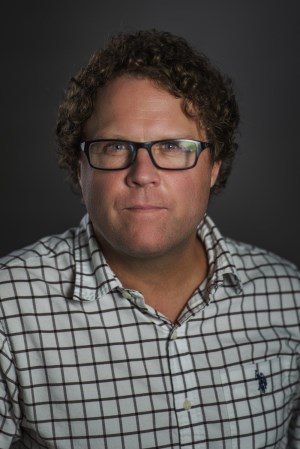 Richard Beland
A music photographer based in Toronto, Canada. His extensive body of work, which dates back to 1993 and includes live performance photographs as well as studio portraits, celebrates popular music's depth and eclectic breadth. From photographs of Coldplay to those of The Tragically Hip, Richard Beland's images of international stars and Canadian icons reveal his passion for his craft, his keen sense of composition, and his steadfast commitment to detail.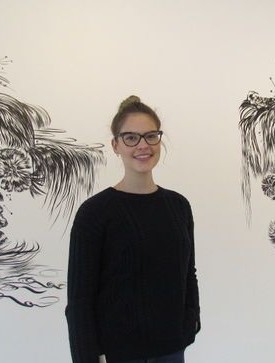 Sonya Blazek
Curator/Supervisor at the Judith & Norman Alix Art Gallery.