Publications available at JNAAG
The following publications are available for purchase at the Judith & Norman Alix Art Gallery. They are displayed in the lobby and can be purchased at the Reception desk by cash, debit or credit card or by calling 519-336-8127. Ask about special pricing for JNAAG members!
Prices and availability are subject to change without notice.
John Hartman - Many Lives Mark This Place
$40+GST
Skawennati - From Skyworld to Cyberspace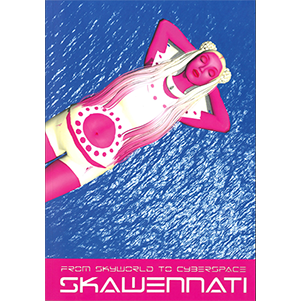 $15 +GST
James Kirkpatrick -
To the Unseen Future
$15 +GST
Inaabiwin
$15 +GST
Kelly Wallace -
Beside Myself

$10 +GST (was $15)
Elusive Utopia

$10 +GST (was $15)
Witness
$5 +GST (was $12)
Connecting to Collections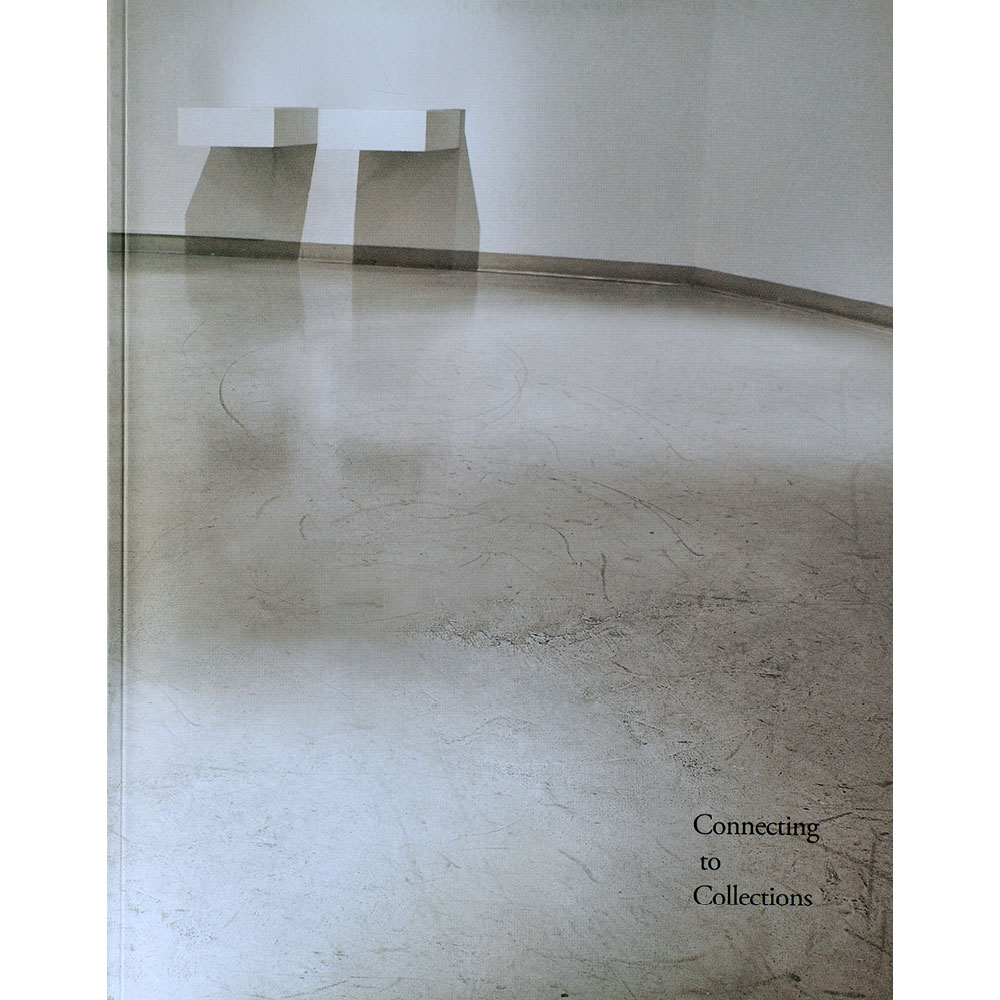 $5 +GST (was $15)
Alma

$10 +GST (was $52.38)
Making Methods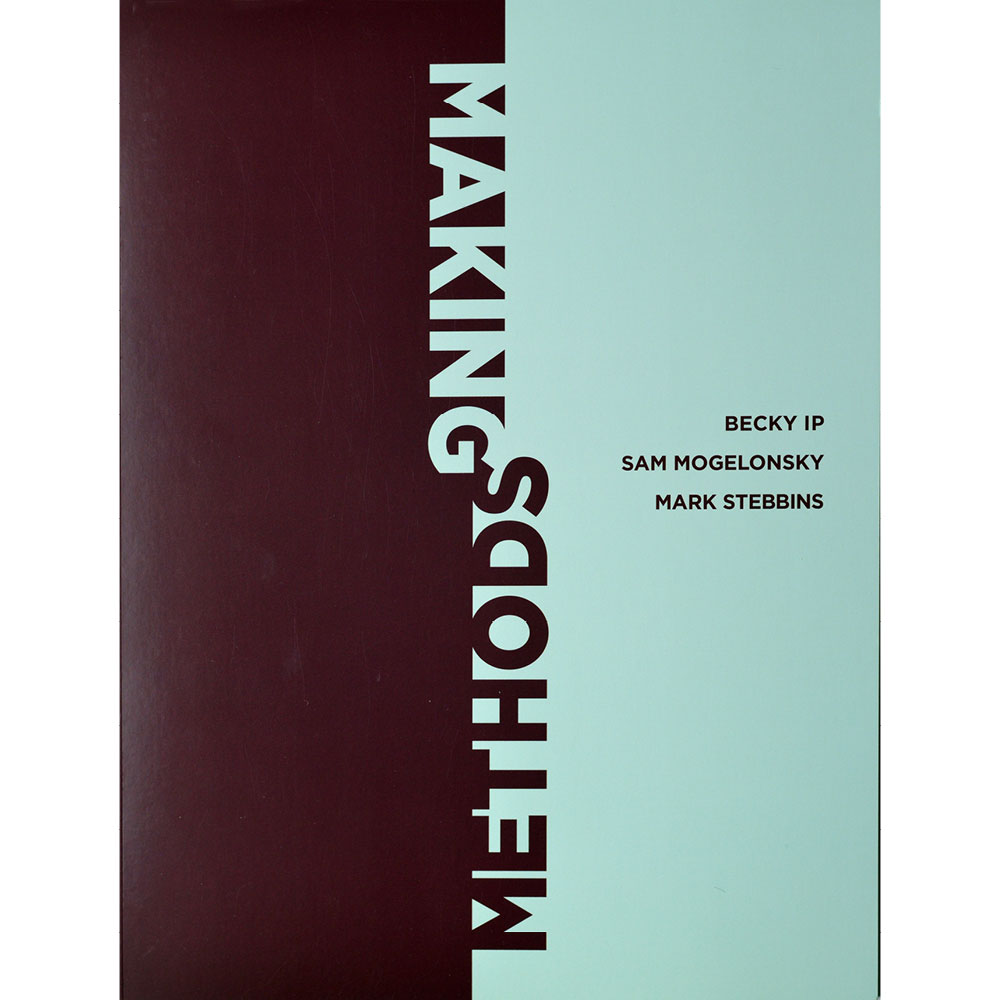 $10 +GST (was $20)
Curiouser &
Curiouser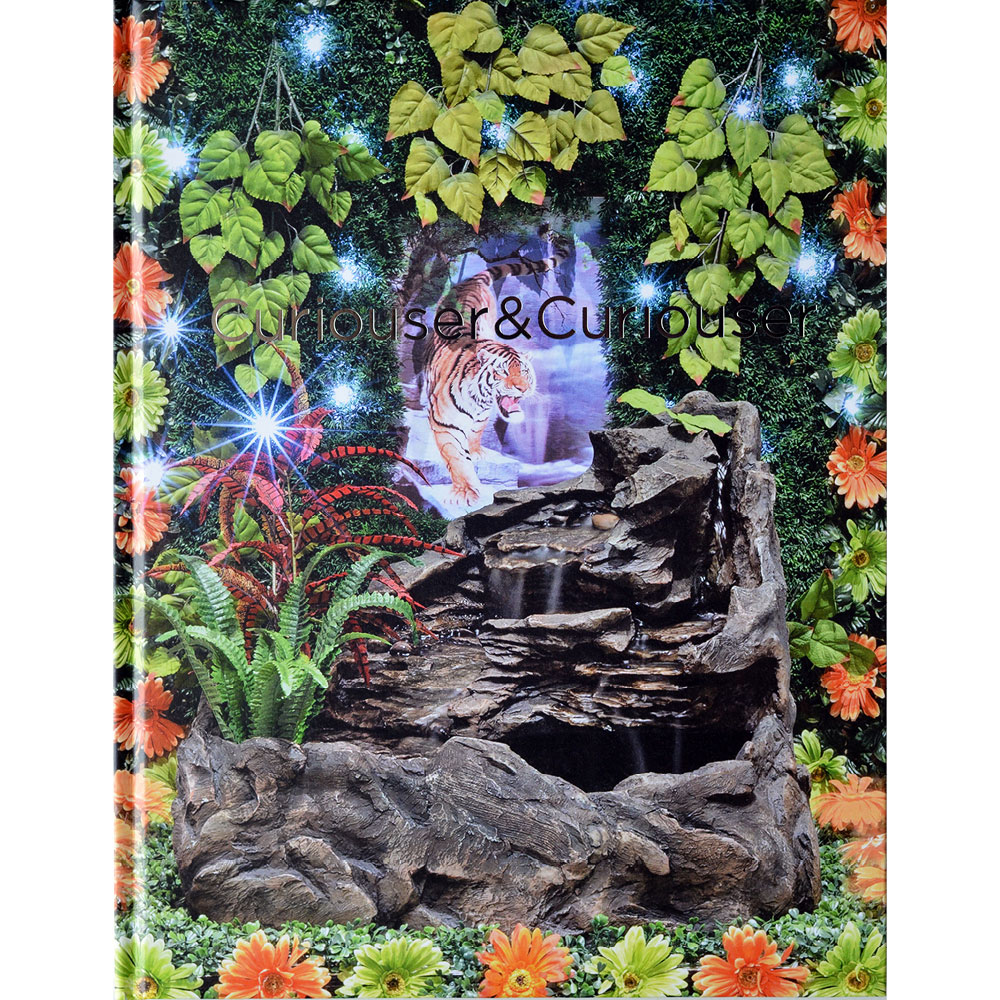 $15 +GST (was $34.99)
Something had to
be done

$5 +GST (was $15)
The 70s in
Ontario

$5 +GST (was $15)
Adad Hannah-
The Diversions
$15 +GST
Core Sample -
Points of Departure
$5 +GST (was $15)