Art is for everyone. Admission is free. Donations are welcome.
Welcome Back! The Judith & Norman Alix Art Gallery is open to the public.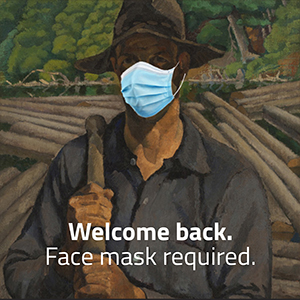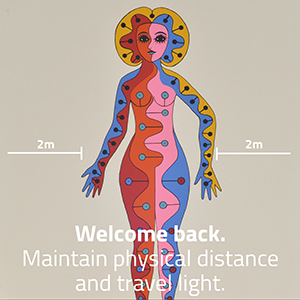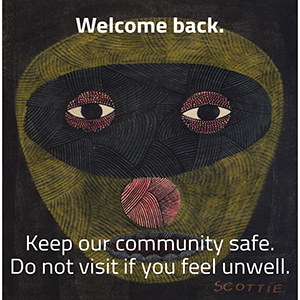 What to Expect
Hours of operation: 11:00 a.m. - 4:00 p.m. Wednesdays, Fridays, Saturdays, and extended hours Thursdays from 11:00 a.m. - 8:30 p.m.
Managed visitor flow through one way traffic and use of directional arrows.
Visitors are asked to respect physical distancing by maintaining 2 metres distance from others at all times while visiting.
All visitors are asked to self-monitor symptoms before entering the facility, and must visit at another time if feeling unwell.
Provincial and local By-laws and requirements must be followed including:
All visitors are required to wear a face covering or non-medical mask, to ensure compliance with the City of Sarnia Mandatory mask By-Law #76-2020 (unless exempted as outlined in these bylaws).
All cultural services staff will also be required to wear a mask in areas accessible to the public.
Directions
Judith & Norman Alix Art Gallery
147 Lochiel Street
Sarnia, Ontario
N7T 0B4
Parking
There are several parking lots and on-street parking within walking distance of the gallery.