Artists have been painting landscapes outdoors or en plein air for hundreds of years. In this kit, you'll receive all the tools you'll need to venture out to create your own landscape painting. Sarnia artist, Mary Kilbreath will join us by video to share tips and tricks for working outdoors with Acrylic paint for all ages.
About the Artist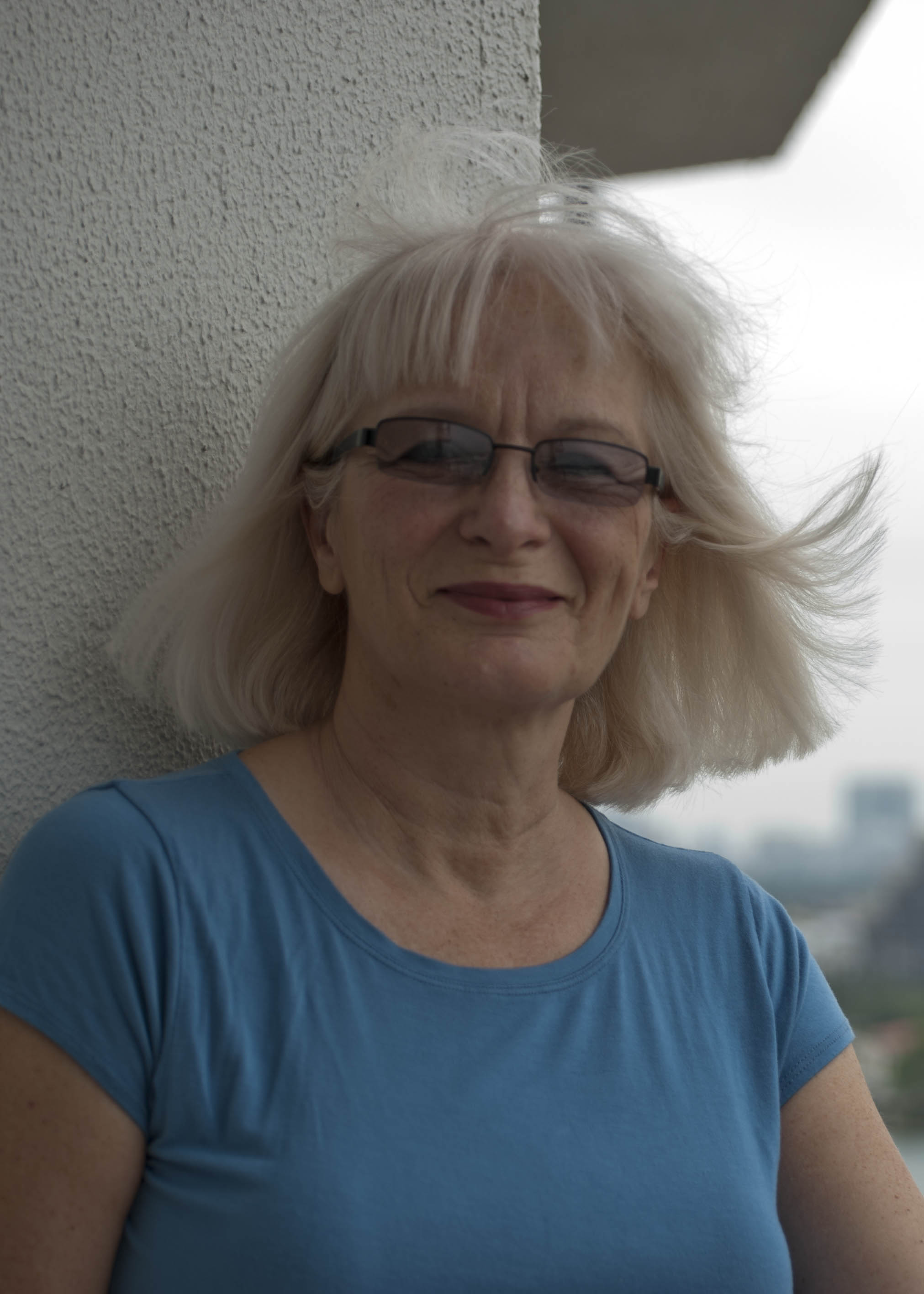 Mary Kilbreath, a Sarnia native, has been interested in all forms of art since childhood. She studied painting in watercolour/acrylics, oils, and pottery with various teachers over the years, culminating in a mentorship at The Boca Raton Museum School of Art for 8 years. Mary continues to paint almost daily, and has shown her work in multiple exhibitions.
Take this Make Art Kit out and create your own landscape painting outdoors or en plein air!
Sign up for e-news and be the first to receive future notification.
Sold Out!
1. Meet the Artist, Materials and Instructions