Family Saturday Studio Drop-in
Upcoming Family Saturdays
Saturdays | 1:00 PM - 3:00 PM | All ages | Children must be accompanied by an adult
Free | Suggested material donation $5/family | Drop-in
Discover, create and get curious – every Saturday afternoon we are working on something in the art studio. All families are welcome to drop in for a short artist facilitated studio activity inspired by the current exhibitions. The same activity will be offered for every Saturday in each month.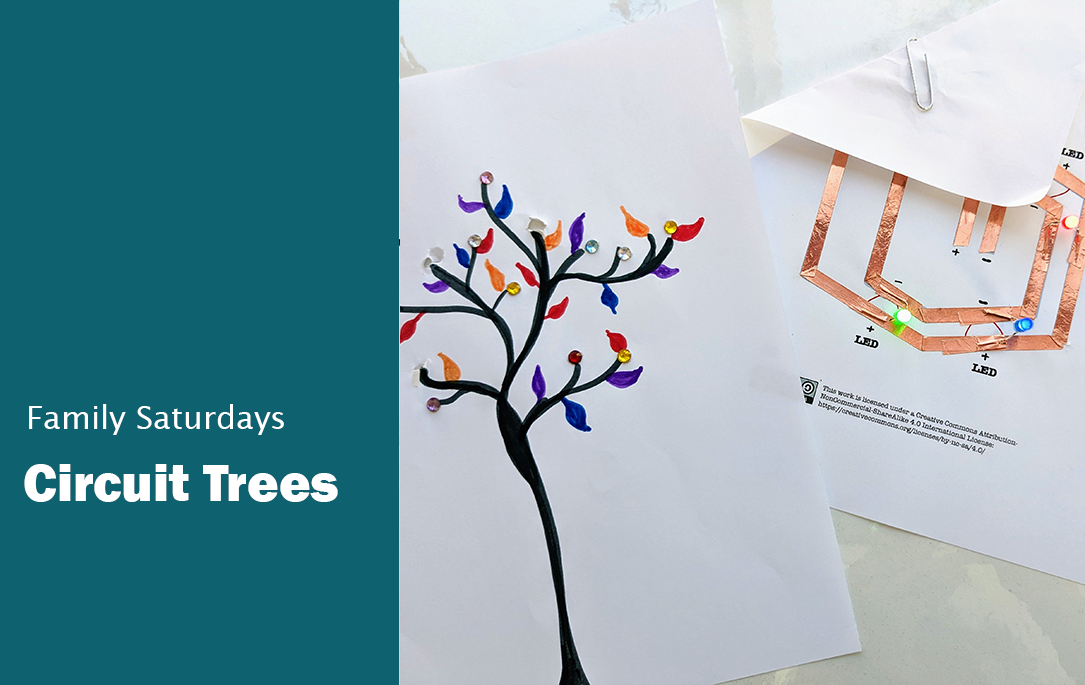 Circuit Trees
January 28, February 4, 11, 18, 25
Take inspiration from Sky World's celestial tree in Skawennati's machinimagraph She Falls for Ages. Learn about electronic components that can be used to make a paper circuit and create your own illuminated tree.
Monoprint Shop
March 4, 11, 18, 25
Draw inspiration from words in this session. What colours, lines and shapes will come to mind? Combine layers of colour and texture to make layered prints.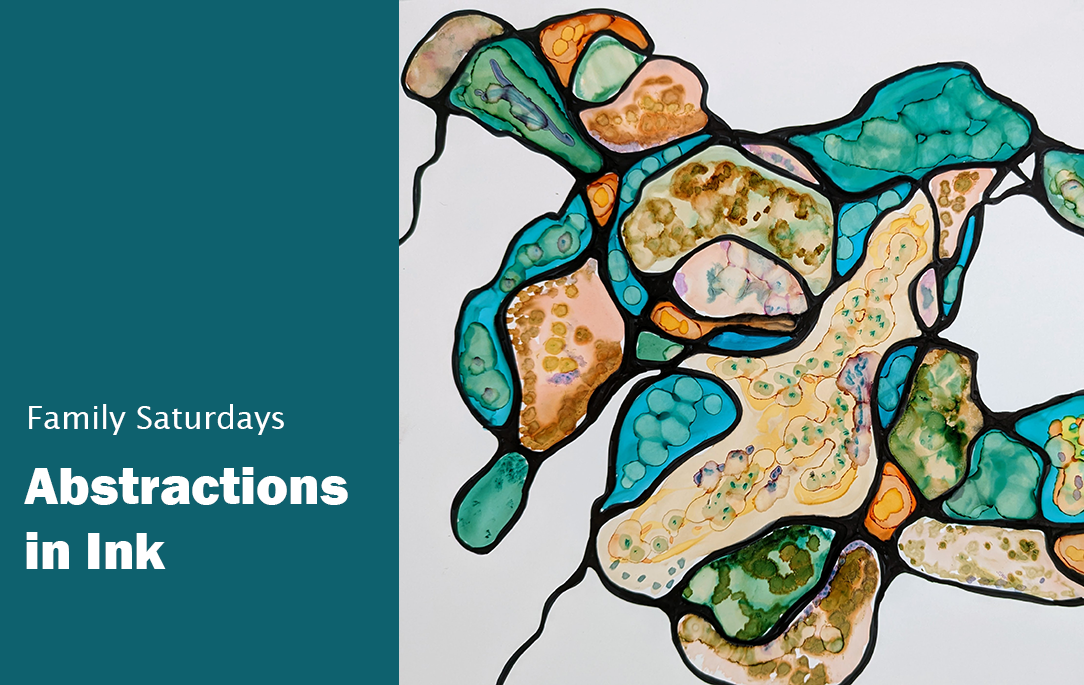 Abstractions in Ink
April 1,8, 15, 22, 29
Be inspired by one of Canada's most colourful artists. Experiment with various inks on a fine art plastic paper to create vibrant abstracts full of texture and movement.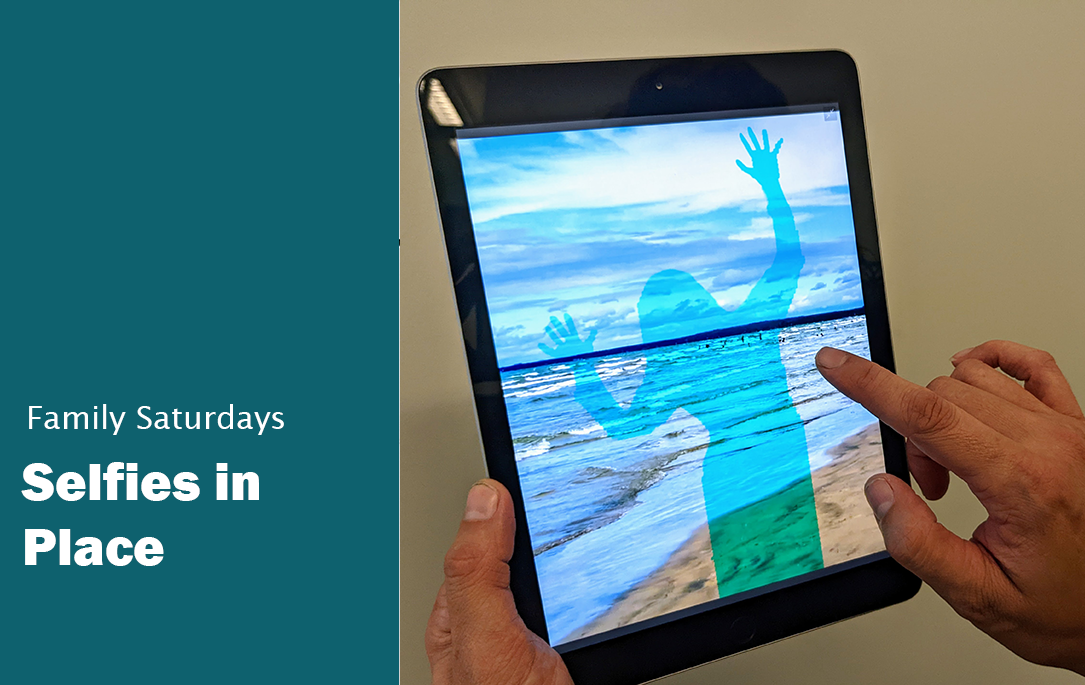 Selfies in Place
May 6, 13, 20, 27
What places inspire you? Use digital media to create a self-portrait placing you in your favourite spot.