Family Saturday Studio Drop-in
Saturdays | 1:00 PM - 3:00 PM | Drop-in | All ages | Children must be accompanied by an adult
Free | Suggested donation $5/family
Discover, create and get curious – every Saturday afternoon we are working on something in the art studio. All families are welcome to drop-in for a short artist facilitated studio activity inspired by the current exhibitions. The same activity will be offered every Saturday each month.
Favourite Things Collage
September 2, 9, 16, 23, 30
What are some of the things around you that make you happy? In this activity participants will layer shapes and textures to create a mixed media collage of their favourite things.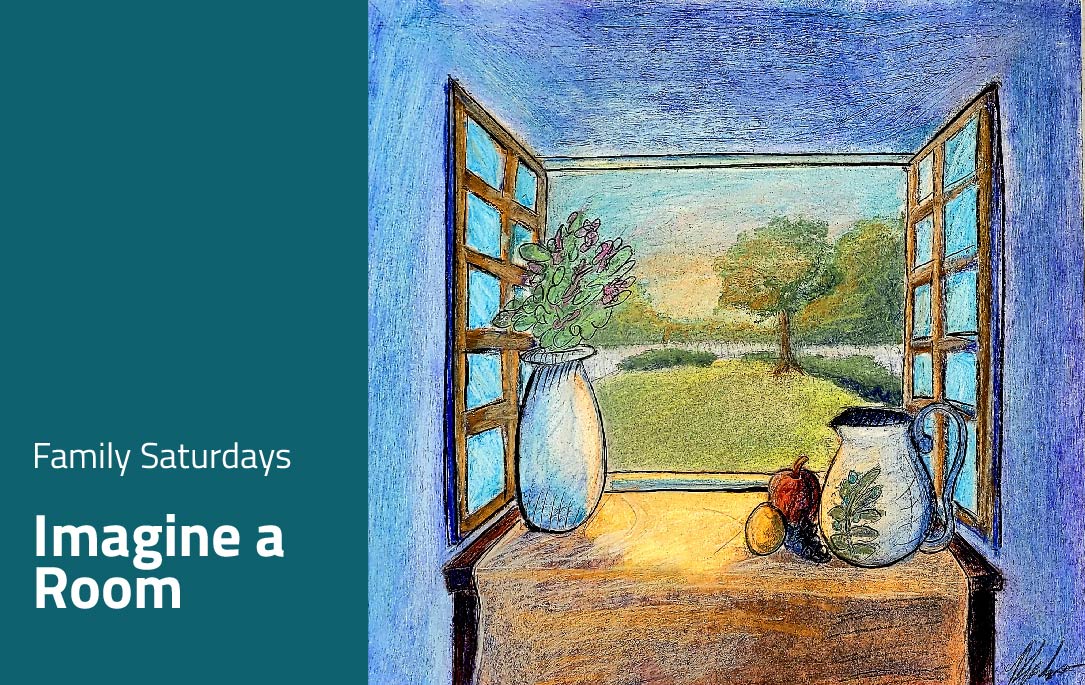 Imagine a Room
October 7, 14, 21, 28
Get ready to bring depth and dimension to your artwork as you explore the captivating world of one-point perspective/ Learn how to design and create a room of your own using chalk pastels.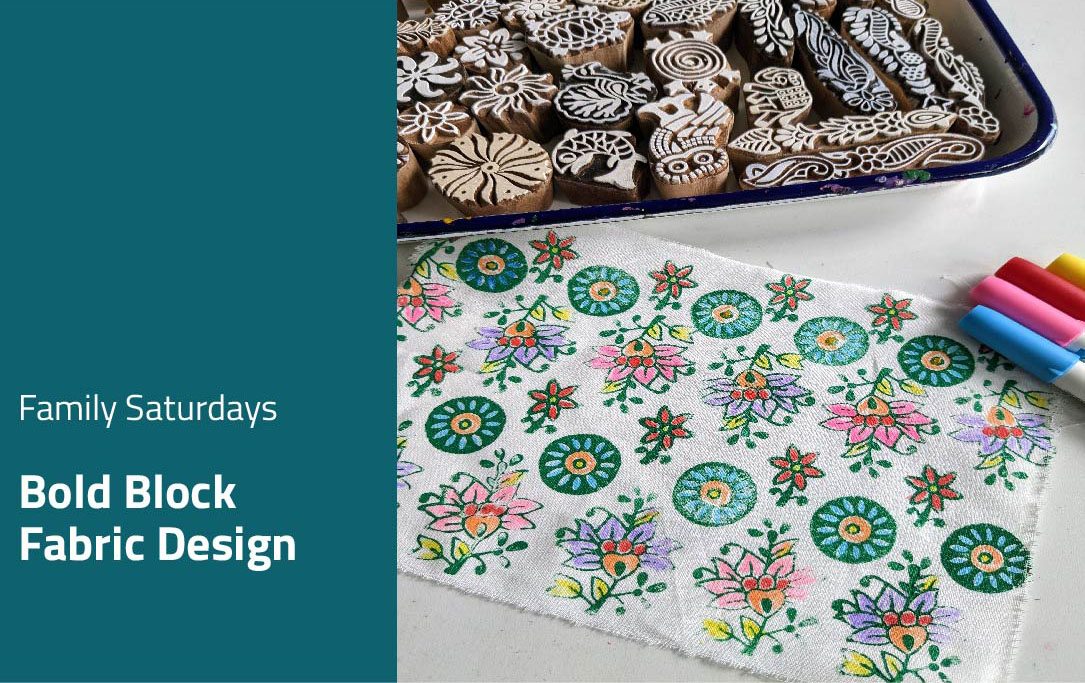 Bold Block Fabric Design
November 4, 18, 25
Create Unique fabric designs using wood block stamps. Unleash your artistic flair in designing stunning patterns that will adorn fabrics with timeless beauty.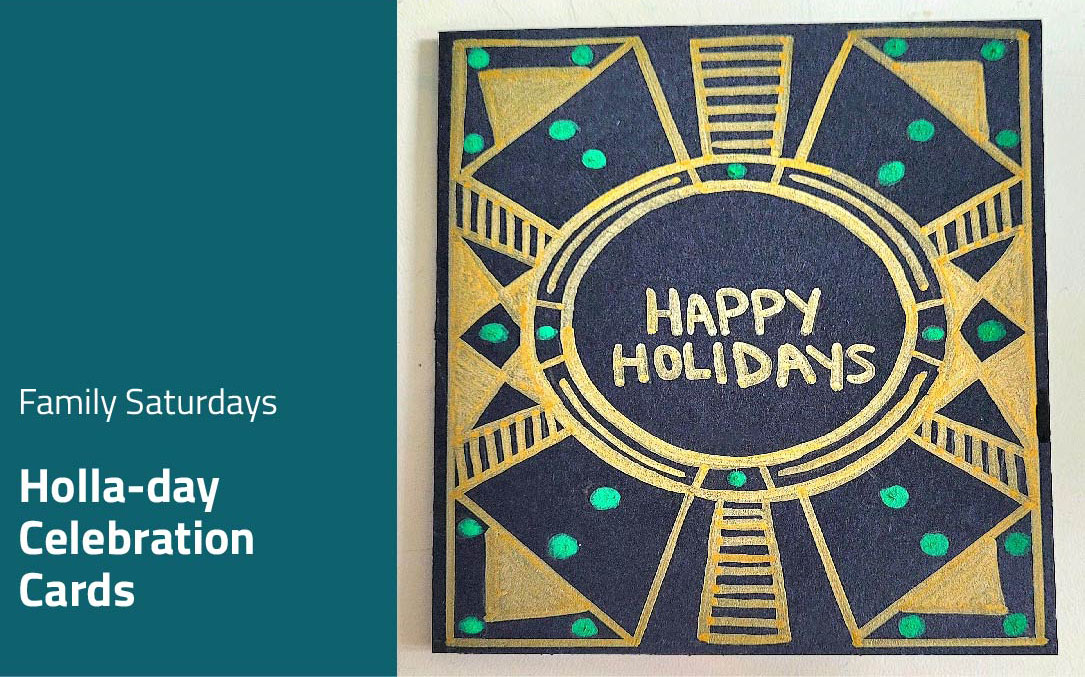 Holla-day Celebration Cards
December 2, 9, 16, 23, 30
Join us this winter for a captivating journey into the world of Art Nouveau. Create holiday cards with grateful lines, intricate details, and nature inspired motifs.