Lecture Series: Art & Ideas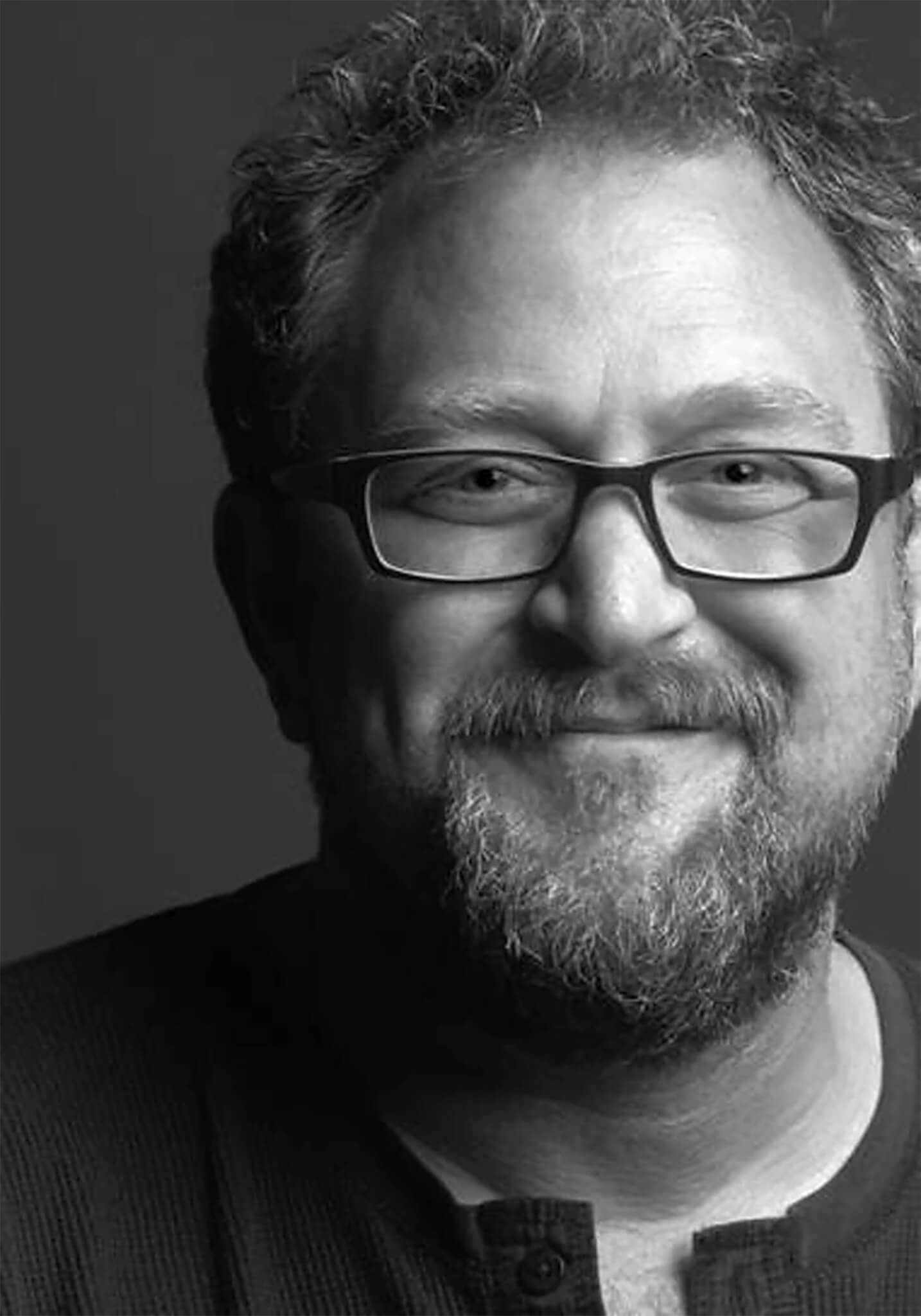 In Conversation with Ned Pratt
July 7th, 2022 at 7:00PM
Zoom and live stream with limited capacity. Registration required.
Artist Ned Pratt discusses his current exhibition One Wave and how he finds endless inspiration in the home landscape of Newfoundland.
Ned Pratt (b. 1964) lives on the island of Newfoundland, where he was born and has spent most of his life. He holds a BFA in photography from the Nova Scotia College of Art and Design and a BA in art history from Acadia University. His photography has been exhibited at the former Art Gallery of Newfoundland and Labrador, the McMichael Canadian Art Collection, PREFIX Photo, the Scotiabank Contact Photography Festival, and in Oh, Canada at the Massachusetts Museum of Contemporary Art (touring from 2012–16). He holds the 2017 Large Year Award from Visual Artists Newfoundland and Labrador for Excellence in the Visual Arts. His work has been written about in various publications, including Canadian Art, CBC Arts, Momus, and Mason Journal. Pratt's photographs are held in major public and corporate collections across Canada, the United States, Europe, and Australia. He is represented by Christina Parker Gallery in St. John's and Nicholas Metivier Gallery in Toronto.
Click here to register via Zoom