Lecture Series: Art & Ideas
This series of presentations complements the current exhibits by drawing connections to themes found in the exhibitions and by featuring discussions with specific artists and experts. The Art & Ideas series is redesigned each season to entice creative thought and encourage new perspectives.
Upcoming Art & Ideas: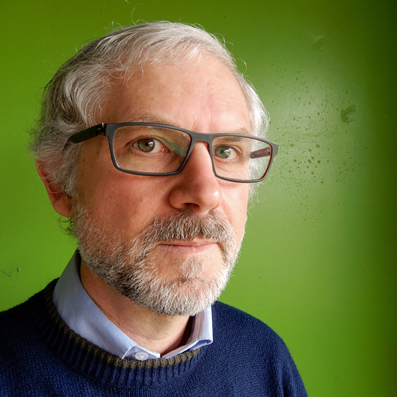 The Art and Career of William Ronald
with Lawrence Brissenden
Thursday, March 23 @ 7 PM
Free I In-person event at JNAAG I Registration required
Lawrence Brissenden will discuss the Art career of William Ronald. Working with original source documents and photos from the estate of William Ronald, the lecture will provide previously unknown details and unseen photos of the artist's important career.
Lawrence Brissenden is a graduate of Dalhousie University and is a professional accountant. After a long time fascination with the art of William Ronald, he began three years ago to assist The Estate of William Ronald to digitize its extensive archive and to organize a catalog raisonné project of the artist's entire creative works. The William Ronald Authentic Inventory ("WRAI") project version 1 includes over 3,000 original works by William Ronald.