Upcoming TNT
Select Thursdays & Fridays | 4:00 PM - 6:00 PM | Ages 9-13
Free | Suggested donation $10/week | Registration required
Try New Things (TNT) Develop your creative skills, make new friends, and explore your community. This two-day program, led by local artists, is filled with a variety of creative experiences that will allow youth to discover new passions.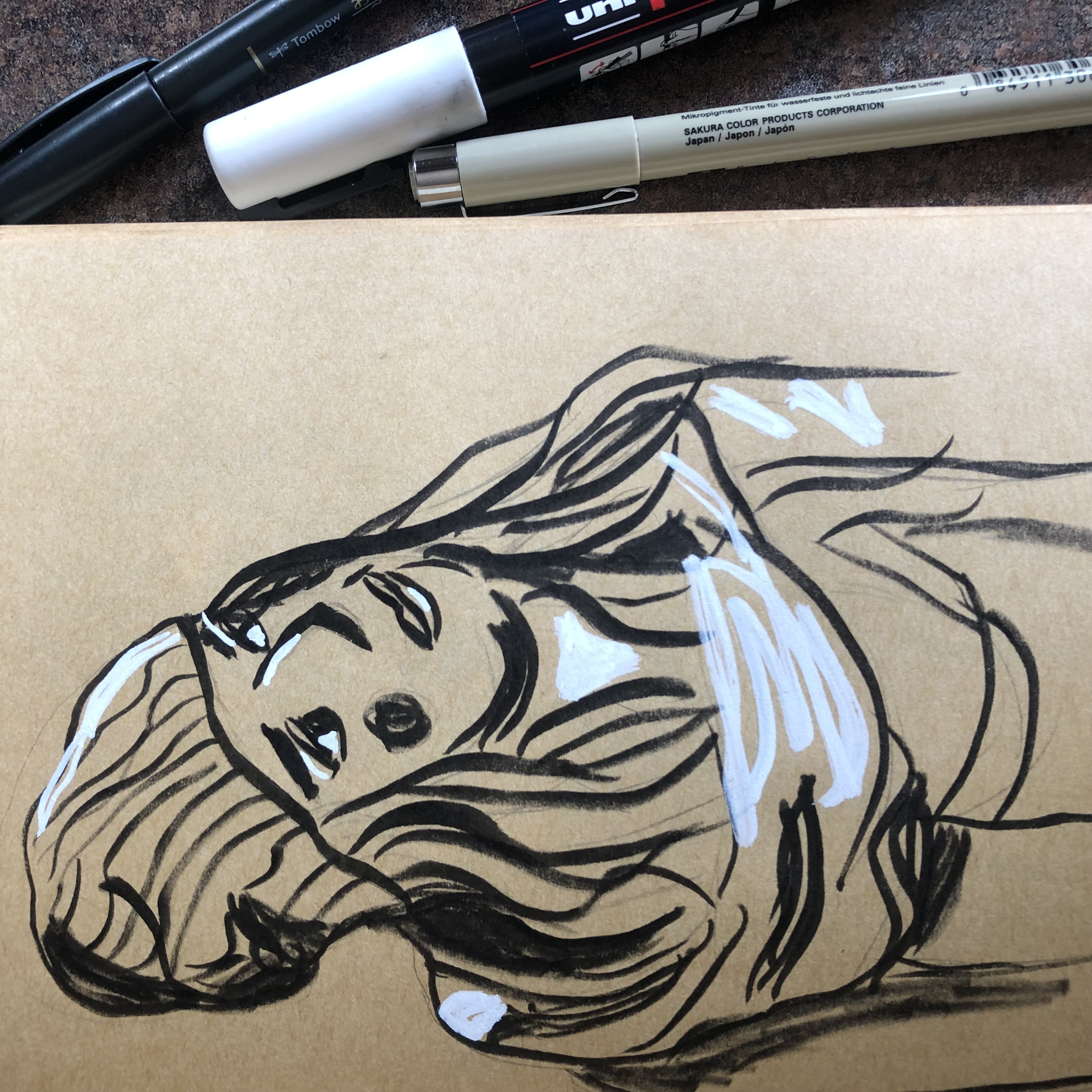 Character Creation: Bring your drawing to life!
October 5 - 6 | 4:00 PM - 4:00 PM
Let's grow our confidence as artists by illustrating people!
Use drawing prompts and imaginative writing activities
to create your own characters–each with their own
personality, style, and interests!

FULL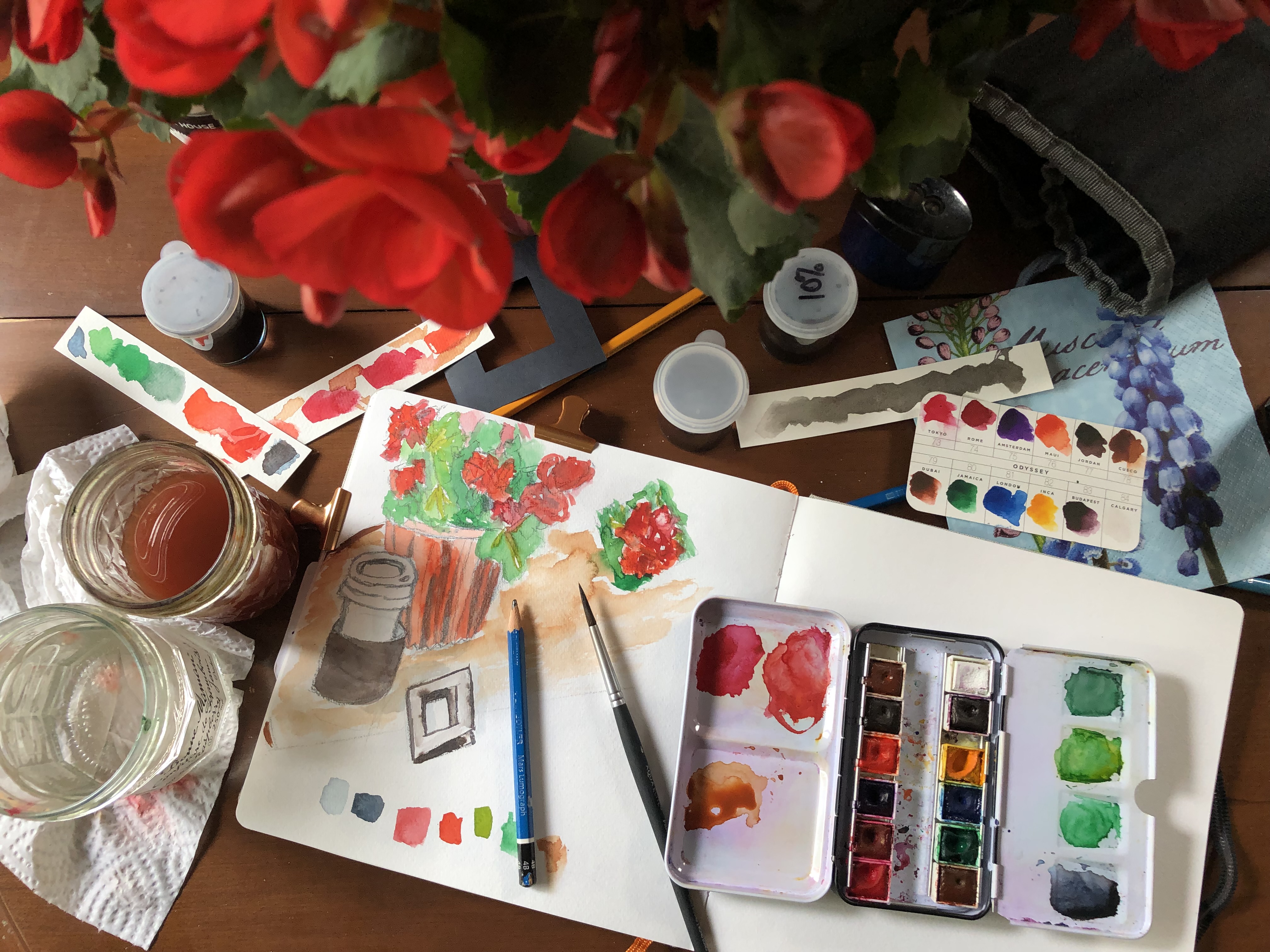 Still Life Stories: What's Your Perspective?
November 2 - 3 | 4:00 PM - 6:00 PM
Explore different objects and experiment with new
materials to create a work of art as unique as you are! Learn
how to draw illustrations as an outlet for expression.

FULL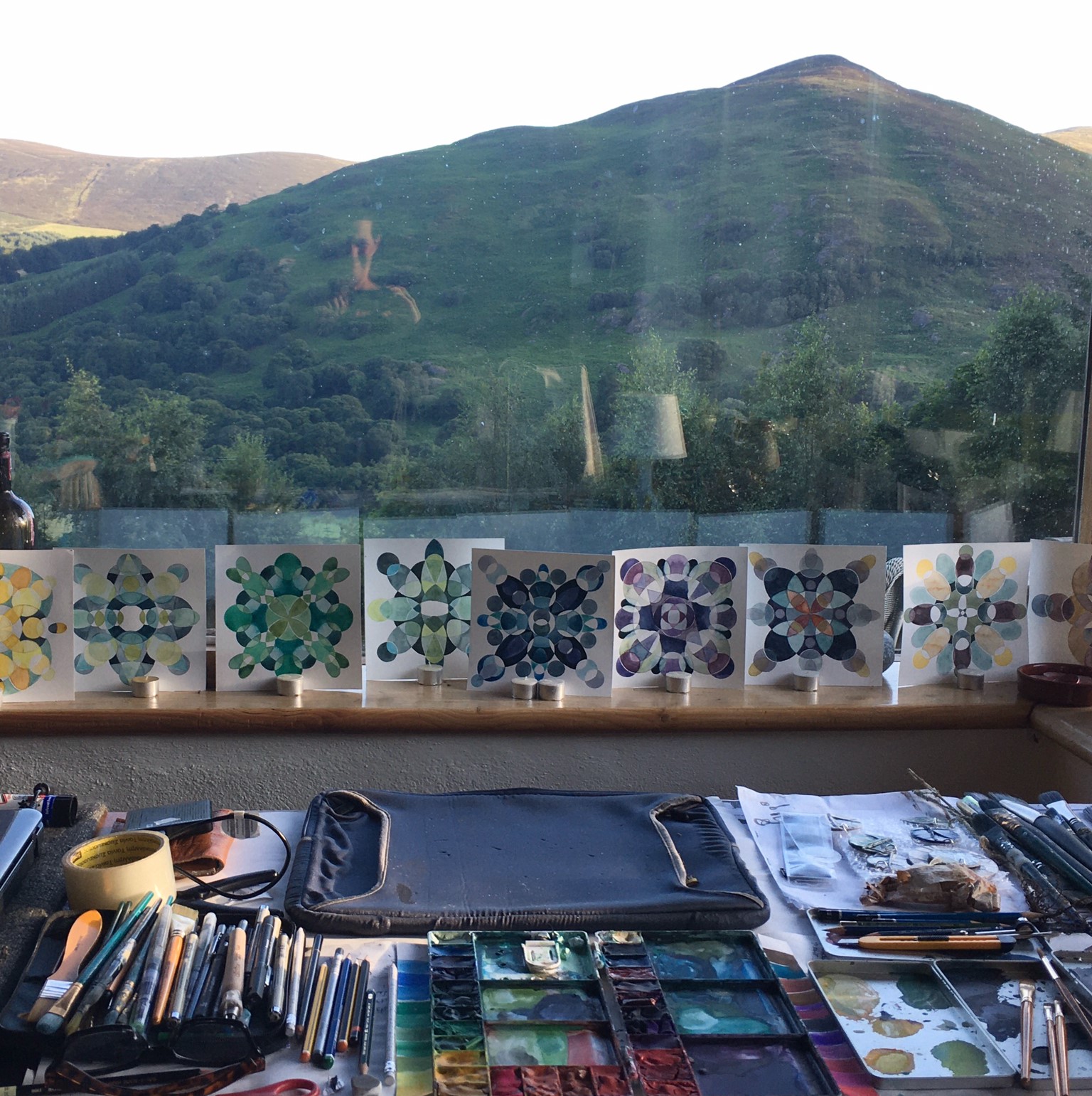 Elemental Nature Drawing
November 30 - December 1 | 4:00 PM - 6:00 PM
Learn about forms of sacred geometry and how to create repetitive pattern connecting to natural elements such as leaves and flower petals.

FULL