Upcoming TNT
Select Thursdays & Fridays | 4:00 PM - 6:00 PM | Ages 9-13
Free | Suggested donation $10/week | Registration required
Try New Things (TNT)! Develop your creative skills, make new friends, and explore your community. This two-day program, led by local artists, is filled with a variety of creative experiences that will allow youth to discover new passions.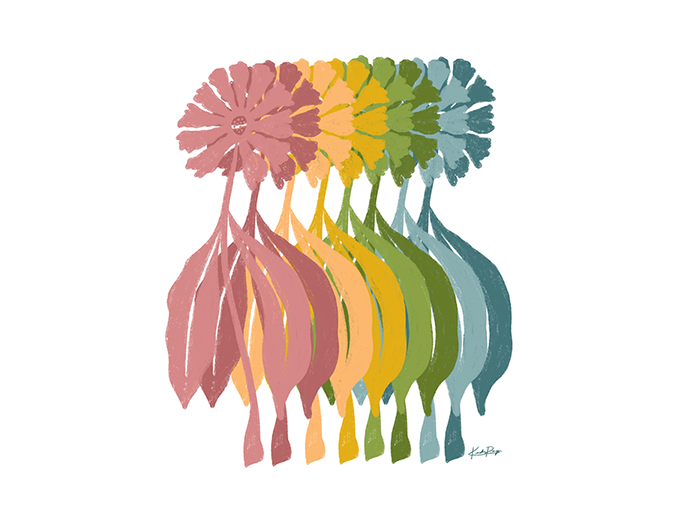 Poster Design Studio with Kennady Rayn
February 2-3
Take inspiration from current and historic artists alike and experience the art of poster creation. See how artists use elements of design to express a message. Experiment with a variety of media to create your own poster.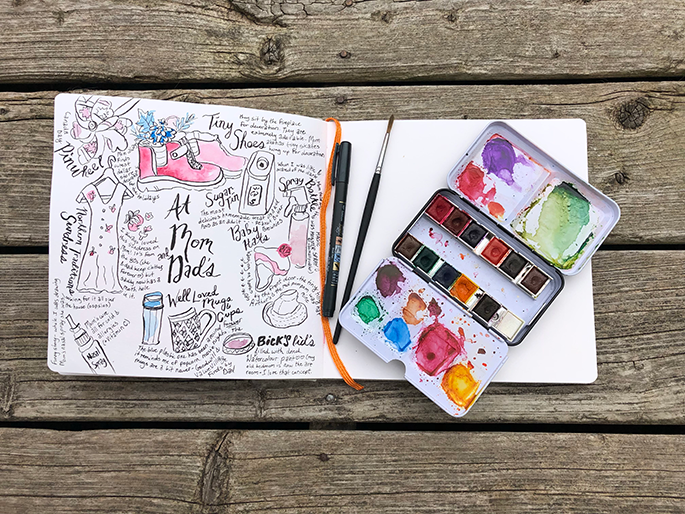 Diary of an Artist with Lauren Davidson
March 2-3
Art journaling helps you creatively express the way you see and experience the world. Explore topic ideas and page layouts for your journal using a variety of materials and techniques. These methods are designed to bring your everyday experiences to life on the page as you start your own daily art journaling practice.
Experimental Abstracts
with Laura Manzano-Arias
April 13-14
Explore various painting techniques and media to create abstract artworks inspired by William Ronald's bold and colourful paintings.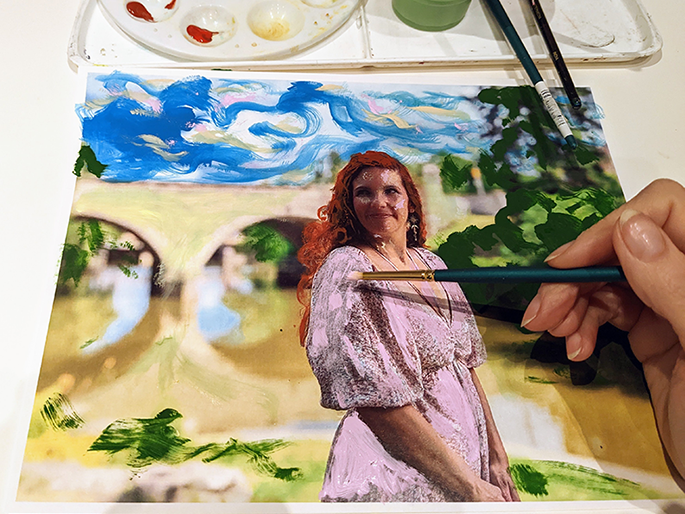 Mixed Media Portraits
with Stewart Fanning
May 4-5
Combine digital photography with painting and explore how they can be used together to create new forms of expression. Participants will take and edit photographs then, incorporate painting in order to express even more than what a photo captures.