Upcoming TNT
Select Thursdays & Fridays | 4:00 PM - 6:00 PM | Ages 9-13
Free | Suggested donation $10/week | Registration required
Try New Things (TNT)! Develop your creative skills, make new friends, and explore your community. This two-day program, led by local artists, is filled with a variety of creative experiences that will allow youth to discover new passions.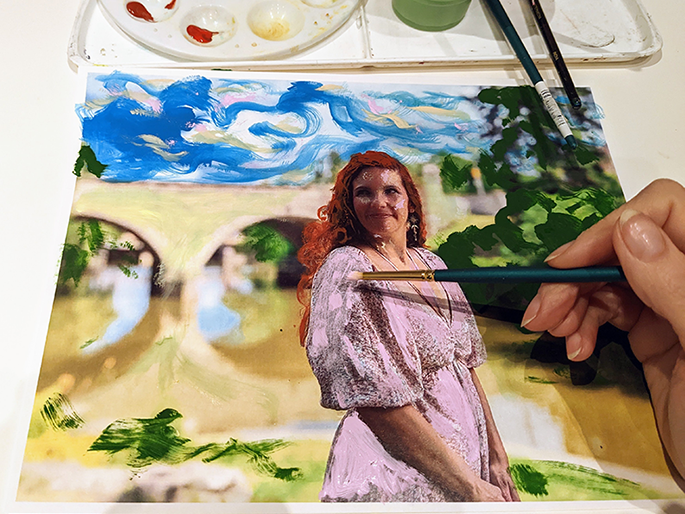 Mixed Media Portraits
with Stewart Fanning
May 4-5
Combine digital photography with painting and explore how they can be used together to create new forms of expression. Participants will take and edit photographs then, incorporate painting in order to express even more than what a photo captures.