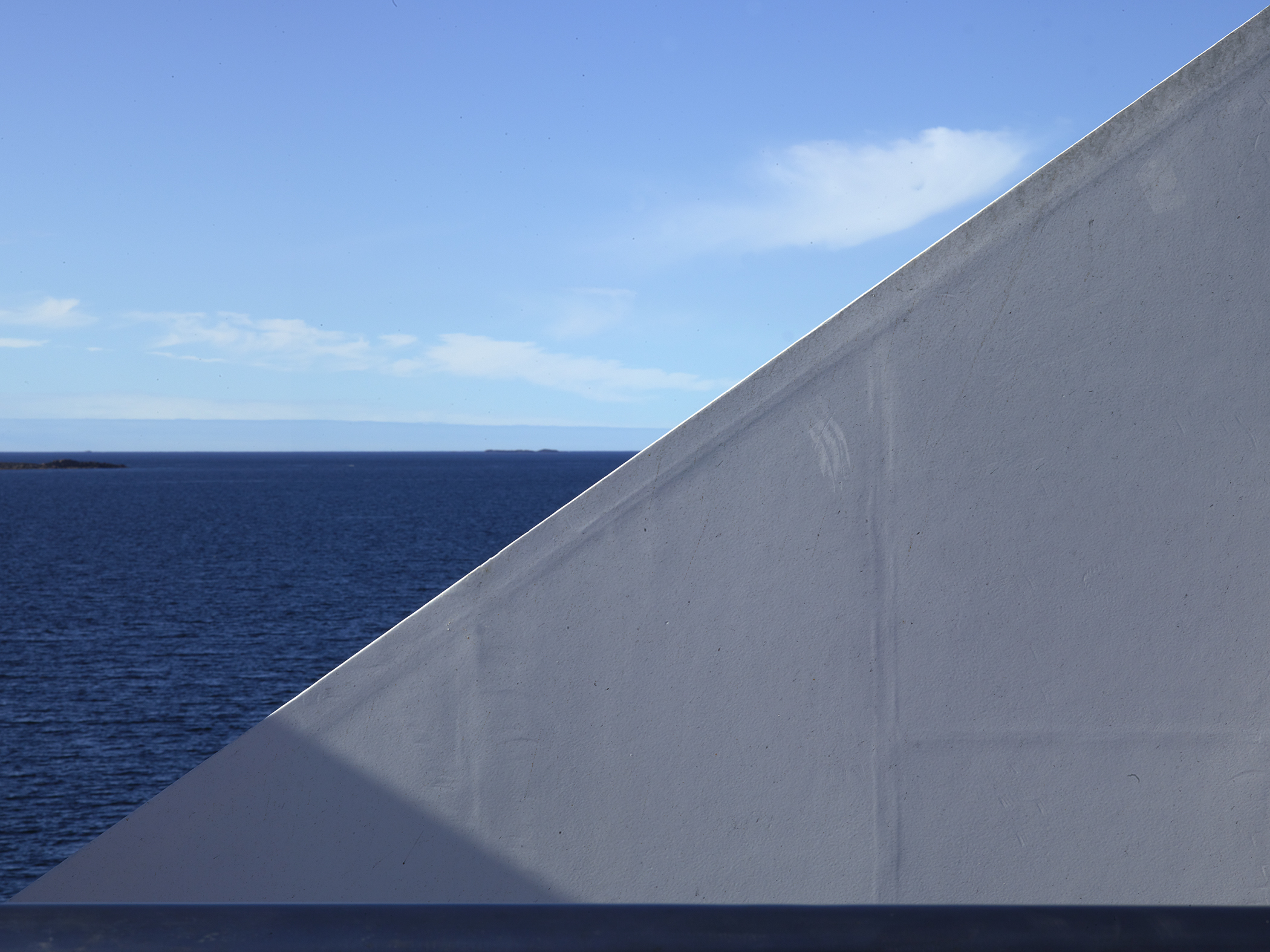 Posted on Thursday, May 27, 2021 03:18 PM
Ned Pratt
March 4 - September 10, 2022
The temptation to work in certain ways is so strong in me that I'm often frustrated. I see more things that I can't photograph than things...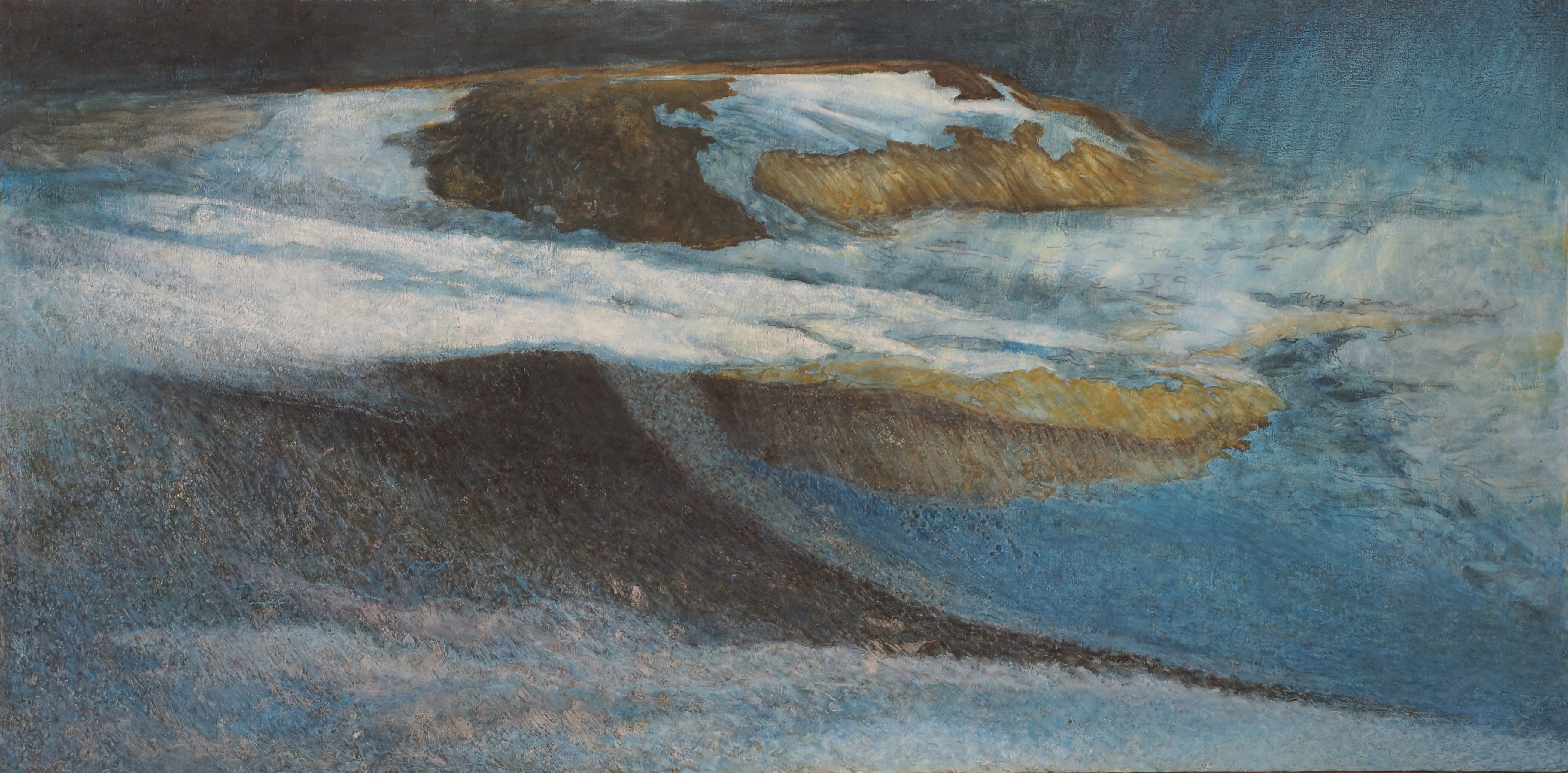 Posted on Thursday, May 27, 2021 03:10 PM
Jean Hay
October 1, 2021 - July 23, 2022
In the High Arctic you become acutely aware of the fragility of life. You know that the magical beauty of the place is deceiving. For...