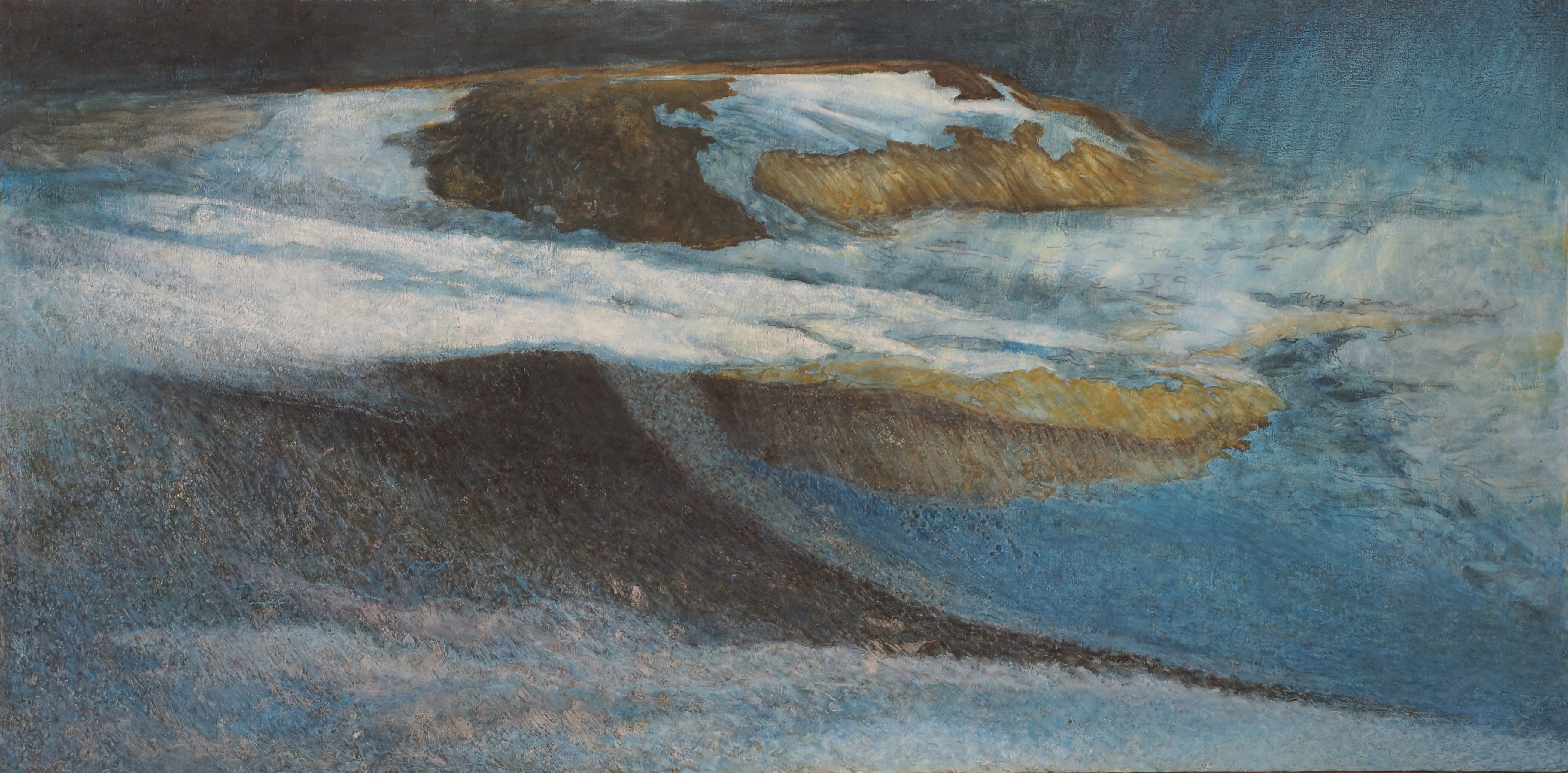 Posted on Thursday, May 27, 2021 03:10 PM
Jean Hay
October 1, 2021 - July 24, 2022
In the High Arctic you become acutely aware of the fragility of life. You know that the magical beauty of the place is deceiving. For...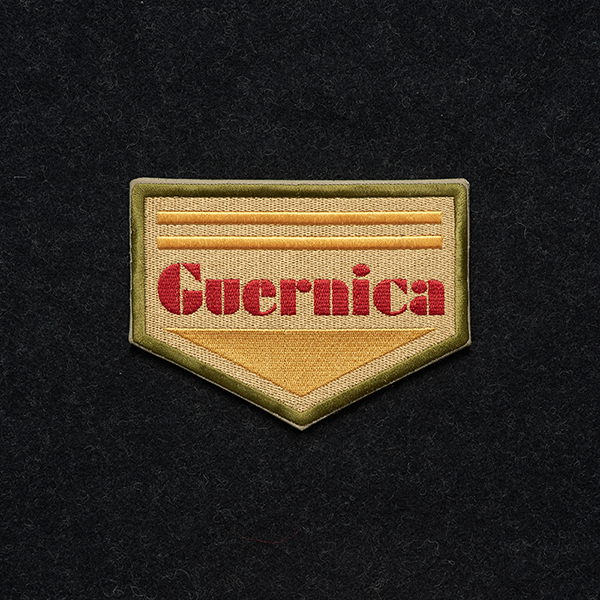 Posted on Wednesday, February 10, 2021 11:07 AM
Lee Henderson
Present - January 30, 2022
In 2015, a controversy raged around the Calgary band then known as Viet Cong, and their decision to adopt a name so...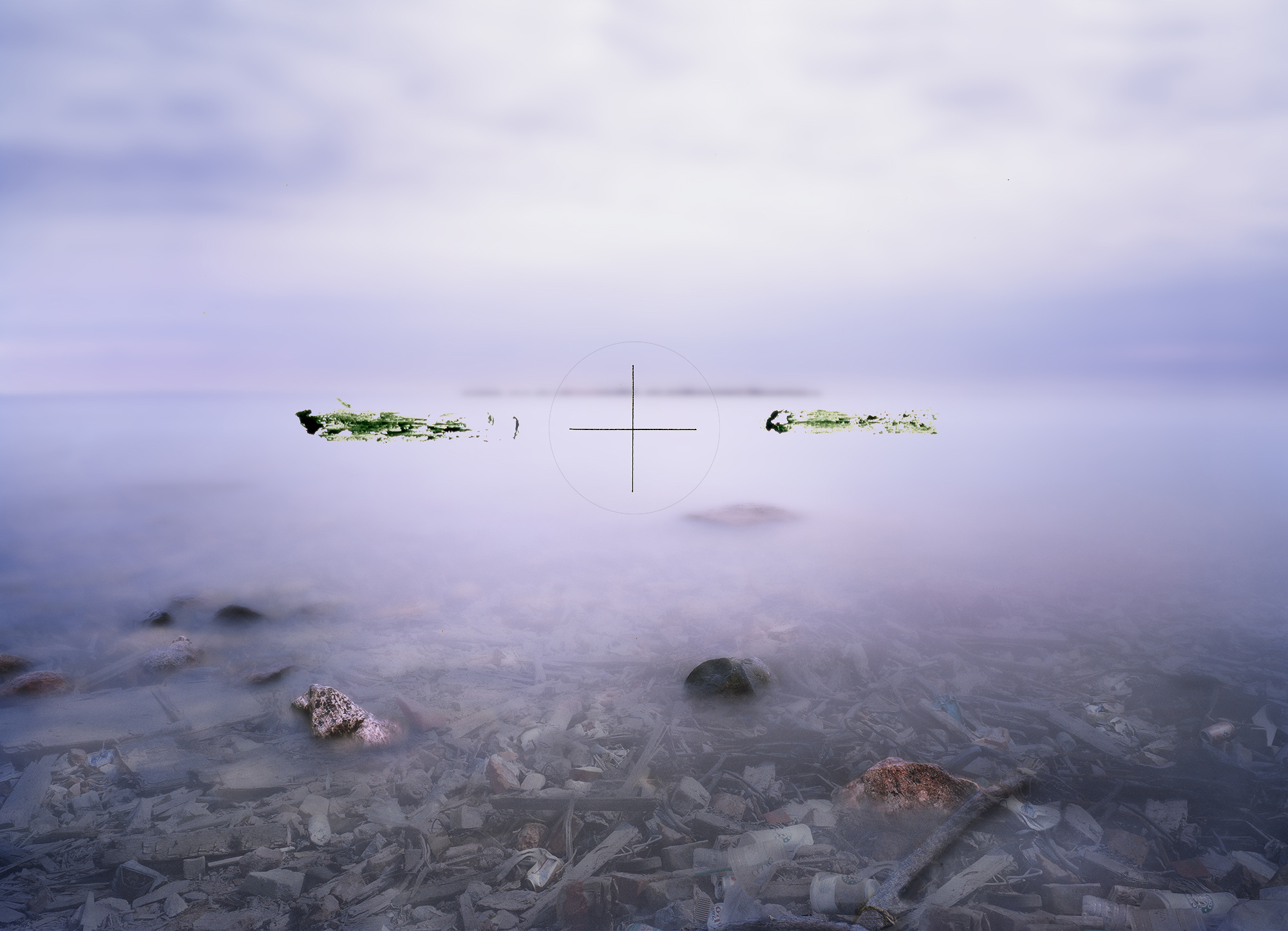 Posted on Monday, September 28, 2020 03:22 PM
Susan Dobson
Present - January 30, 2022
Anchoring the Focus Finder exhibition is an immersive video installation presented in unison with a series of photographs...