Posted on Friday, June 17, 2022 01:48 PM
Darla Fisher-Odjig
Beneath the Mask
October 7, 2022 – March 19, 2023
Lambton based artist Darla Fisher-Odjig walks through many worlds. As a visual artist, poet and...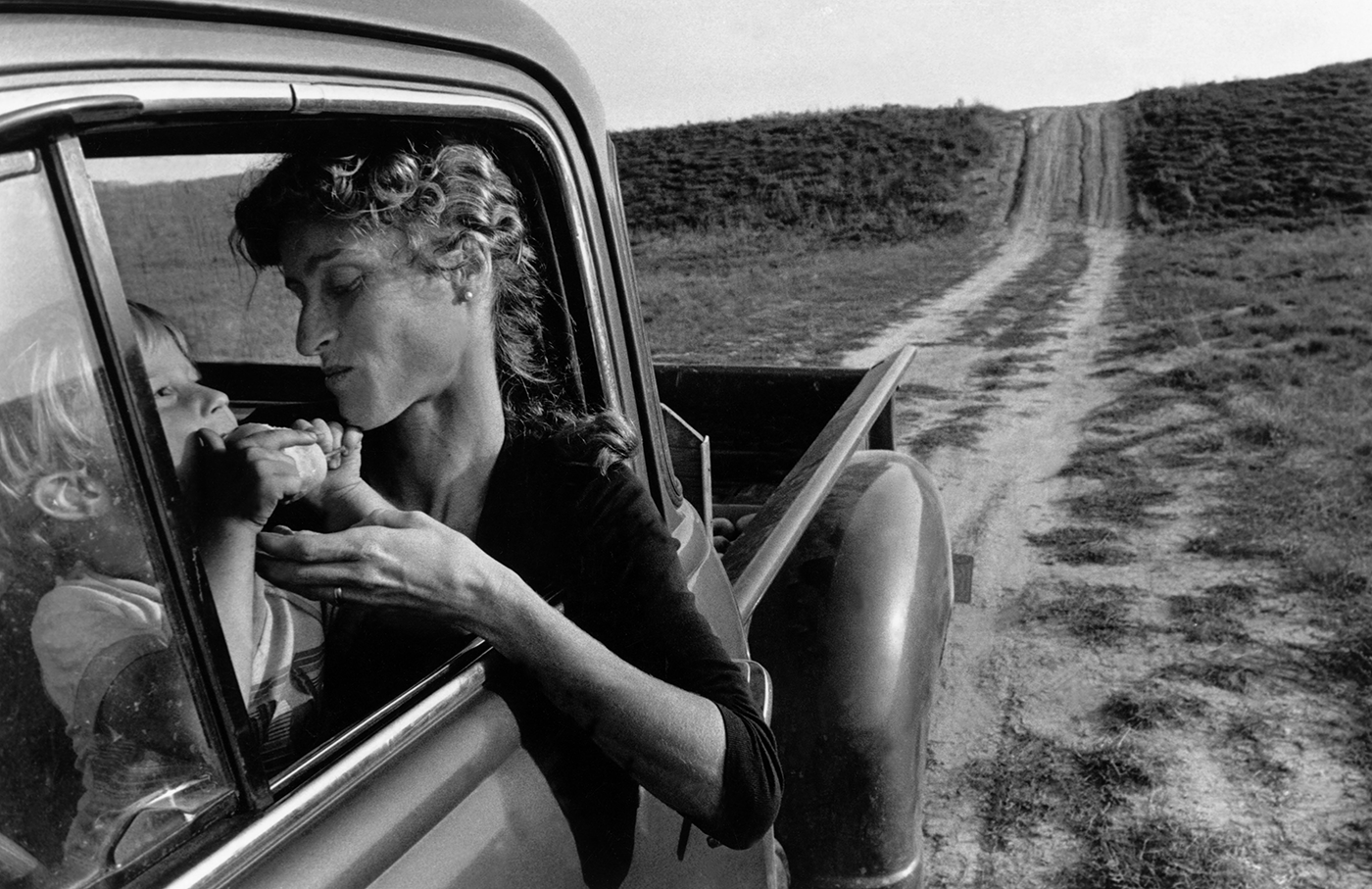 Posted on Friday, June 17, 2022 11:30 AM
Feels Like Home
Larry Towell & Inspired Youth
August 12 - October 8, 2022
What does home feel like?
How can you tell a story through a photograph?
In May, Canadian...
Posted on Friday, June 17, 2022 10:10 AM
Tracey-Mae Chambers
Hope and Healing Canada
August 5 - October 1, 2022
The #hopeandhealingcanada project created by artist Tracey-Mae Chambers consists of a series...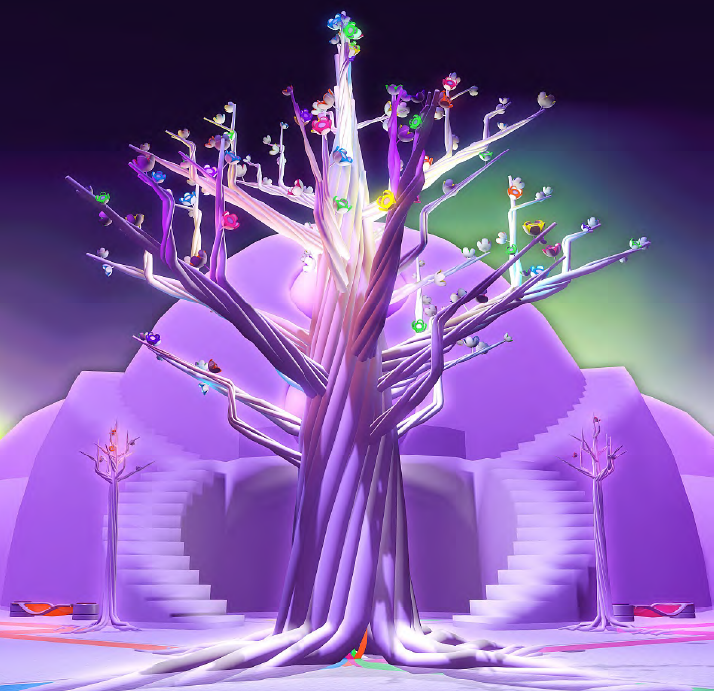 Posted on Friday, June 17, 2022 09:52 AM
Skawennati
From Skyworld to Cyberspace
October 7, 2022 – March 19, 2023
In this exhibition, artist Skawennati (Mohawk, turtle clan) gathers a number of works which,...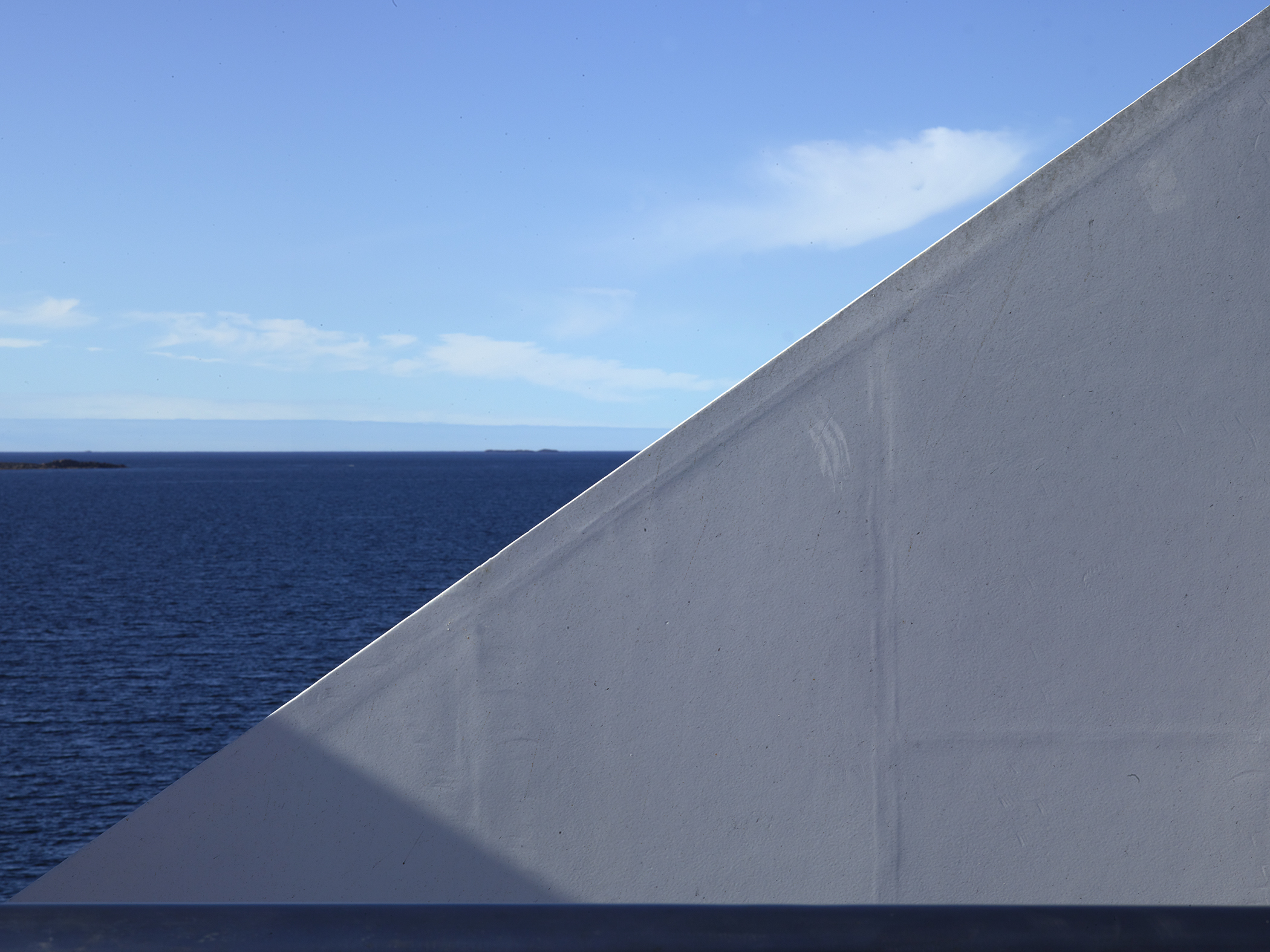 Posted on Thursday, May 27, 2021 03:18 PM
Ned Pratt
March 4 - September 10, 2022
The temptation to work in certain ways is so strong in me that I'm often frustrated. I see more things that I can't photograph than things...