Posted on Wednesday, February 10, 2021 11:07 AM
Lee Henderson
In 2015, a controversy raged around the Calgary band then known as Viet Cong, and their decision to adopt a name so fraught with trauma, violence, nationalism,...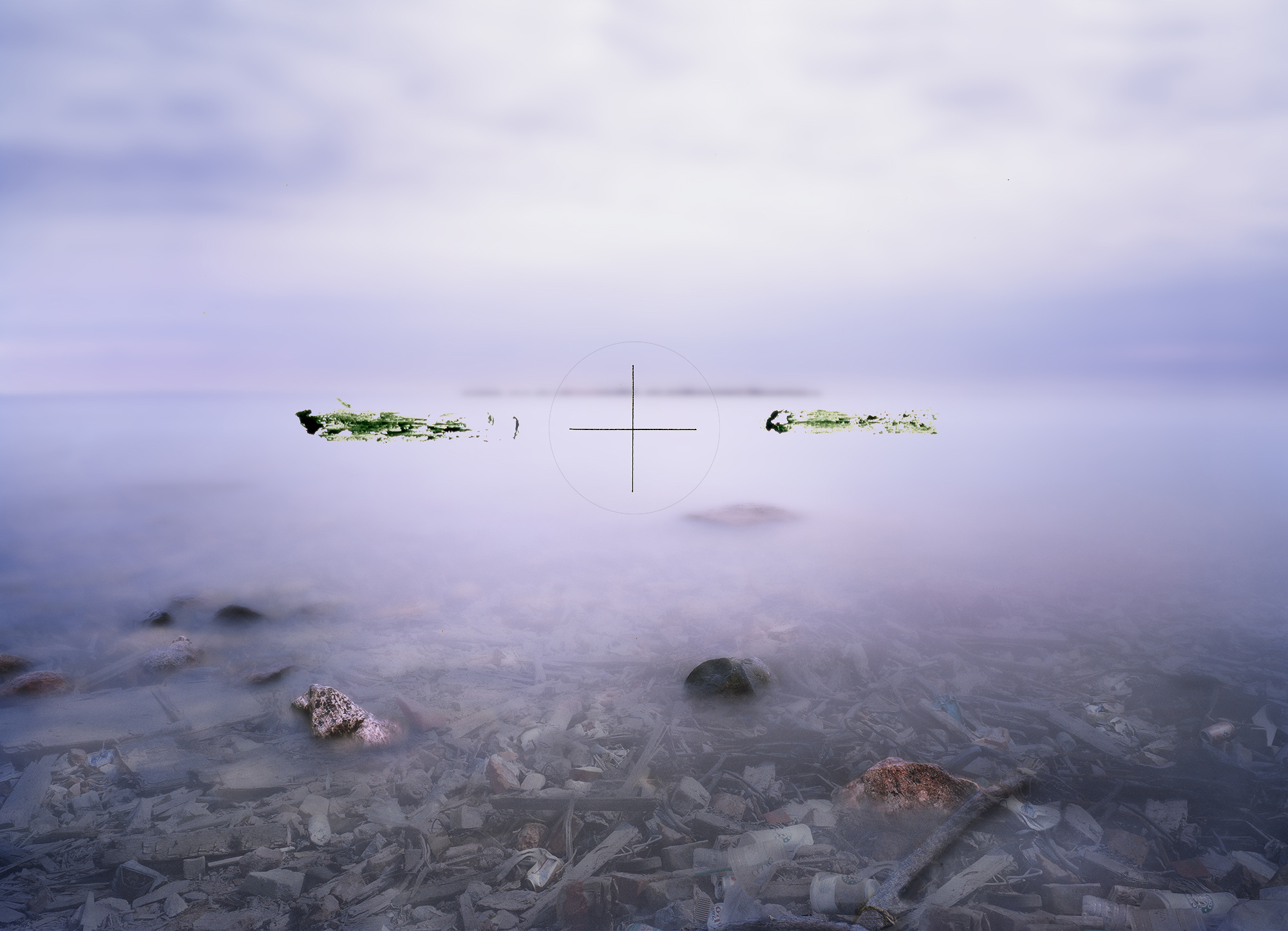 Posted on Monday, September 28, 2020 03:22 PM
Susan Dobson
Anchoring the Focus Finder exhibition is an immersive video installation presented in unison with a series of photographs of Lake Huron. Contemporary photo-based...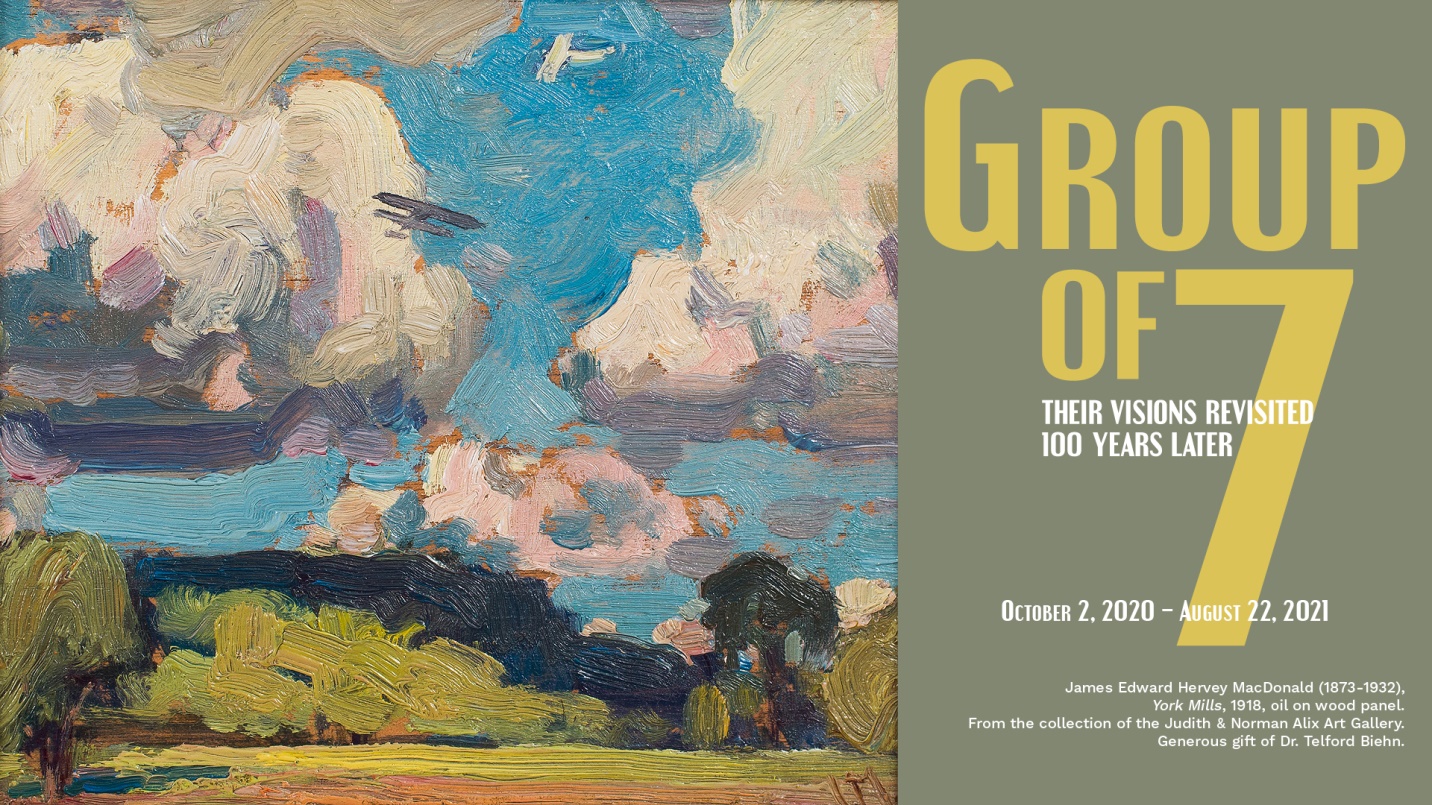 Posted on Saturday, June 20, 2020 12:00 AM
October 2, 2020 - August 22, 2021
Fragments of historic ephemera guide you down a century-old path to uncover early connections between the iconic Group of Seven painters and the...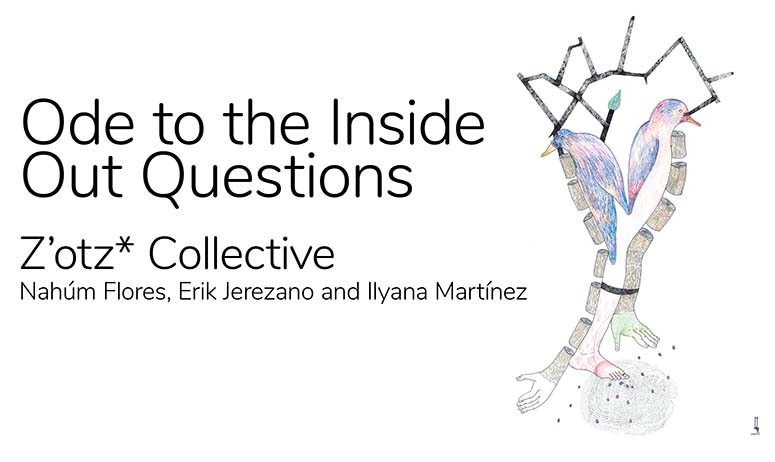 Posted on Saturday, June 20, 2020 12:00 AM
Z'otz* Collective
Nahúm Flores, Erik Jerezano and Ilyana Martínez
October 2, 2020 - March 7, 2021
Taking its name from the Mayan word...
Posted on Friday, December 06, 2019 12:00 AM
December 6, 2019 – March 8, 2020

This exhibition is an opportunity to celebrate the abilities and talents of Inspirational Moments participants and their care partners. The Judith...