Posted on Tuesday, September 10, 2019 12:00 AM
Jenn E Norton
October 4, 2019 - January 5, 2020
Inspired by a residency in Paris and her particular interest in making the invisible visible, Jenn E Norton combines the influence...
Posted on Tuesday, September 10, 2019 12:00 AM
October 4, 2019 – March 15, 2020
Thomson's Painting marks 100 years since the gallery acquired Tom Thomson's (1877-1917) painting Chill November and mines...
Posted on Monday, August 19, 2019 12:00 AM
Opening: First Friday, August 2 | 6:00 – 9:00PM |
Lambton County Library and the Judith & Norman Alix Art Gallery have united for the 10th Annual teen photo contest. Teens from...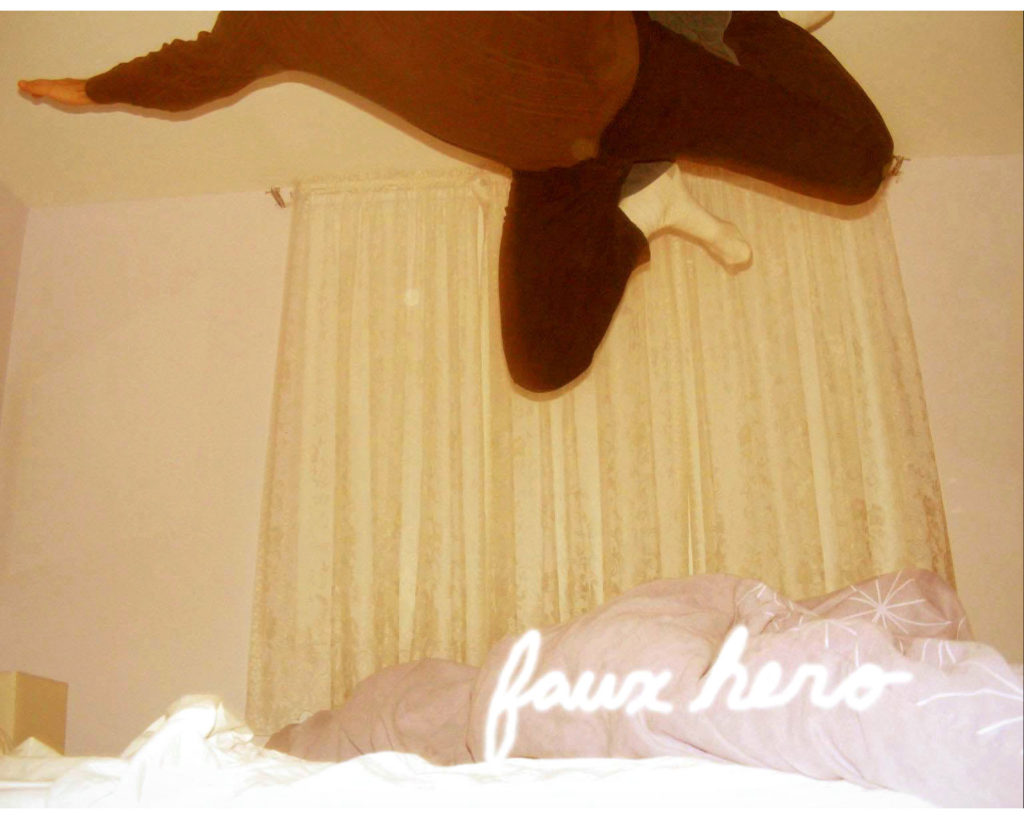 Posted on Thursday, April 11, 2019 12:00 AM
Tyler Manzon
May 3-July 21, 2019

Is it enough to just be…normal? The term hero has become so common place, so overused and cliché that its implications become pedestrian; or as Manzon...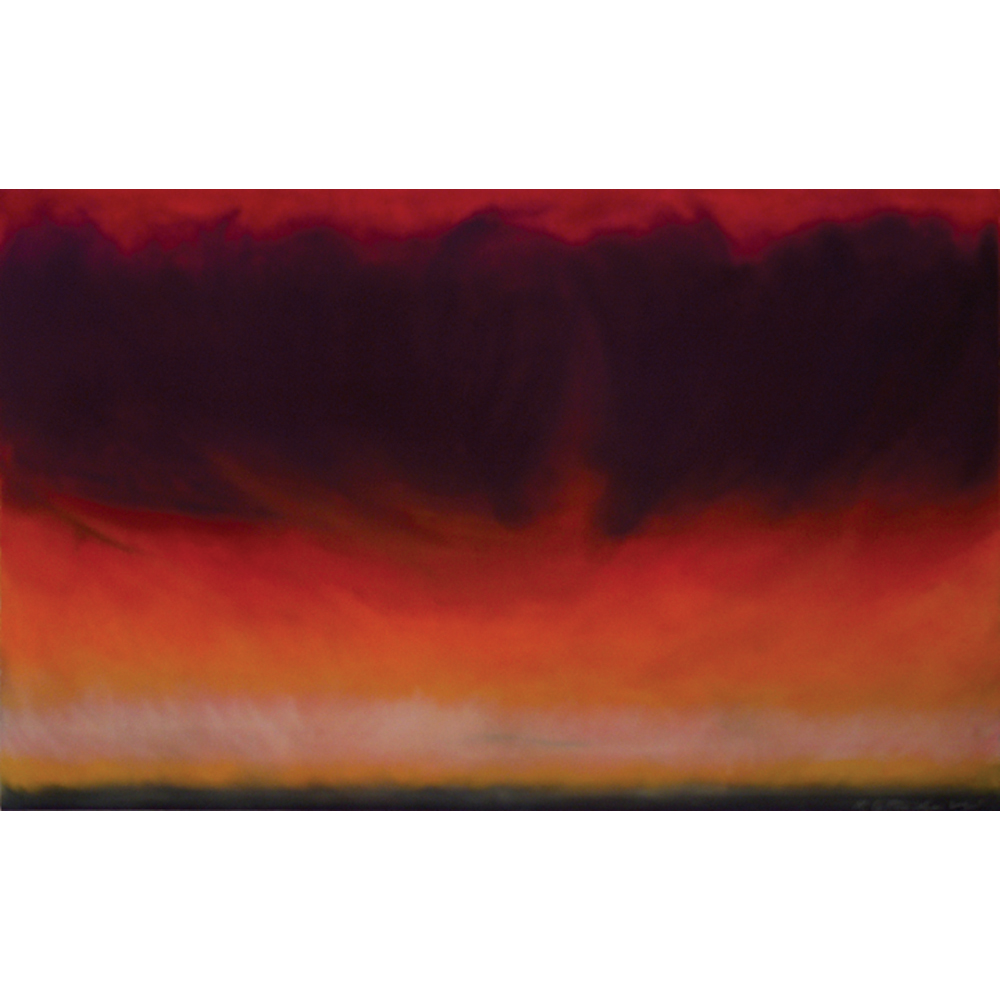 Posted on Thursday, December 13, 2018 12:00 AM
March 1, 2019 - April 14, 2019
Rita Letendre (Drummondville, 1928) is an abstract artist who has lived in Toronto since 1970. Drawing works from JNAAG and Museum London's permanent...