Posted on Wednesday, June 06, 2018 12:00 AM
August 3 - October 4, 2018

John Kissick: The Boom Bits covers the years 2009 to 2015 in the abstract painter's critically acclaimed practice. It includes major works from the...
Posted on Wednesday, May 16, 2018 12:00 AM
July 6 - 15, 2018

For the third instalment of the Look & See program we are pleased to bring together the work of Alvinston-based artist Daisy Fresh and...
Posted on Thursday, May 10, 2018 12:00 AM
Eric Atkinson, Alex Cameron, Fred Franzen, Roly Fenwick & Ray Mead
from the collection of the Judith & Norman Alix Art Gallery
June 1 - 17, 2018

Can the feeling of a place...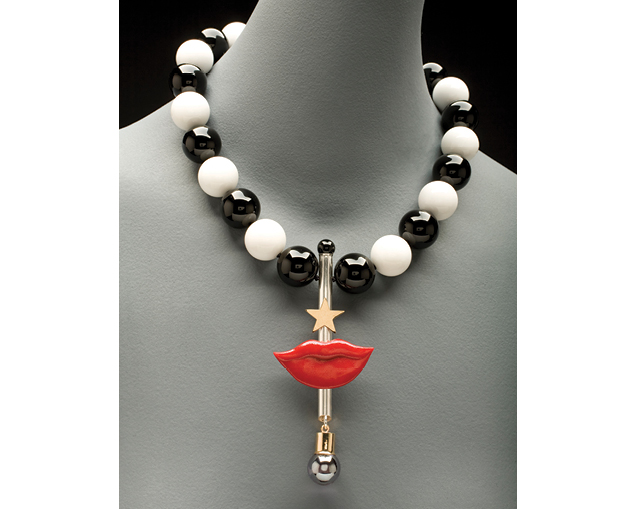 Posted on Thursday, May 10, 2018 12:00 AM
June 1-July 15, 2018
Homage is a collection of forty-one neck-pieces created as a celebration and tribute to Canadian women, past and present. Donald Stuart used the familiar...
Posted on Monday, April 30, 2018 12:00 AM
On Display until August 19, 2018.

Escape urban life and delve into the enthralling wilderness portrayed by the elite Group of Seven and its contemporaries. How did their experiences...