Posted on Thursday, May 10, 2018 12:00 AM
Eric Atkinson, Alex Cameron, Fred Franzen, Roly Fenwick & Ray Mead
from the collection of the Judith & Norman Alix Art Gallery
June 1 - 17, 2018

Can the feeling of a place...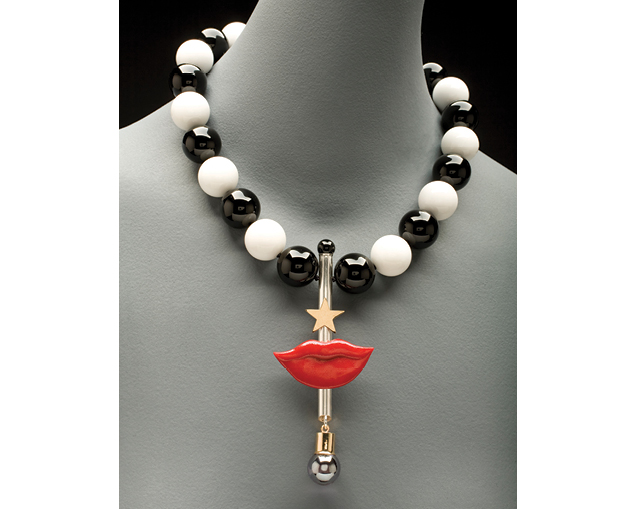 Posted on Thursday, May 10, 2018 12:00 AM
June 1-July 15, 2018
Homage is a collection of forty-one neck-pieces created as a celebration and tribute to Canadian women, past and present. Donald Stuart used the familiar...
Posted on Monday, April 30, 2018 12:00 AM
On Display until August 19, 2018.

Escape urban life and delve into the enthralling wilderness portrayed by the elite Group of Seven and its contemporaries. How did their experiences...
Posted on Friday, December 22, 2017 12:00 AM
February 2 - May 6, 2018

The drawings of London-based artist Kelly Wallace are precise, technical renderings of hyper-detailed scenes found in memory and imagination. As described...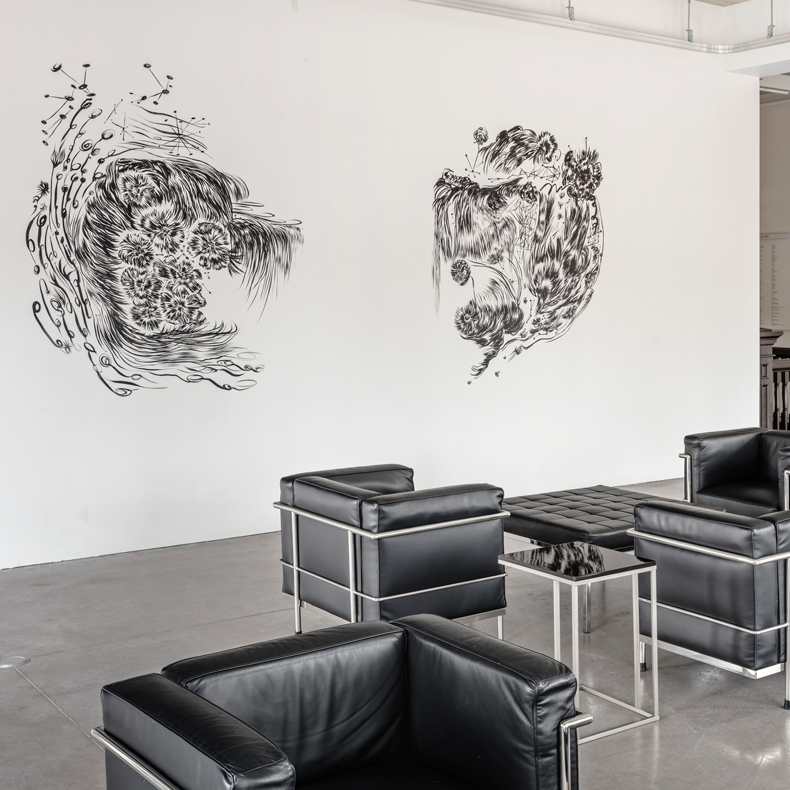 Posted on Friday, December 22, 2017 12:00 AM
Winter/Spring 2018
Kate Wilson's images are simultaneously familiar and strange. Vegetation and debris intertwine with fictional winds. Celestial bodies appear as molecular structures...