Posted on Tuesday, August 16, 2022 08:59 AM
Tracey-Mae Chambers #hopeandhealingcanada August 5 - October 1, 2022
"We must remain hopeful to heal."
...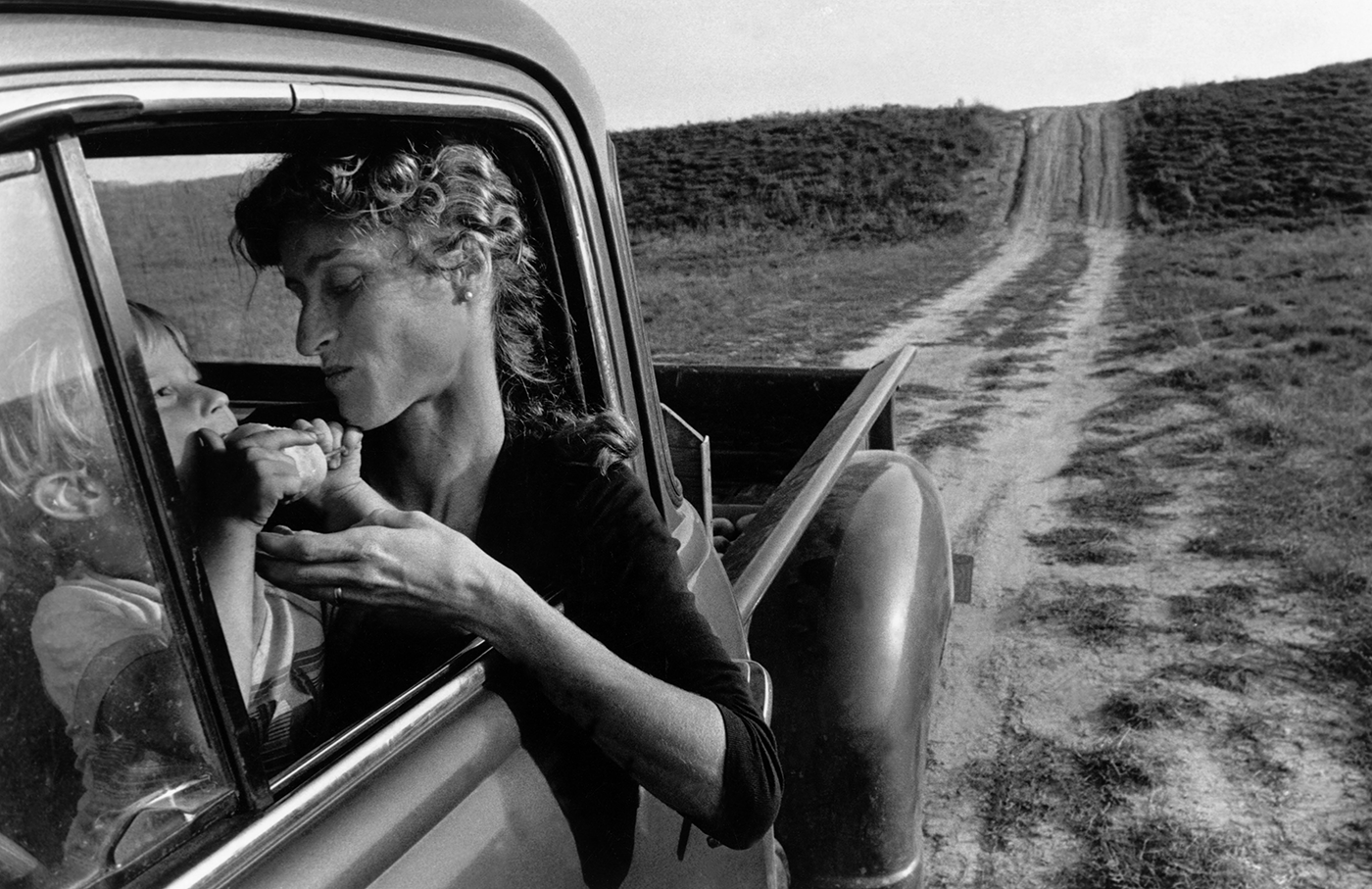 Posted on Friday, August 12, 2022 08:00 AM
Feels Like Home Larry Towell & Inspired Youth August 12 - October 8, 2022
What does home feel like?
How can you tell a story through a photograph?
Artist Larry Towell...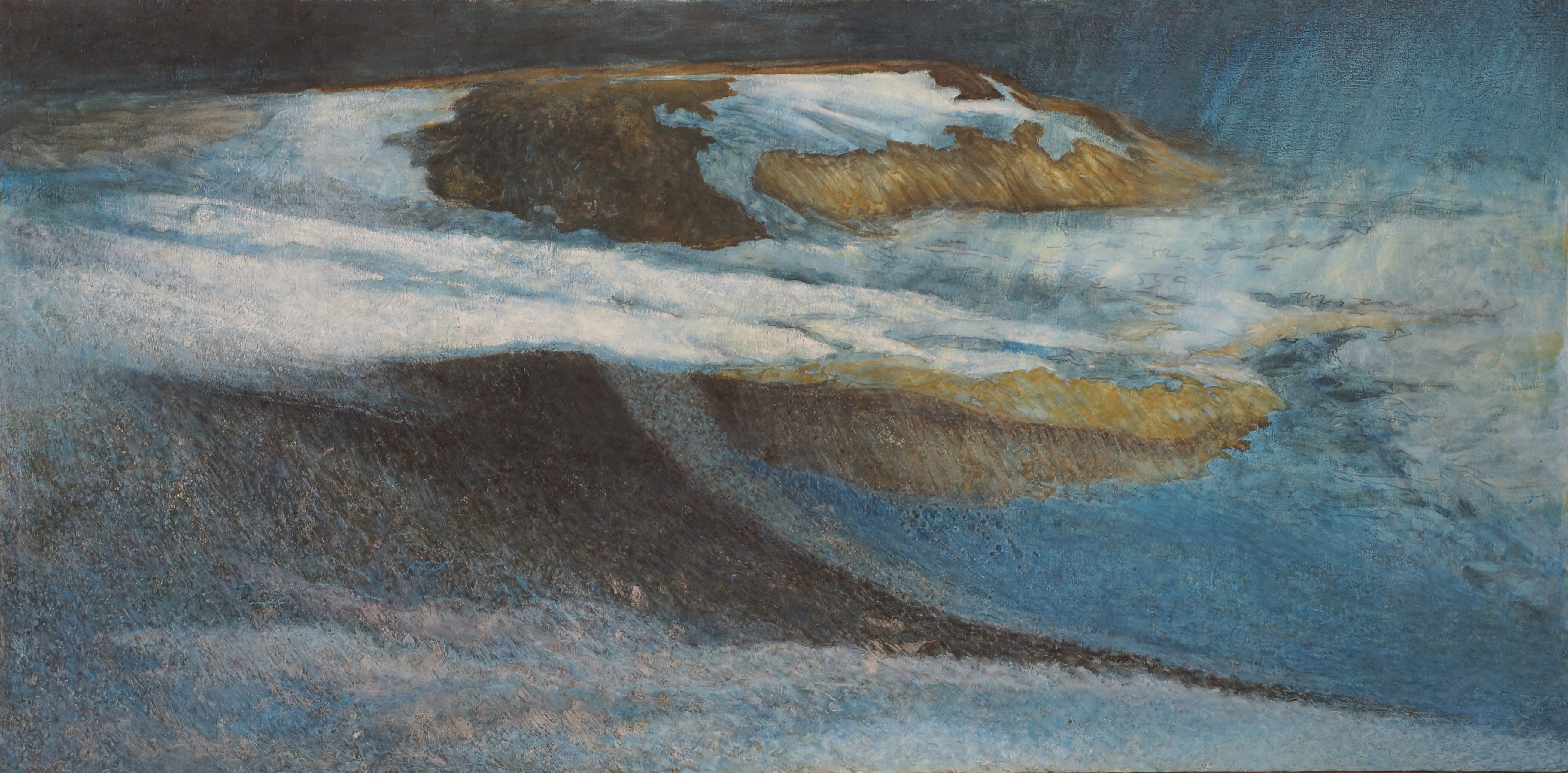 Posted on Tuesday, July 26, 2022 10:34 AM
Jean Hay
October 1, 2021 - July 23, 2022
In the High Arctic you become acutely aware of the fragility of life. You know that the magical beauty of the place is deceiving. For...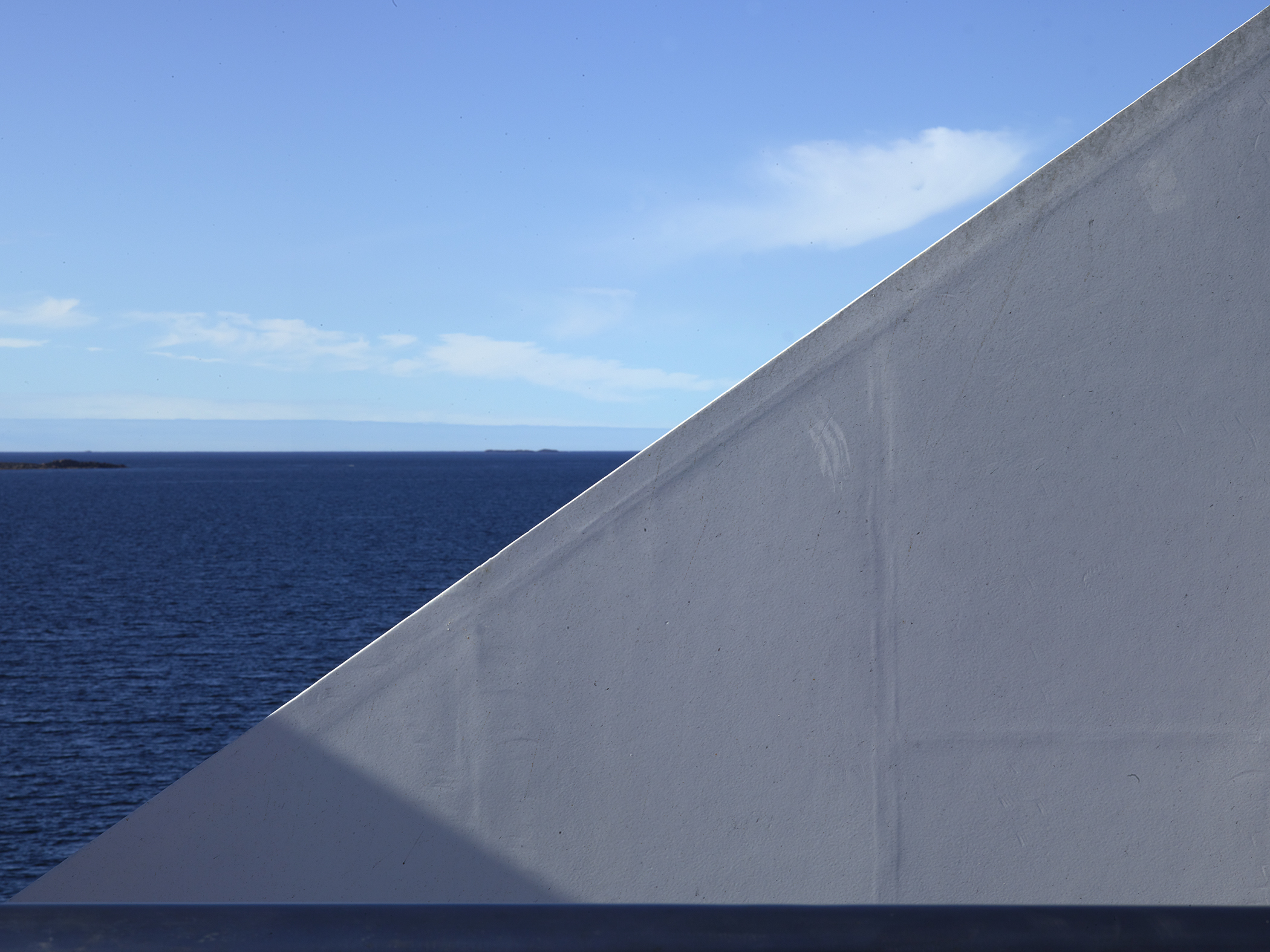 Posted on Thursday, May 27, 2021 03:18 PM
Ned Pratt
March 4 - September 10, 2022
The temptation to work in certain ways is so strong in me that I'm often frustrated. I see more things that I can't photograph than things...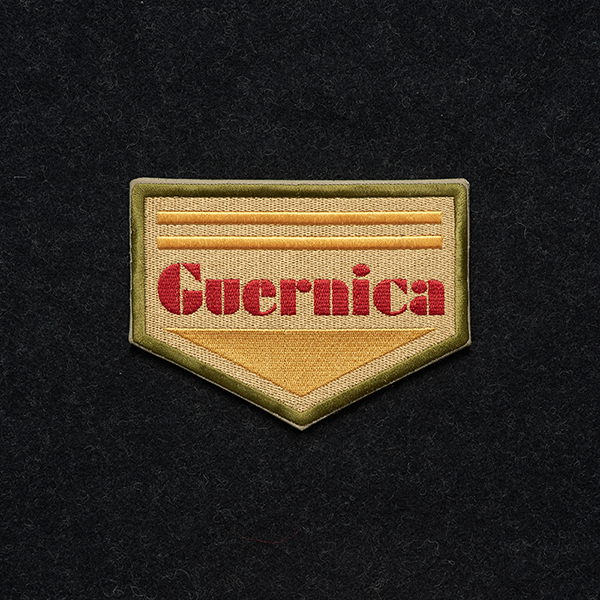 Posted on Wednesday, February 10, 2021 11:07 AM
Lee Henderson
April 7, 2021- January 30, 2022
In 2015, a controversy raged around the Calgary band then known as Viet Cong, and their decision to adopt a name...