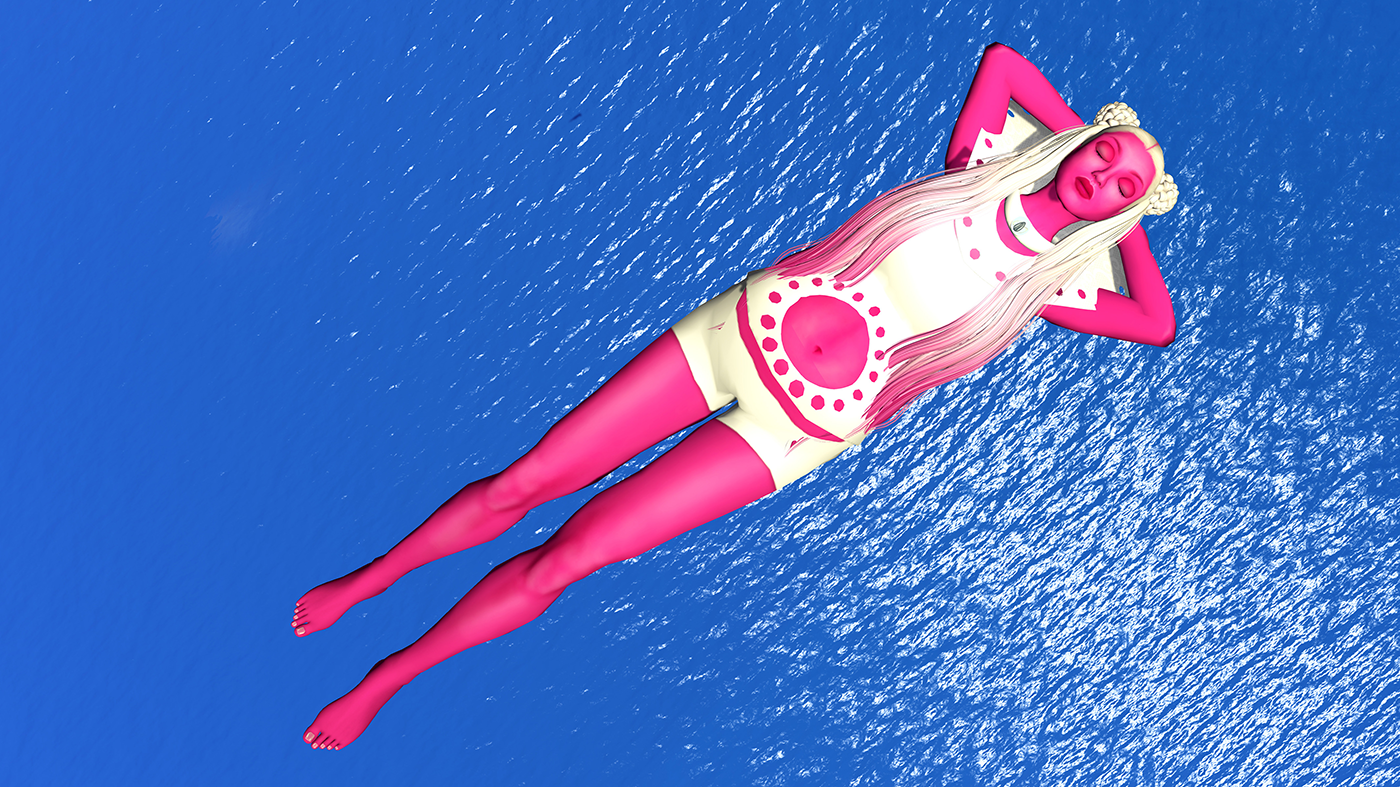 Posted on Wednesday, March 22, 2023 09:33 AM
SkawennatiFrom Skyworld to CyberspaceOctober 7, 2022 – March 18, 2023
In this exhibition, artist Skawennati (Mohawk, Turtle clan) gathers a number of works which, together,...
Posted on Wednesday, March 22, 2023 09:07 AM
Darla Fisher-OdjigBeneath the Mask: Symbols as a Healing PhenomenonOctober 7, 2022 – March 18, 2023View Publication
As a child I experienced in some way the systematic washing...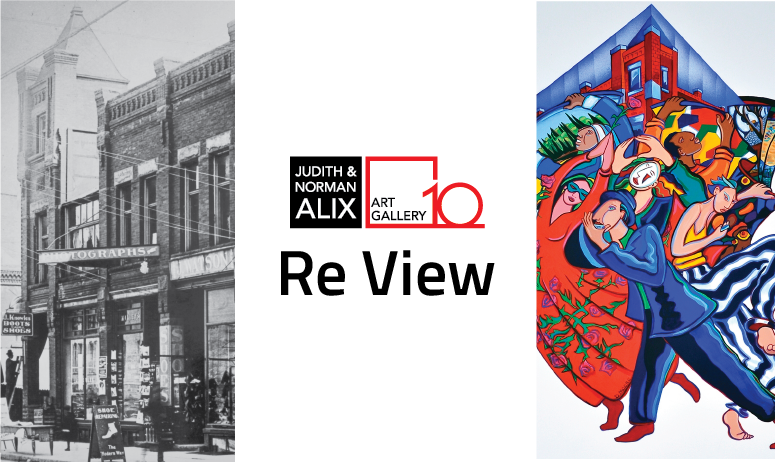 Posted on Tuesday, September 27, 2022 01:00 PM
Image credit (left): Holland Paisley Collection, image courtesy of Lambton County Archives
Image credit (right): David Moore, In Celebration of the New Judith & Norman...
Posted on Tuesday, August 16, 2022 08:59 AM
Tracey-Mae Chambers #hopeandhealingcanada August 5 - October 1, 2022
"We must remain hopeful to heal."
...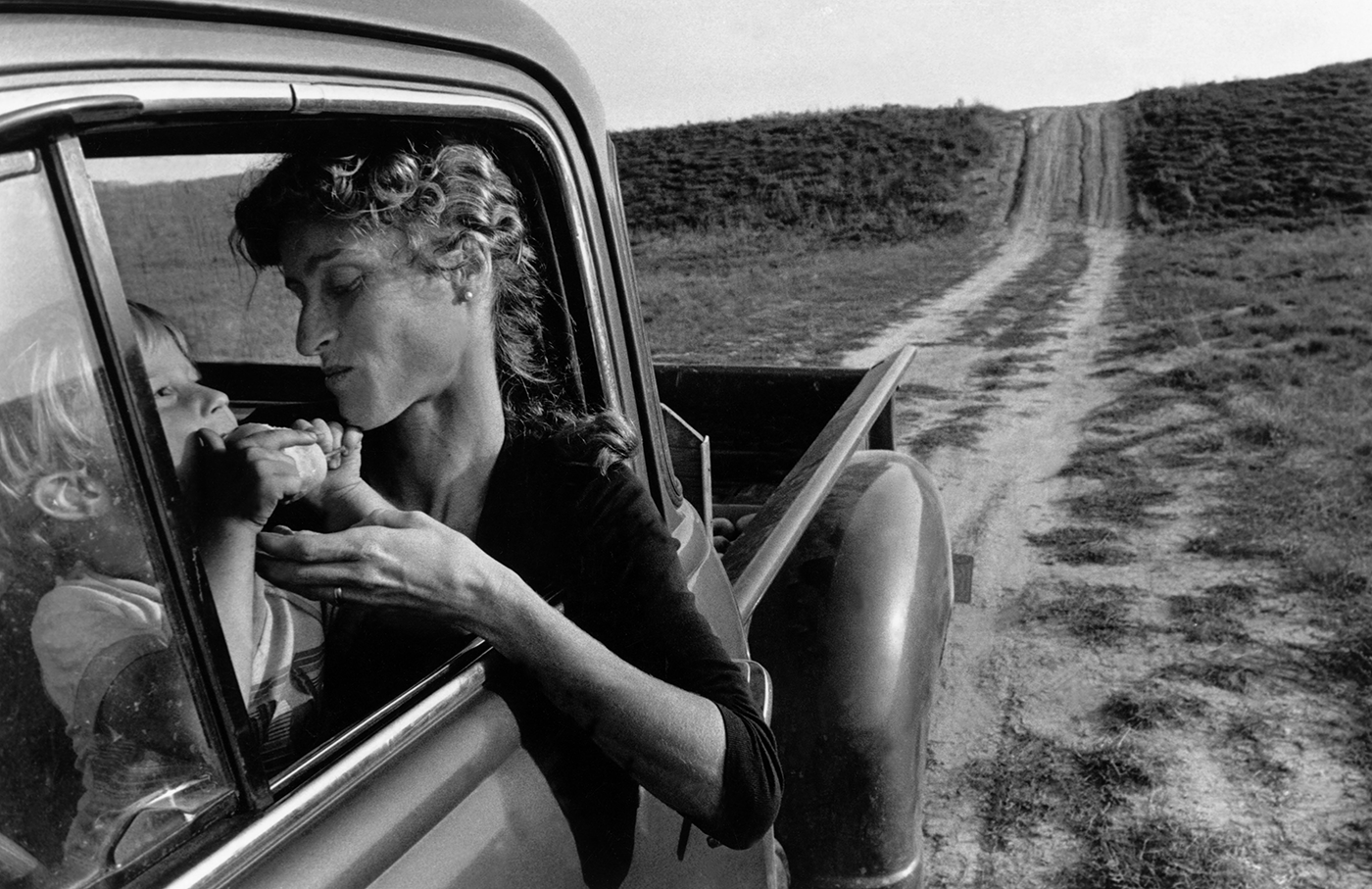 Posted on Friday, August 12, 2022 08:00 AM
Feels Like Home Larry Towell & Inspired Youth August 12 - October 8, 2022
What does home feel like?
How can you tell a story through a photograph?
Artist Larry Towell...