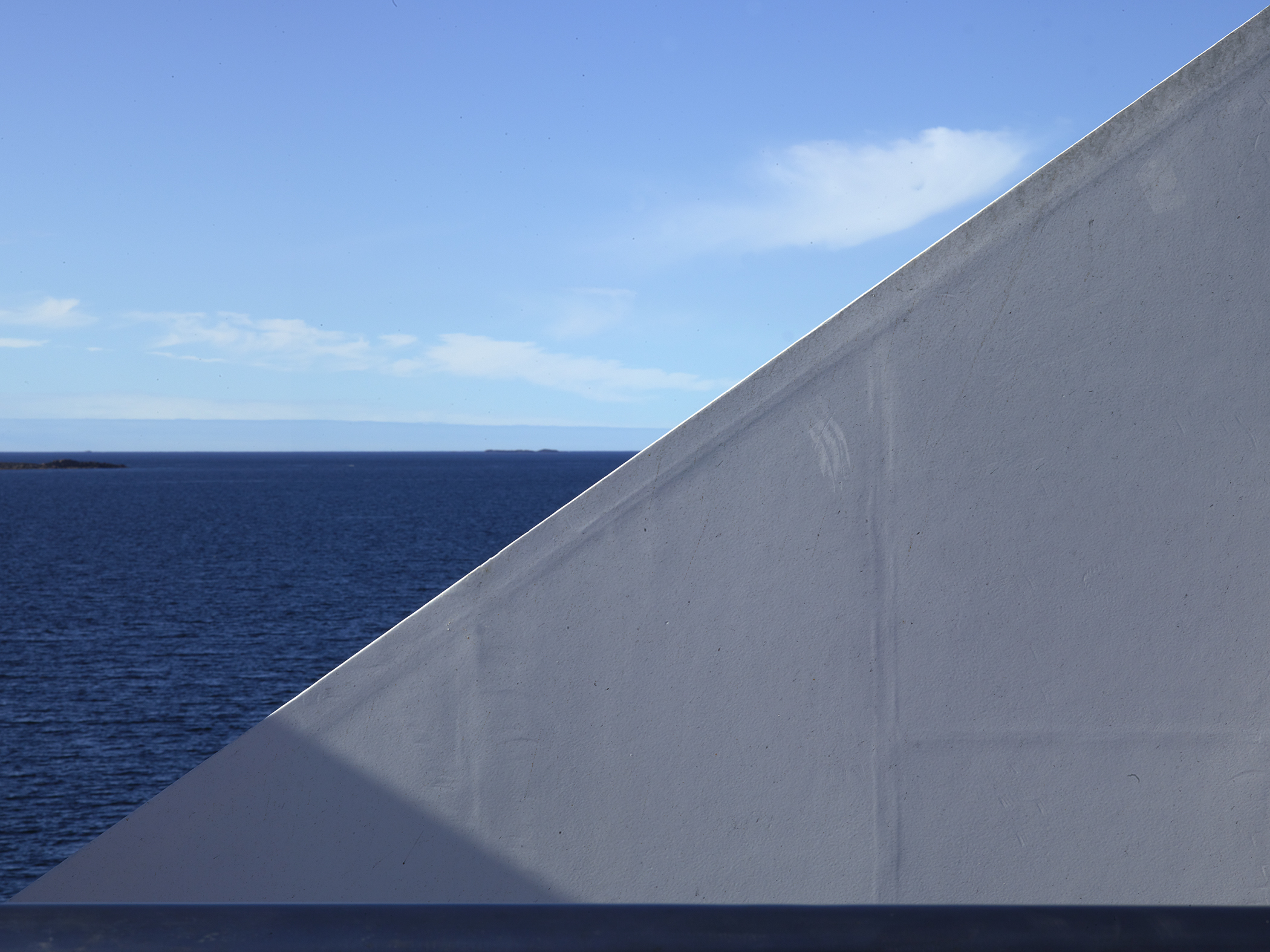 Posted on Thursday, May 27, 2021 03:18 PM
Ned Pratt
March 4 - September 11, 2022
The temptation to work in certain ways is so strong in me that I'm often frustrated. I see more things that I can't photograph that things...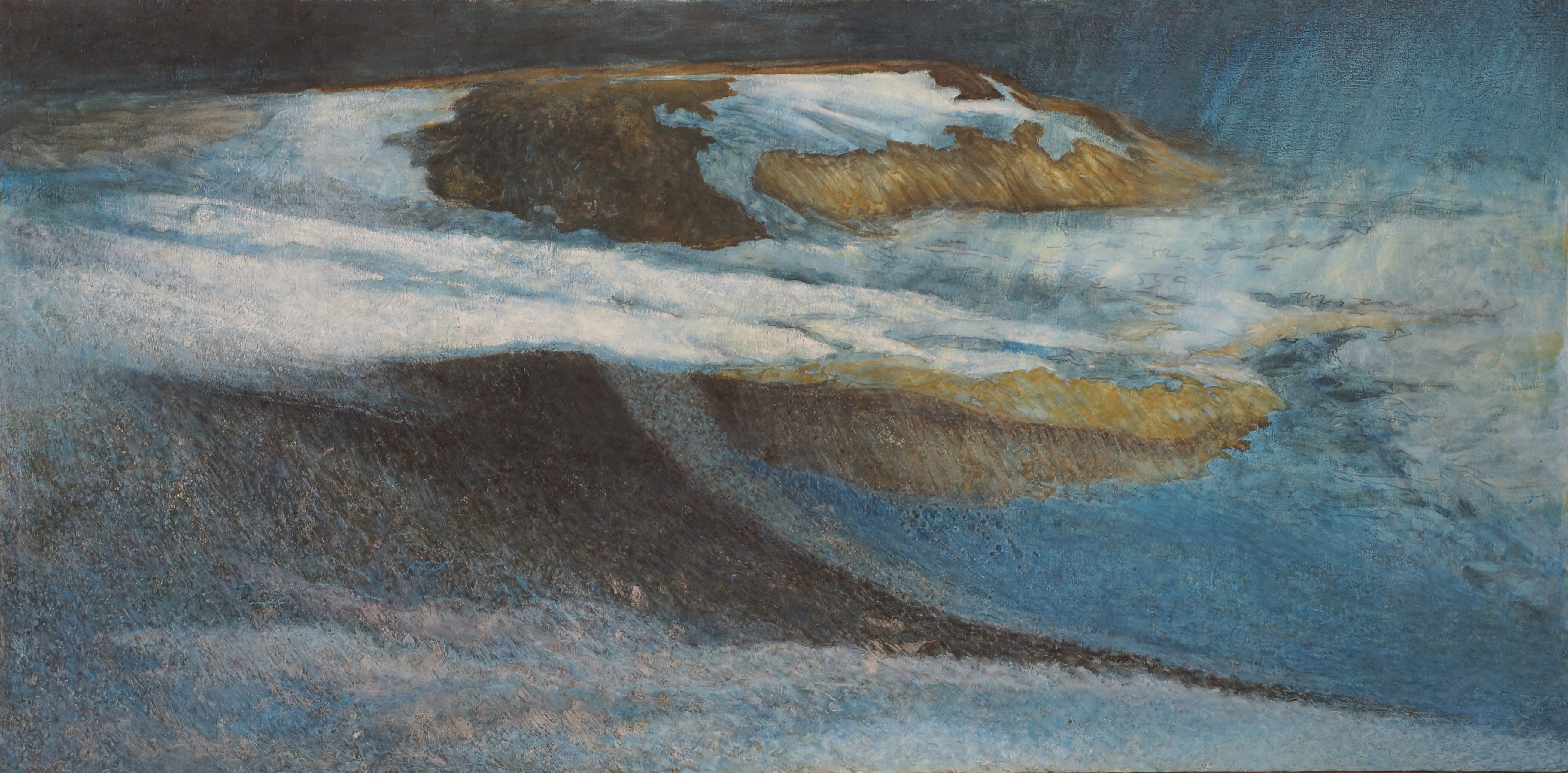 Posted on Thursday, May 27, 2021 03:10 PM
Jean Hay
Opening Fall 2021
In the High Arctic you become acutely aware of the fragility of life. You know that the magical beauty of the place is deceiving. For the Arctic is...