Family Saturday Studio Drop-in
Saturdays | 1:00 PM - 3:00 PM | All ages | Children must be accompanied by an adult | Free | Suggested material donation $5/family | Drop-in
Discover, create and get curious – every Saturday afternoon we are working on something in the art studio. All families are welcome to drop in for a short artist facilitated studio activity inspired by the current exhibitions. The same activity will be offered for every Saturday in each month.
TNT Afterschool Program
Select Thursdays & Fridays | 4:00 PM - 6:00 PM | Ages 9-13
Free | Suggested donation $10/week | Registration required
Try New Things (TNT)! Develop your creative skills, make new friends, and explore your community. This two-day program, led by local artists, is filled with a variety of creative experiences that will allow youth to discover new passions.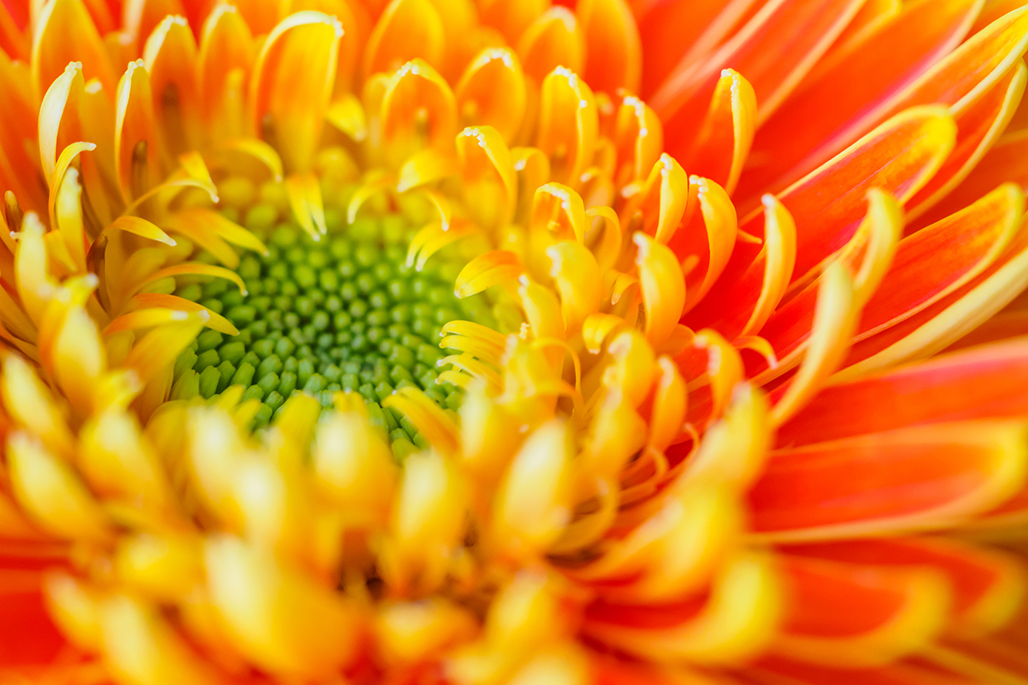 May Flowers Close Up with Riley Shortt

Victoria Day, May 22 | All ages | Children must be accompanied by an adult| Free | Suggested donation $5/family | Drop-in
April showers bring May flowers. Examine flower anatomy and its influence on creating art. Examine flowers close-up with magnifying glasses then use inks and pens to create beautiful abstract artworks influenced by those magnified views.
Art & Books Club
Free | Registration required
Art & Books Club is a collaboration between Lambton County Library and Judith & Norman Alix Art Gallery. Books are specially selected for this club to compliment themes which appear in current exhibitions at the JNAAG. participants can pick up their copy of the book at Sarnia Library.
Art & Ideas Lecture Series
Free | Registration required
This series of presentations complements the current exhibits by drawing connections to theme found in the exhibition, and by featuring discussions with specific artists and experts. The Art & Ideas series is redesigned each season to entice creative thought and encourage new perspectives.
Art Pod | Special needs youth program
Select Thursdays | 6:30 - 7:30 PM (Early Check In at 6 PM) | Ages 10–14
Free | Give what you can | Registration required | Spaces are limited | Care partner needed to provide support | Participants should be able to follow one-step directions.
This program is specifically designed for youth with special needs and an interest in fine arts. At Art Pod you have the chance to explore self expression through art making. Visit jnaag.ca for details on each session.