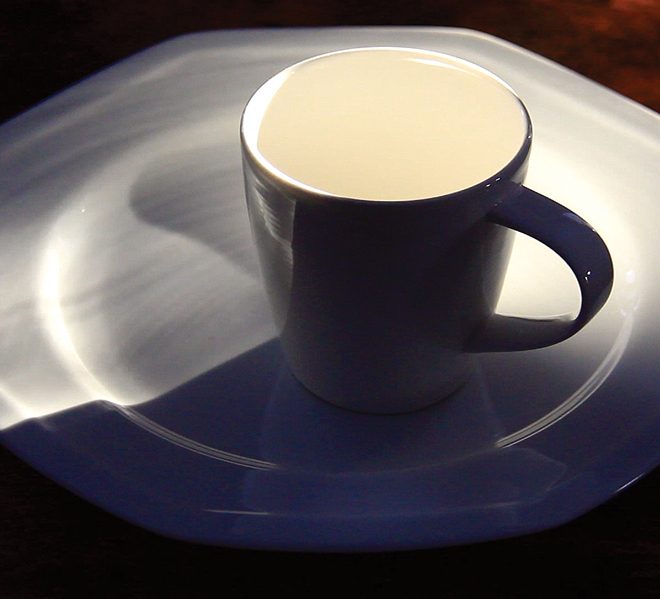 Posted on Friday, February 03, 2017 12:00 AM
Jane Austin
February 3 - May 28, 2017

Three videos by Jane Austin
Five Variations of a Dancing Bowl, 2016
Eggs, 2014
Flicker & Glow, 2014

In winter, the low sun allows...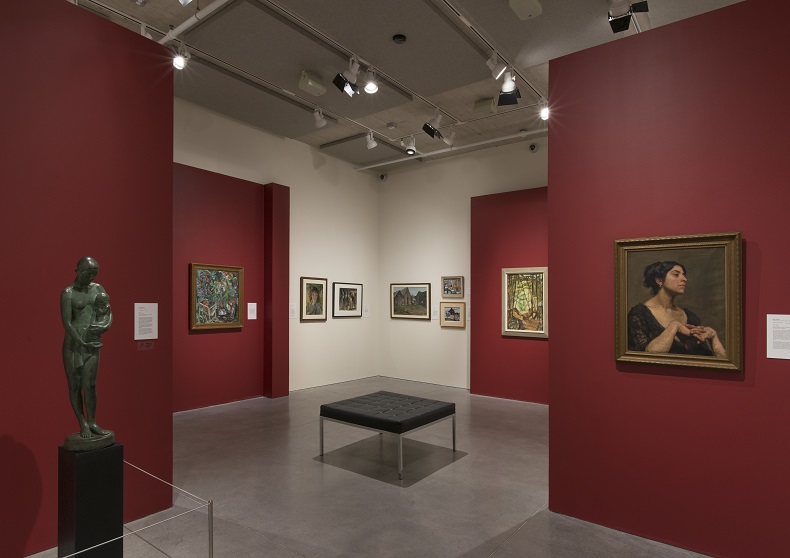 Posted on Friday, November 04, 2016 12:00 AM
From the collections of the McIntosh Art Gallery and the Judith & Norman Alix Art Gallery.
November 4, 2016 to February 12, 2017 - Now Extended until the 20th!

During the...
Posted on Friday, September 02, 2016 12:00 AM
In the Shadow of the Millennium features artwork by Shuvinai Ashoona, Katie Bethune-Leamen, Shary Boyle, FASTWÜRMS, Claire Greenshaw, Maggie Groat, Inflatable Deities, Camille...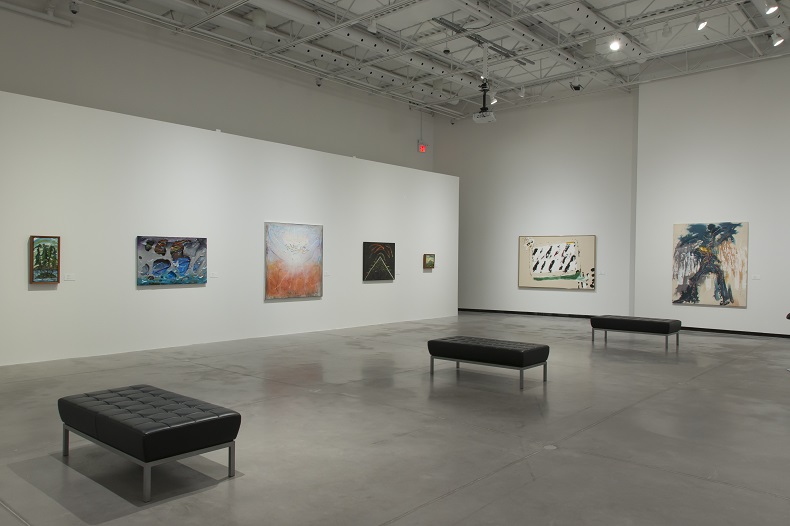 Posted on Friday, July 15, 2016 12:00 AM
July 15 - 24, 2016

Gary Nixon is a well-known local artist and much loved art teacher. Tracing his artistic trajectory, this exhibition will place his current work into context...
Posted on Friday, April 01, 2016 12:00 AM
April 1 – July 24, 2016

Landry describes her installations as Mouvelle Artworks: work that must be watched for some time before its full meaning is revealed, just as a work...