Posted on Friday, March 11, 2016 12:00 AM
March 11 – 20, 2016

The first exhibition of the brand-new Look & See program is a double-header featuring Jillian Holmes and Annie McLaughlin

Artist Conversation & Reception
Saturday,...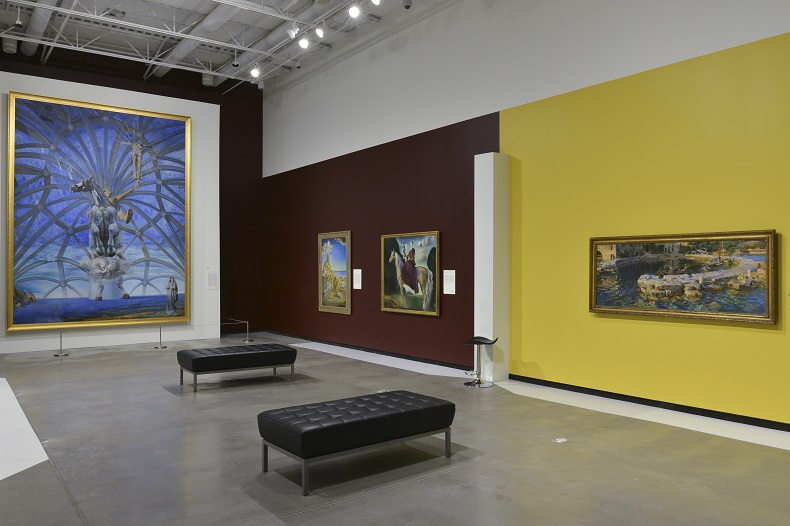 Posted on Friday, October 02, 2015 12:00 AM
October 2, 2015 - February 7, 2016

Masterworks from the Beaverbrook Art Gallerywas initiated to commemorate the 50th anniversary of the Beaverbrook Art Gallery in 2009. Art...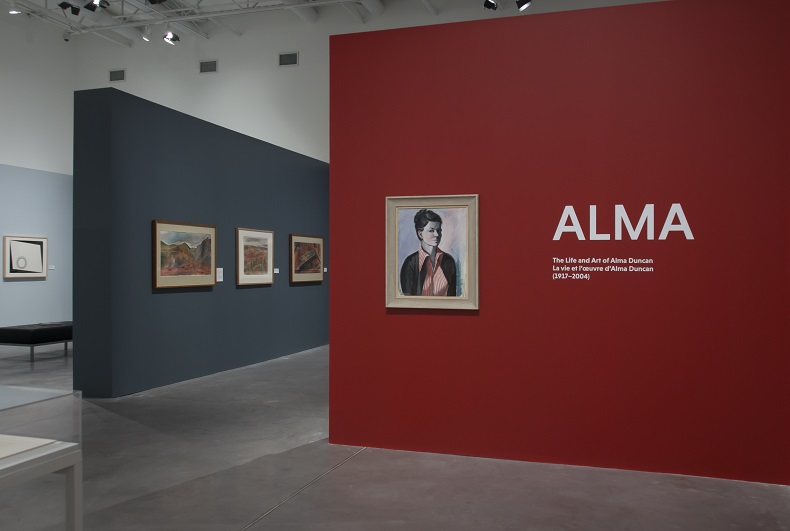 Posted on Friday, June 05, 2015 12:00 AM
June 5 - August 3, 2015

Exhibition organized and circulated by the Ottawa Art Gallery | Exposition organisée et mise en circulation par la Galarie d'art d'Ottawa
This project is...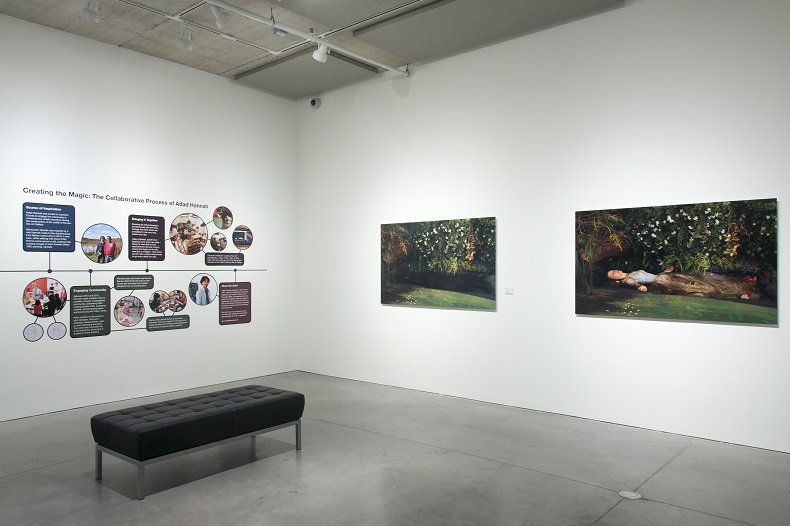 Posted on Friday, May 01, 2015 12:00 AM
May 1 - August 3, 2015

"A woman who exists but for one night, no, but for a single dream, leaves us with the most tender regrets. She leaves us, trembling like a tree that passed...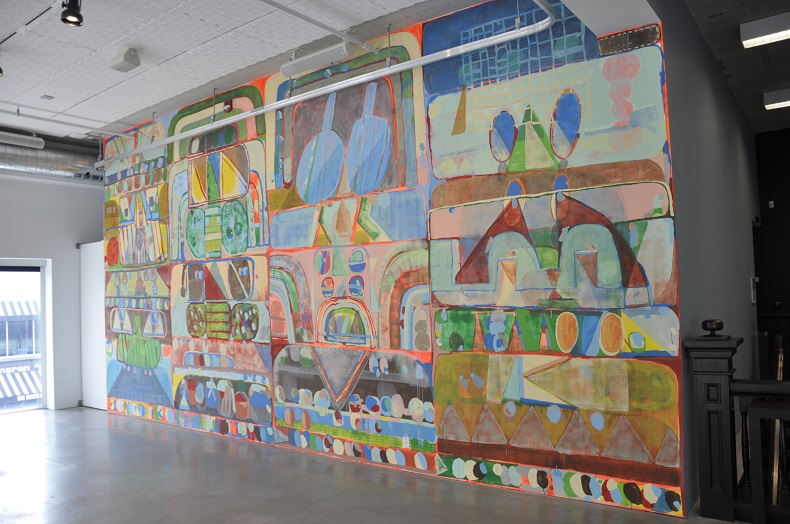 Posted on Sunday, March 01, 2015 12:00 AM
On display in the JNAAG Lecture Theatre

"A picture is worth a thousand words"
"Every picture tells a story"

In Appearing at the Pyramid Tonight, the traditional, formal artistic...