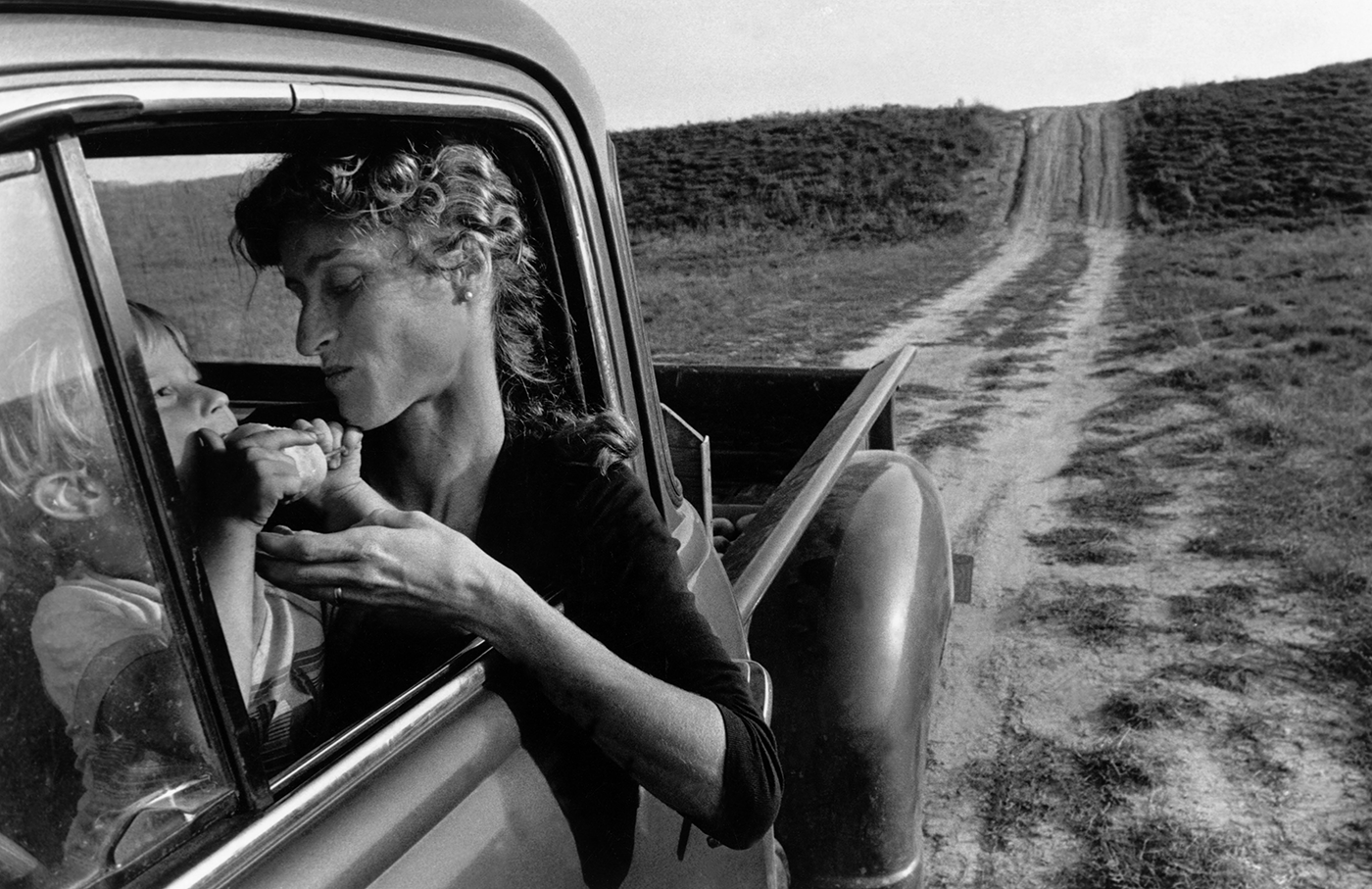 Feels Like Home
Larry Towell & Inspired Youth
August 12 - October 8, 2022
What does home feel like?
How can you tell a story through a photograph?
Artist Larry Towell and his work served as the inspiration for this community art initiative. In this exhibit, Towell's photographs appeared alongside a juried selection of replies submitted by teens from throughout Lambton County.
Special thanks are extended to guest jurors Richard Beland and Natali Bravo for their attention to detail and careful consideration of each work. The Judith & Norman Alix Art Gallery would like to congratulate those that had been selected for inclusion: Ava Arndt, Myla Bell, Lillian Carswell, Kaira DeFreitas, Jairus Dowswell, Raveena Duggal, Dylan Hamilton, Ky Hopwood, Miranda Hurst, Emily Jahnke, Perrin Langille, Madeline Lehrbass, Brady Long, Arden Mailhiot, Matthew McDonald, Mercy Naus, Jasmine Pole, Kaydence Scherer, Alexa Secord, Ryleigh Siklosi and Alexis Sitzes.
This was a collaborative initiative with the Lambton County Library and a continuation of the Take Your Shot Teen Photo Challenge which began in 2019.
Image credit: Larry Towell, The Pear, Lambton County, Ontario, 1983; gelatin silver print on photographic paper. From the collection of the Judith & Norman Alix Art Gallery. The Pear is part of a photo series entitled The World From My Front Porch, a personal project focused on Towell's family farm in rural Lambton County.