Posted on Wednesday, August 19, 2020 10:20 AM
Several libraries and museums, as well as the art gallery in downtown Sarnia and Lambton County's archives, plan to open their doors to the public over the next two months for...
Posted on Wednesday, August 12, 2020 11:17 AM
The Sarnia-region tourism sector received a more than $500,000 boost Tuesday from the provincial government to help it survive the economic downturn caused by COVID-19.
Lisa MacLeod,...
Posted on Tuesday, July 28, 2020 01:01 PM
Please note that the Judith & Norman Alix Art Gallery will be closed until further notice in an effort to encourage social distancing and prevent further spread of the...
Posted on Friday, July 17, 2020 12:30 PM
Most of the 120 workers laid off in March when COVID-19 restrictions closed Lambton County's libraries, museums, art gallery and public archives have been recalled to work, although...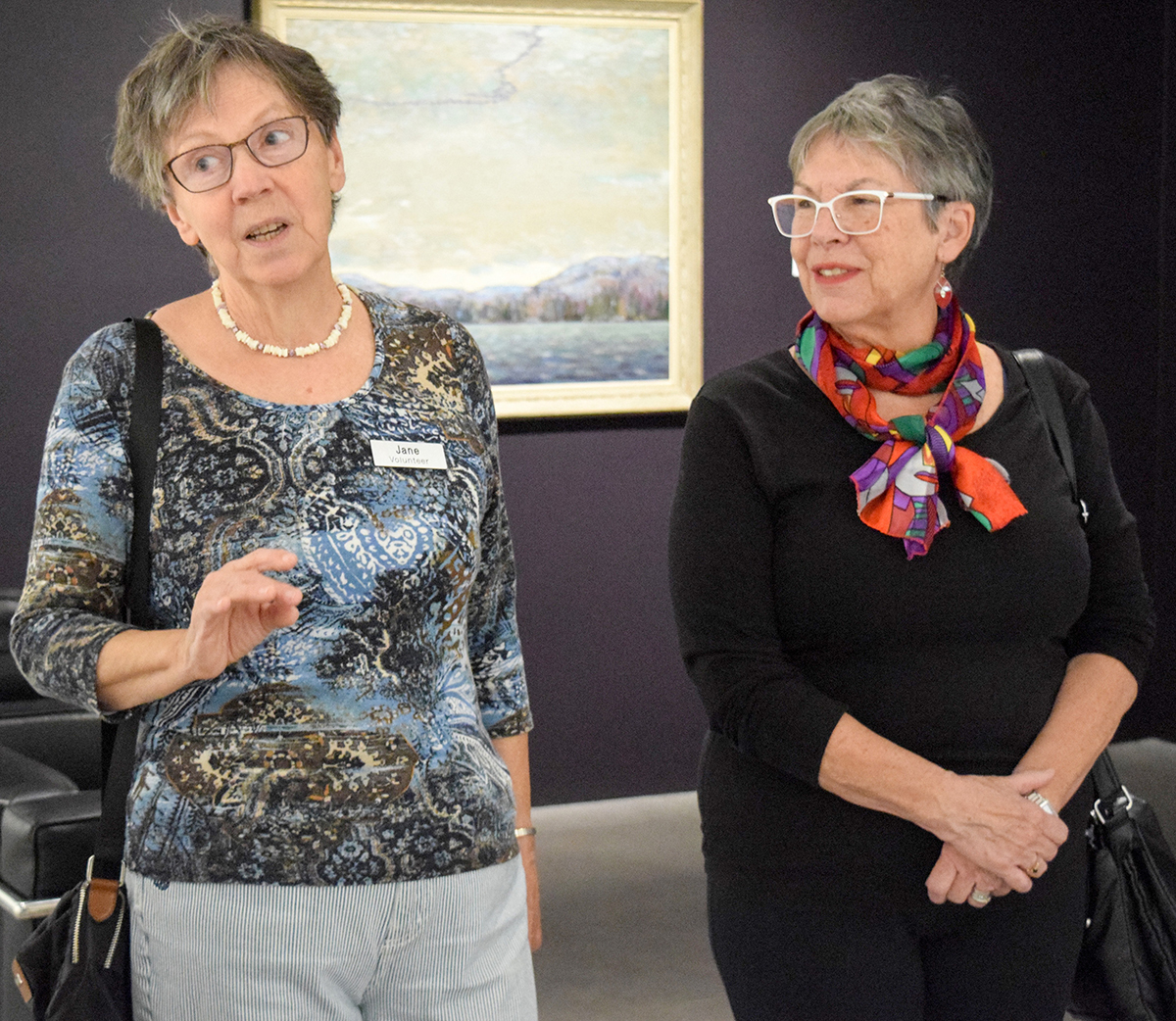 Posted on Friday, December 20, 2019 12:00 AM
DOCENT – From the Latin docere, meaning "to teach" Sarnia's Jane Bouchette is a communicator. She loves research and enjoys people.So, even though she's not an artist...