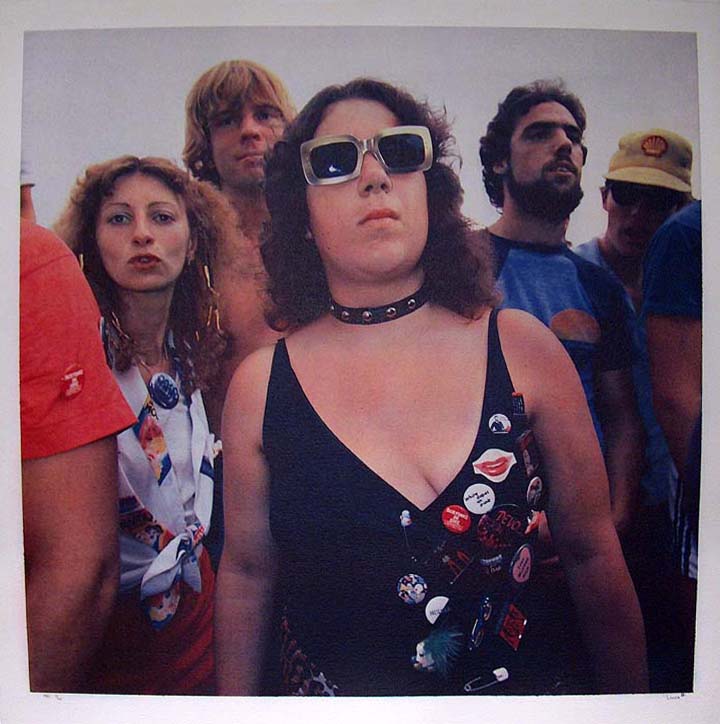 August 4 - October 14, 2023
Teen preview night: Thursday, August 3 from 6:30 - 8PM.
Stephen Livick's photographs served as the inspiration for this year's community art initiative, a teen photography contest, which challenged teens in Lambton County to respond to the theme Humans of Lambton. In this exhibit, Livick's portraits appear alongside a juried selection of those photographic responses, carefully considered and selected by jurors based on submissions that excelled in the following categories: group, candid, and creative portraits.
This initiative is in collaboration with the Lambton County Library and is a continuation of the Take Your Shot Teen Photo Contest which began in 2019.
Special thanks are extended to guest jurors Richard Beland, Sonya Blazek and McKenna Dickey for their attention to detail and careful consideration of each work. The Judith & Norman Alix Art Gallery would like to congratulate those that have been selected for inclusion: Alexis Brown, Alyssa Bydeley, Ava Donald, Benedict Lumapas, Elliott Besley, Isabelle Robert, Jade Harris, Lina Chanaga, Miranda Hurst, Raveena Duggal, Regan Jacklin, Rylee Kerr, Savana Gorniak, Sydney Roper
Congratulations to the following award winners for their exceptional submissions:
Category Winner: Overall – Rylee Kerr
Category Winner: Creative/Fine Art - Ava Donald
Category Winner: Candid/Environmental - Isabelle Robert
Category Winner: Groups – Miranda Hurst
Image credit (top): John Stephen Livick, #81348, 7/10, 1981; gum bichromate photographic print on paper. From the collection of the Judith & Norman Alix Art Gallery.
Photo Gallery: Humans of Lambton will appear here on the public site.