James Kirkpatrick – Appearing at the Pyramid Tonight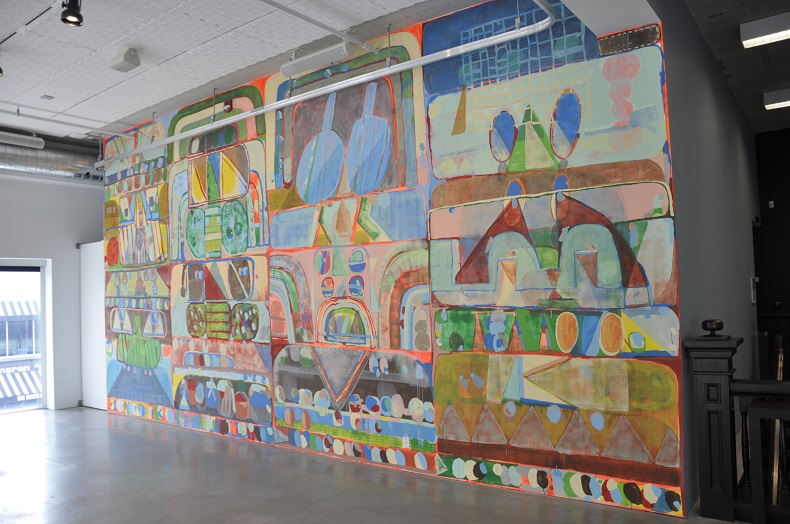 On display in the JNAAG Lecture Theatre

"A picture is worth a thousand words"
"Every picture tells a story"

In Appearing at the Pyramid Tonight, the traditional, formal artistic elements that are found in every picture—line, colour, tone, shape, pattern, texture, and compositional structure—are clearly apparent and quickly recognized. Kirkpatrick takes these familiar elements and strategically manipulates them through layering and repetition to create movement and depth to convey his complex ideas. On first look, the experience for the viewer can be reminiscent of listening to an improvisational jazz ensemble for the first time or watching a glitching sci-fi film sequence.

Kirkpatrick has gleaned his unique visual language through years of participation in the underground worlds of graffiti, hip-hop, zines, and noise music. He mixes pop-culture imagery found in comics, game boys and the street with symbolic references found in totems, the Freemason society, and the Illuminati movement. Adding a final layer of complexity to his evolving visual language, Kirkpatrick weaves all these elements (formal, pop and historical) together into a free styling improvisation that results in a very personal narrative, delving into contemporary experiences while exploring archetypal questions.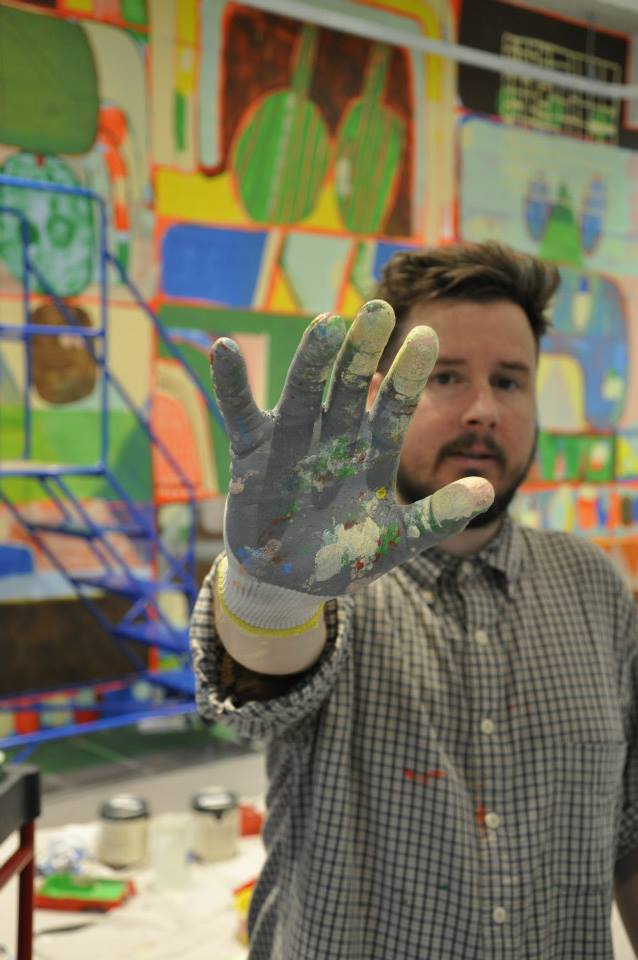 About the artist:

A graduate of the Nova Scotia College of Art and Design, Kirkpatrick's music and visual art pursuits have taken him across North America, Europe, Asia and beyond. With numerous solo and group exhibitions, residencies and performances under his belt, Kirkpatrick is a multi-tasking, interdisciplinary and prolific artist. He joins a long tradition of artists whose art making is entwined with an exploration of everyday life and a search to understand our place in the world.