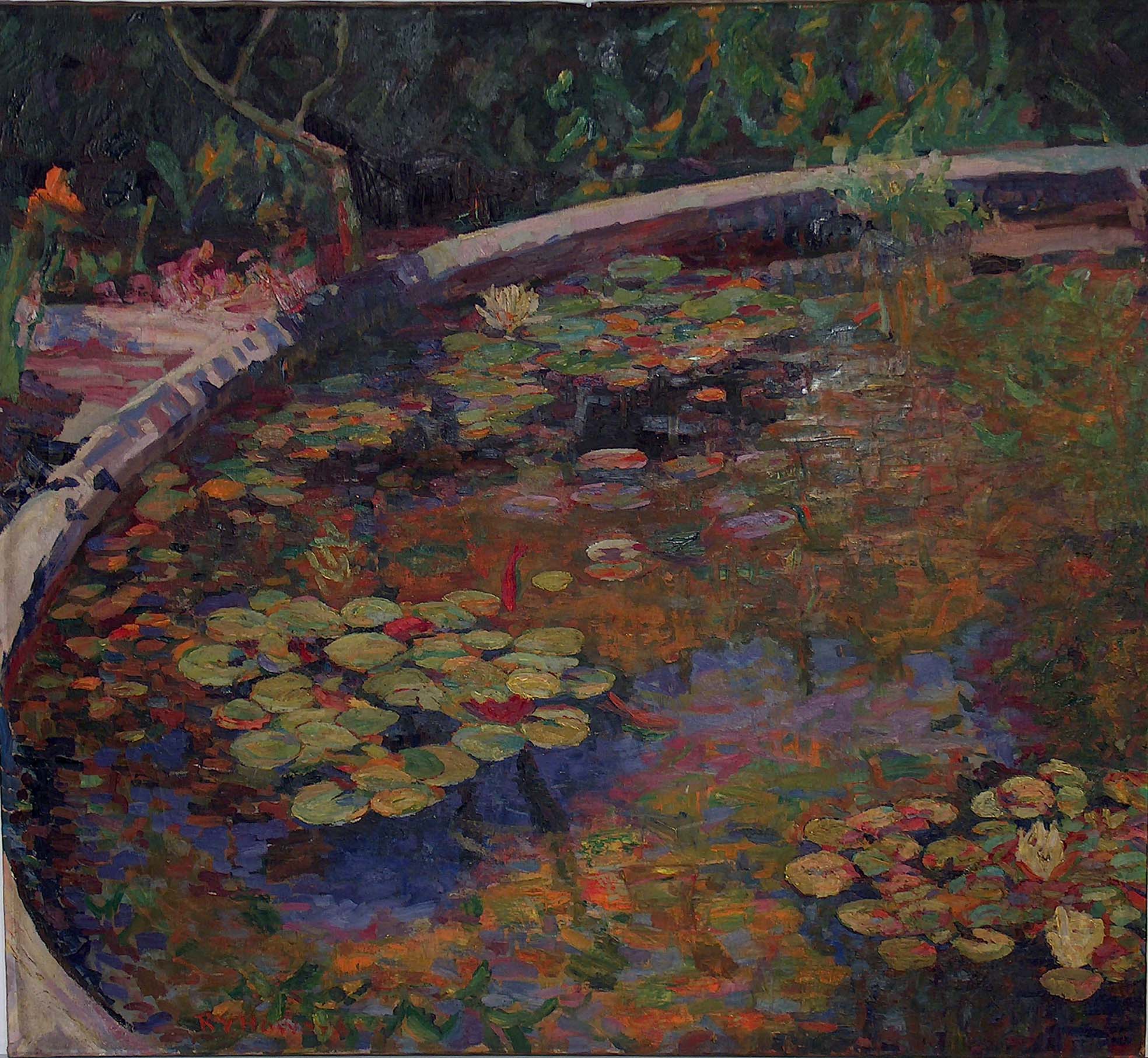 Re View
Exhibition 5
February 2 – April 20, 2024
It has been 10 years since Gallery Lambton closed its doors at the former Bayside Centre and moved down the street to re-open in the historic Thom Building as the Judith & Norman Alix Art Gallery. To honour its first decade in this purpose-built facility, the gallery is installing a series of exhibitions over the next year and a half titled Re View. The exhibitions place the gallery's permanent collection in the spotlight and celebrates the power of art. Each exhibit will feature a range of artworks that will be accompanied by audio tours written and voiced by gallery volunteers.

The fifth installment in the Re View series places focus on a singular historic painting, R. Vivien Howard's Lily Pond. The enchanted accompanying audio tour leads the viewer to this secret pond, a journey you will not forget.

To deepen the experience of the painting, the Judith & Norman Alix Art Gallery has invited the International Symphony Orchestra to compose an original musical score in response. The original composition awaits visitor ears and can be enjoyed in the exhibition space where it will accompany the near century old painting. Join us to witness the convergence of two artistic realms, a timeless duet that resonates through the ages, which will leave you charmed by the Lily Pond's enduring allure.

The gallery extends thanks to the International Symphony Orchestra and the following musicians for their involvement in the project: Anthony Wing (composer), Sander Kostallari & Jason Bendler (violins), Stephen Collins (viola), and Mauricio Betanzo (cello).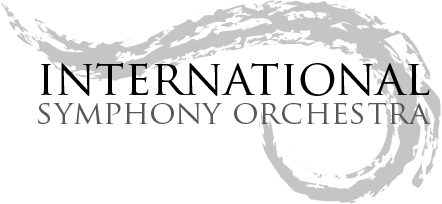 Image credit: R. Viven Howard, Lily Pond, c. 1928; oil on canvas. From the collection of the Judith & Norman Alix Art Gallery