To the Unseen Future: James Kirkpatrick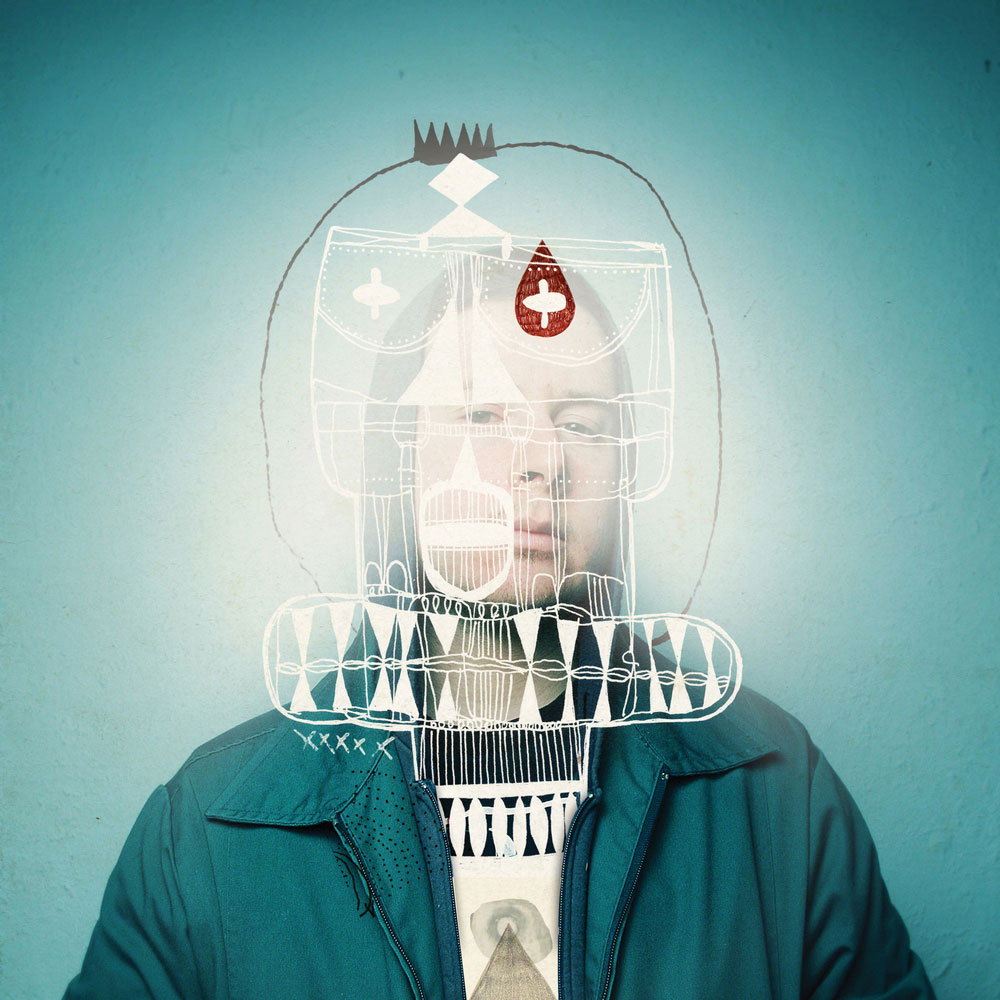 November 2, 2018 – January 6, 2019

James Kirkpatrick mixes vintage pop-culture imagery found in underground comics, retro video games and outsider science fiction with symbolic references hidden in secret societies. He seamlessly integrates figuration and abstraction; painting and sculpture; drawing and sound; textiles and zines; performance and glitch. Weaving formal, alternate pop and historical elements into a very personal, visual narrative, Kirkpatrick delves into contemporary experiences while exploring how artwork can function as the "temporary terminal of a network of interconnected elements."* Well known for his participation in the early Canadian graffiti movement and as avant-garde hip-hop artist Thesis Sahib, Kirkpatrick works in a variety of media including drawing, painting, sculpture, textiles, zines, mask-making and experimental sound improvisation.
Opening First Friday, November 2 | 6:00 - 9:00 PM
Members reception 7:00 PM