Art & Ideas Brings Major Exhibition to Life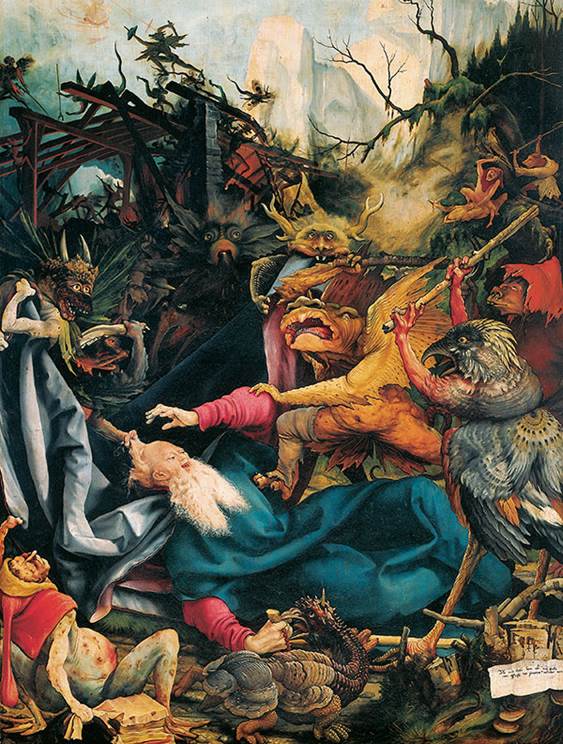 Sarnia, ON – The Judith & Norman Alix Art Gallery (JNAAG) is launching the highly anticipated fall Art & Ideas lecture series which accompanies the major exhibition Witness: Canadian Art of the First World War.

An impressive roster of lectures will be offered at the JNAAG this season, from live enactments of period musical scores to topics of fear and panic to the role of Indigenous soldiers in the First World War.

On October 5, distinguished author and historian Dr. Jonathan Vance will tackle the topic of Fear and Panic in Human History. The discussion will explore why humans tend to panic in some situations but not in others, and how irrational behavior has been manipulated by the unscrupulous. History tells us that fear is not a bad thing - so long as we don't fear the wrong things.

October 19 will feature Dr. Joanne Stober, Curator of War and Visual Culture at the Canadian War Museum. This talk, In the Service of War, will examine the role of art and photography during the First World War.

November 9 has been slotted for a special presentation, Songs of War. Master's student Sara Karn will demonstrate the important role music played in wartime Canada. During the presentation, patrons will have the opportunity to view sheet music, listen to historic recordings, and enjoy period music played live by Karn.

November 23 is dedicated to a lecture on the involvement of First Nations in the First World War. This lecture is presented by Dr. Timothy Winegard, international historian, scholar and educator, who grew up in Sarnia, and served with the Canadian Forces Reserves before perusing an academic career. Winegard is a celebrated author and will be travelling from Colorado to join the JNAAG for this special evening.

The series concludes on December 7 with the presentation Art and War. War artist and soldier Scott Waters will discuss his experiences as an active participant in the war artist program and service with the Canadian Armed Forces, the impact the program played on his studio practice and his current role on the advisory board.

Lectures begin at 7 p.m. and are hosted at the JNAAG. Lectures are $20 (+tax). Registration is required and spaces are limited. Please call 519-336-8127 to secure your seat.