Art Lab: Activated Absence Part III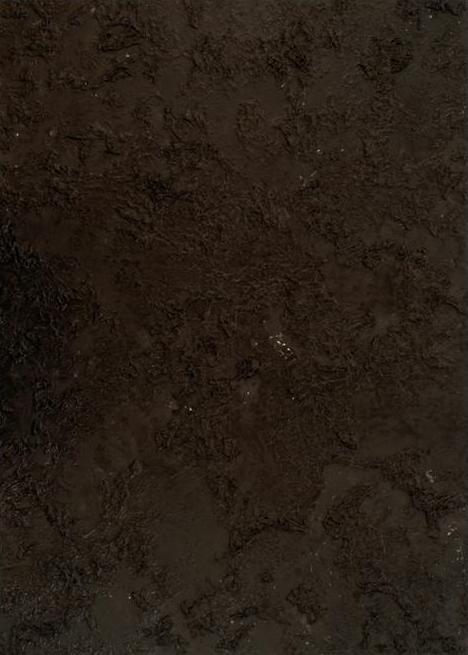 Art
[ahrt]
noun
1. The quality, production, expression, or realm, according to aesthetic principles, of what is beautiful, appealing, or of more than ordinary significance;
2. The class of objects subject to aesthetic criteria; works of art collectively, as paintings, sculptures, or drawings.

Laboratory
[lab-ruh-tohr-ee]
noun
1. Any place, situation, set of conditions, or the like, conducive to experimentation, investigation, observation, etc.;
2. A building, part of a building, or other place equipped to conduct experiments, tests, investigations, etc.

Art Lab: Activating Absence Part III is the third instalment in a series of exhibitions based on work from the JNAAG permanent collection by Ron Martin. With the works highlighted on just one feature wall of the intimate gallery space, the exhibition provides viewers an opportunity to have an extended experience and to develop a personal relationship with these paintings.

Each part of the exhibition offers a concentrated look at a different period of Martin's career, highlighting his ongoing investigation of paint, materiality, and the viewer. For Part III, two examples of Martin's well-known Black Paintings are installed on one wall. The works exemplify Martin's experimentation with materiality, producing two very different applications and experiences of paint. The mounded, folded, creased, and very tactile expression of the paint evinces various working methods as Martin used his hands and various tools to get the paint in place before it began to set. The image field seems to expand into the cosmos or snap back into miniature depending on how you approach these works.

[Martin_Synoptic]

Martin's objective was to get rid of any intentional image-content, allowing the viewer an open space to connect with the work. The size of the work is roughly equivalent to the reach of a viewer's outstretched arms, functioning and existing on a human scale. As the artwork confidently embodies an absence of imagery, the place of the viewer in relation to the object is front and center. With little other context given, the Activated Absence series becomes a meditative break from the fast-paced rigour of our daily lives as we each take time in developing our relationships to Martin's work.

Part III of Art Lab: Activated Absence opens at the Judith & Norman Alix Art Gallery on Friday, December 5, at 6:00 pm, as part of downtown Sarnia's First Friday cultural walkabout. Stay tuned for Art Lab: Activated Absence In Review which will open on January 9, 2015. It will feature all three parts of the exhibition together in the same room, like bringing together a group of your best friends. This exhibition will offer a unique glimpse into the artists serial working method and conceptual inclinations over the last 40+ years.