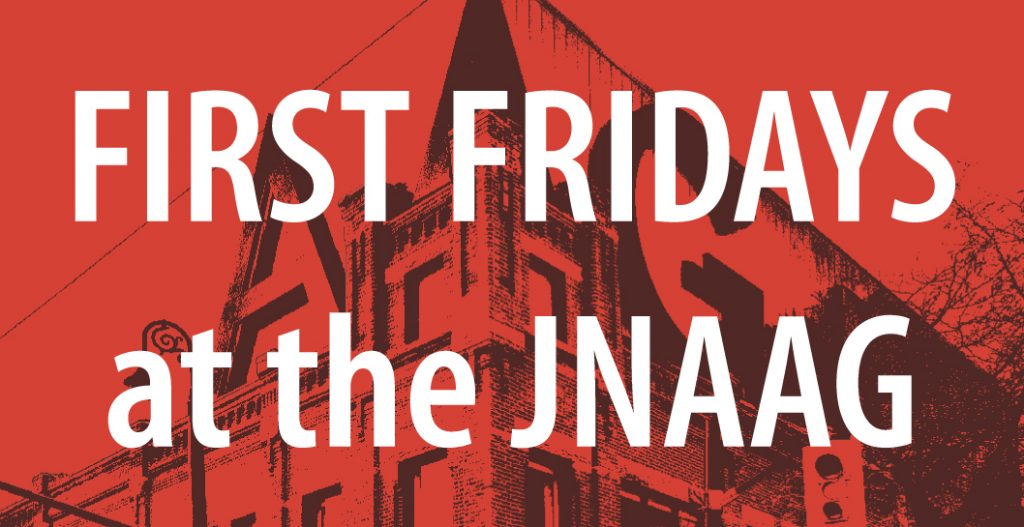 Stop by the gallery for another fabulous First Friday, as we celebrate Sarnia's downtown Cultural District with fun art-inspired events! Doors open at 6:00 pm and admission is always free!

Get out of the cold and into the gallery to view the third installment of the Art Lab: Activated Absence, series of exhibitions, featuring works from the permanent collection by artist Ron Martin. Explore movement and sound in David Rokeby's, Very Nervous System, be inspired by the natural works featured in Our Own Back Yard, and view the exquisite pop-up books of Vojtěch Kubašta.

Get creative and take part in , enjoy hot chocolate treats and learn about the gallery's upcoming holiday inspired events.

With so many fun activities, the gallery will be open extended hours - until 10:00 pm.