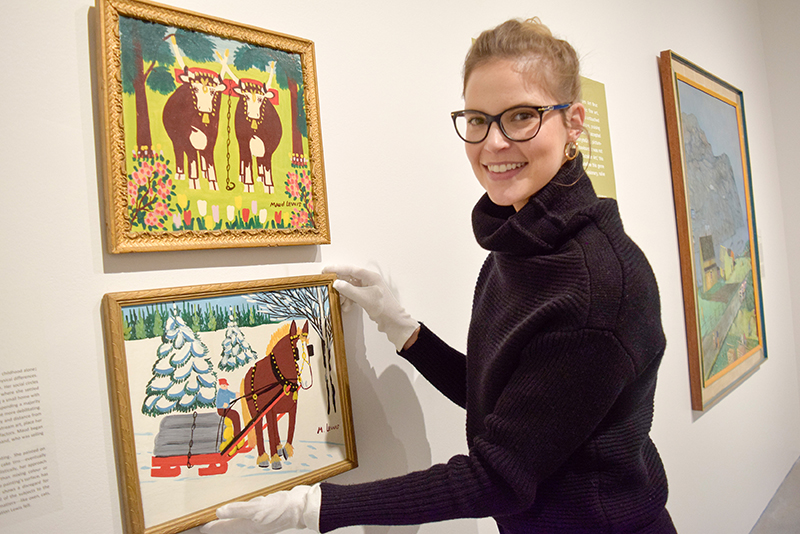 Posted on Tuesday, December 18, 2018 12:00 AM
Each is little more than a square foot in size. The animals are out of proportion and the perspective is off.

Yet the two folk art paintings by Maud Lewis, on exhibit now in...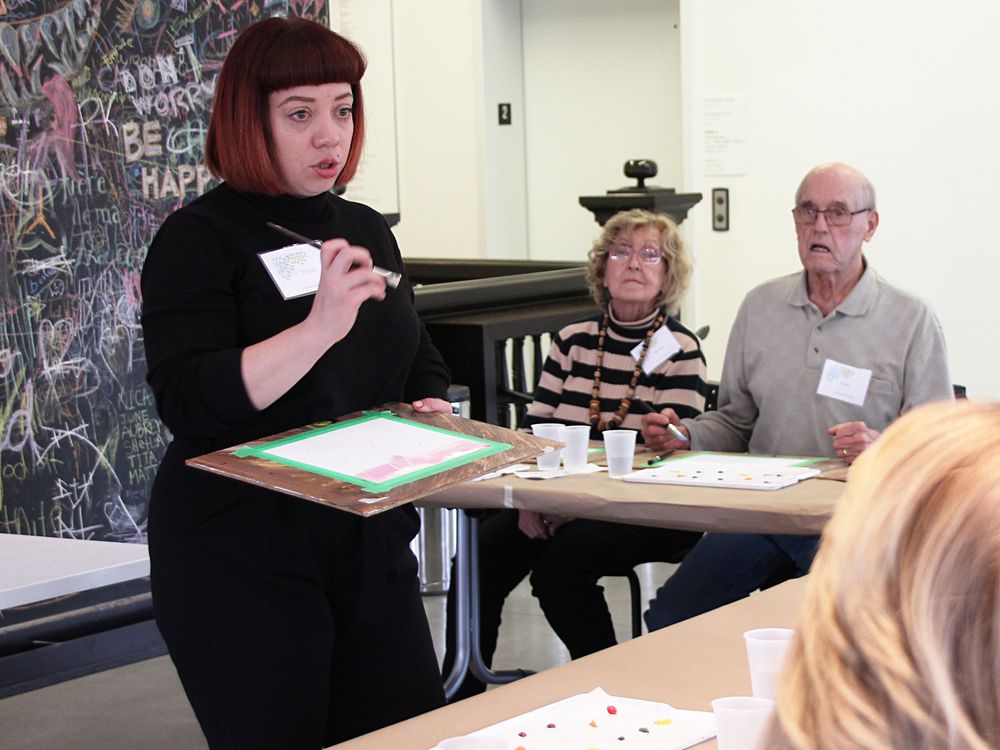 Posted on Monday, December 17, 2018 12:00 AM
There are moments Ernie McAuley notices his wife is her old self again.

Like waiting for a test at the hospital, and her memories of being a nurse come flooding back, he said.

Or...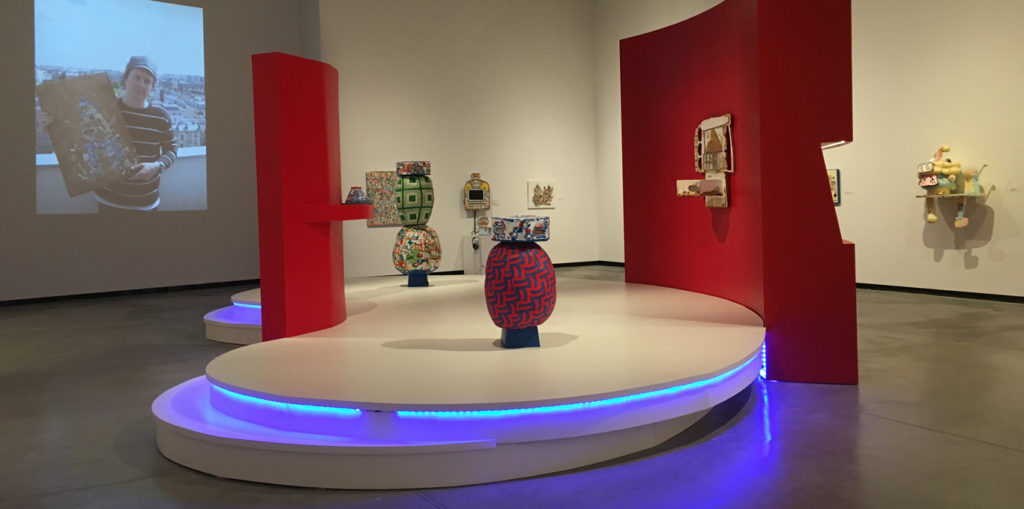 Posted on Friday, November 02, 2018 12:00 AM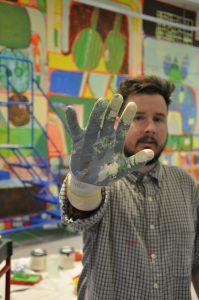 We all walk on the same earth. Anthropologically speaking, we all have the same origins. And even farther back, we all started as a vibration that remains within us still....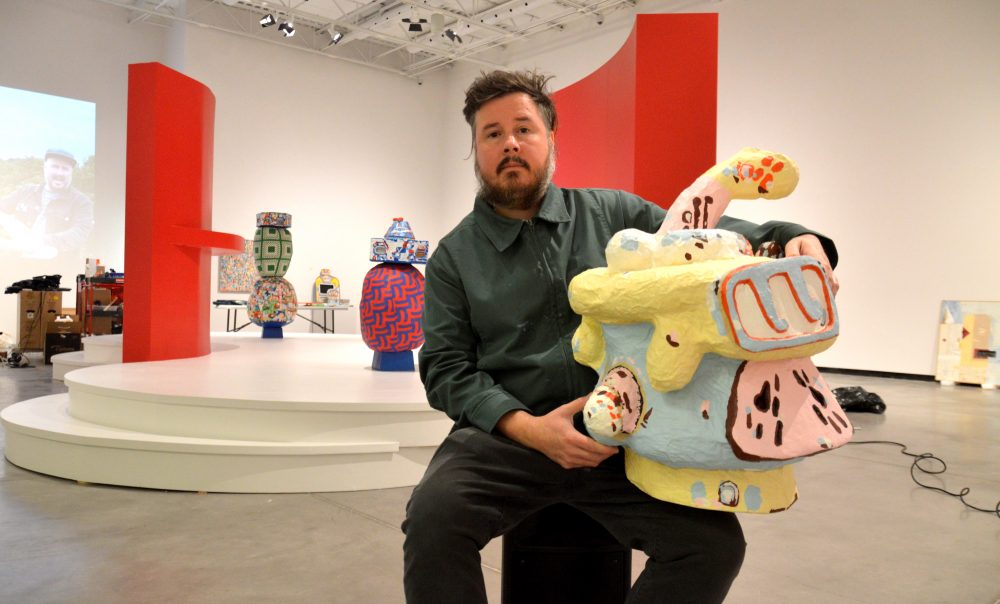 Posted on Friday, October 26, 2018 12:00 AM
An art show coming to Sarnia next week is a veritable mishmash of childhood whimsy like you've never seen it before.

The Judith & Norman Alix Art Gallery will feature To the...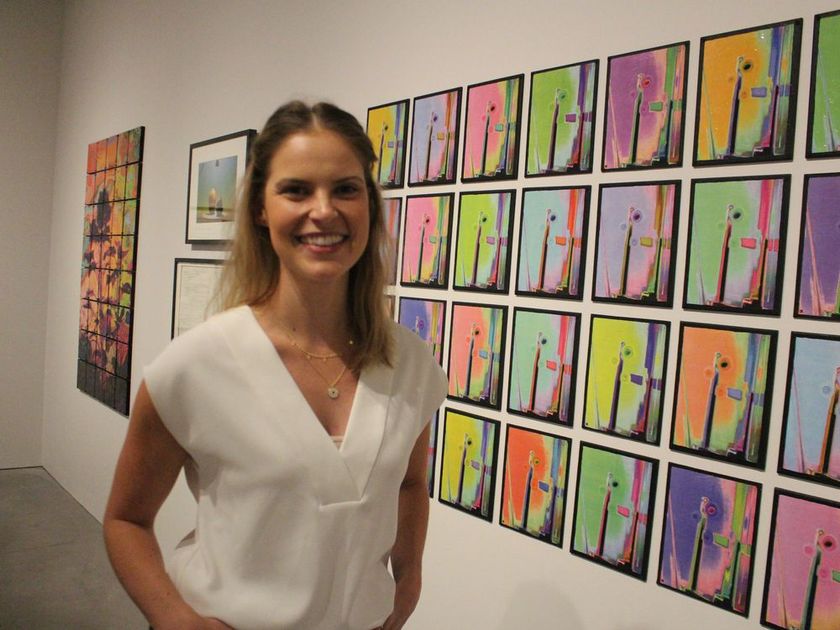 Posted on Thursday, September 06, 2018 12:00 AM
Full Spectrum, running through Nov. 25 in a second floor gallery, looks at how humans perceive and understand colour, and includes work by Blair Tate.

A summer job led to work by...