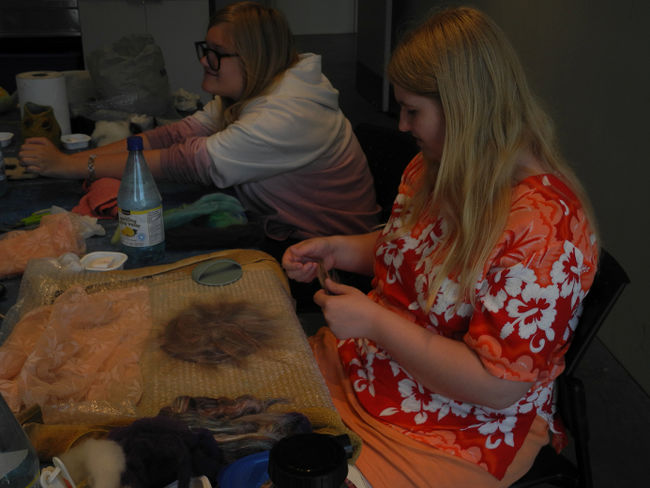 Posted on Tuesday, July 17, 2018 12:00 AM
Teen exploration of art where wool fibres become a bowl was underway at the Alix gallery. Fibre artist Patti Cook was showing students how to colour and entangle the fibres into...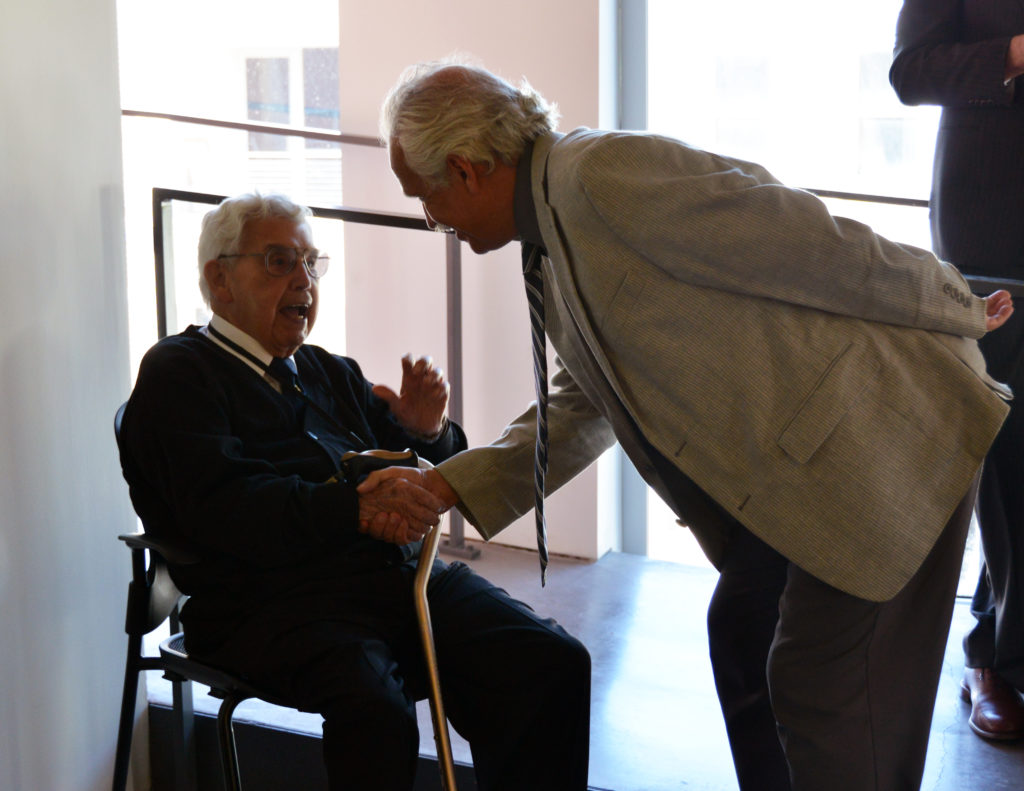 Posted on Friday, May 18, 2018 12:00 AM
Neville Clark, our long-time volunteer passed away on May 16th. Neville Clarke was a dedicated docent and an inspiration to us all. He was always positive and enthusiastic and...
Posted on Friday, May 11, 2018 12:00 AM
Sarnia, ON - Two Lambton County-based artists have been selected for this summer's Look & See pop-up art exhibitions at the Judith & Norman Alix Art Gallery.

Laura...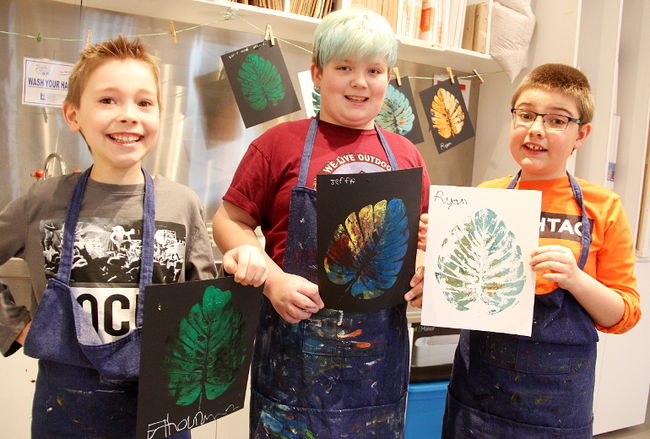 Posted on Monday, April 02, 2018 12:00 AM
Driving back home to Petrolia Ethan Currie, his mom says, tells them he can't wait to tell his friends about what he made at art class.

"Not every child is an athlete and having...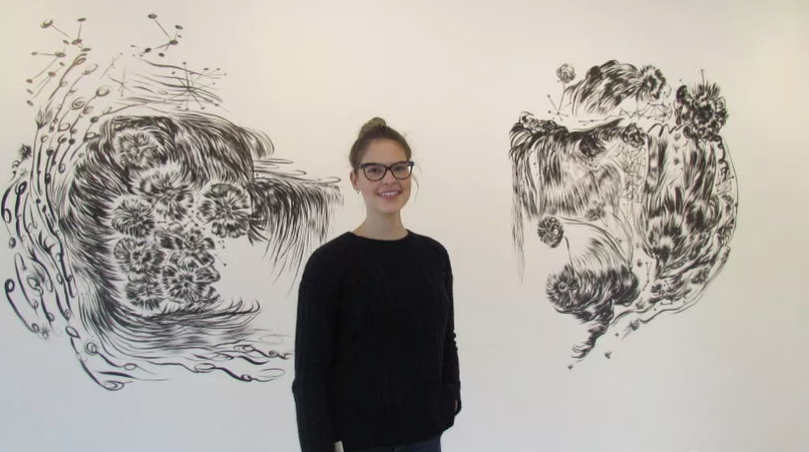 Posted on Thursday, February 01, 2018 12:00 AM
Assistant Curator Sonya Blazek stands next to large wall drawings by Toronto artist Kate Wilson in the lecture theatre at the Judith and Norman Alix Art Gallery in downtown Sarnia....