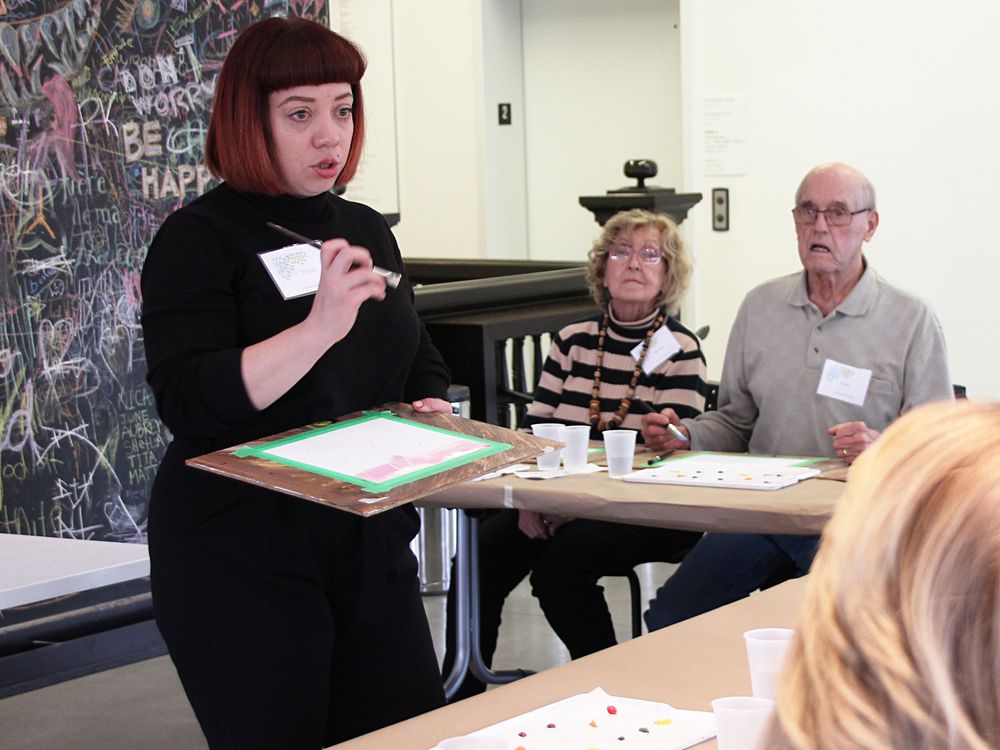 Posted on Monday, December 17, 2018 12:00 AM
There are moments Ernie McAuley notices his wife is her old self again.

Like waiting for a test at the hospital, and her memories of being a nurse come flooding back, he said.

Or...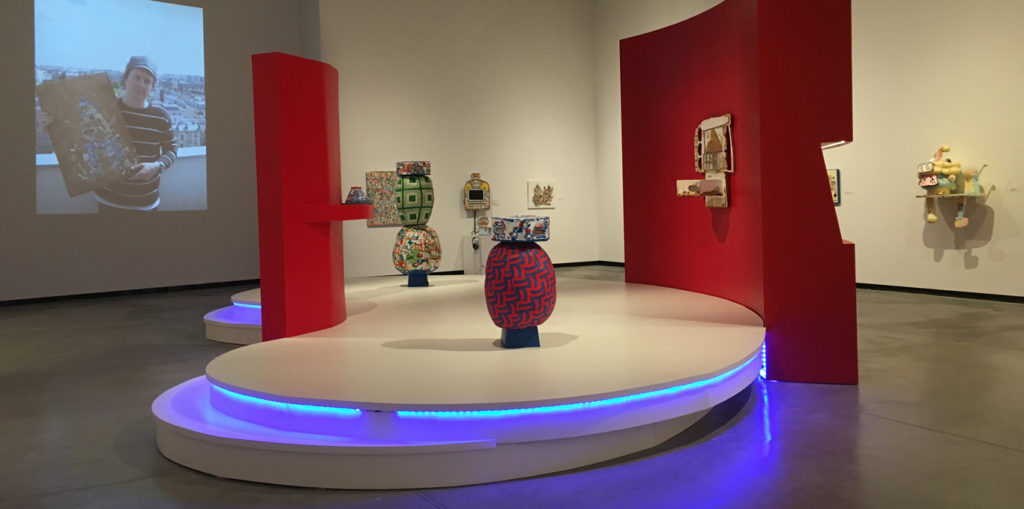 Posted on Friday, November 02, 2018 12:00 AM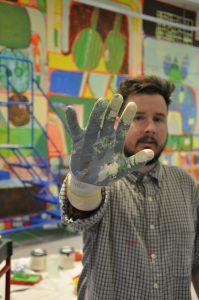 We all walk on the same earth. Anthropologically speaking, we all have the same origins. And even farther back, we all started as a vibration that remains within us still....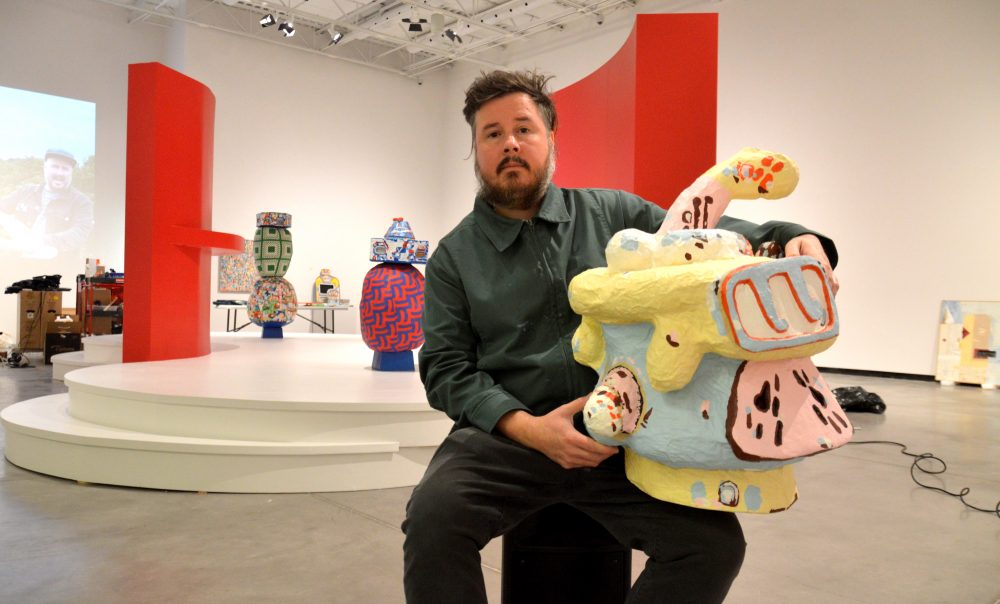 Posted on Friday, October 26, 2018 12:00 AM
An art show coming to Sarnia next week is a veritable mishmash of childhood whimsy like you've never seen it before.

The Judith & Norman Alix Art Gallery will feature To the...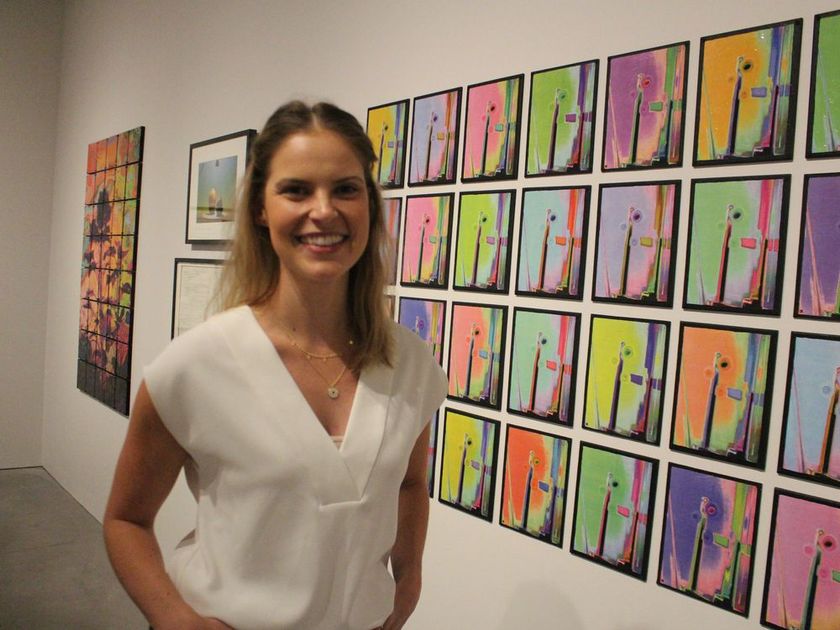 Posted on Thursday, September 06, 2018 12:00 AM
Full Spectrum, running through Nov. 25 in a second floor gallery, looks at how humans perceive and understand colour, and includes work by Blair Tate.

A summer job led to work by...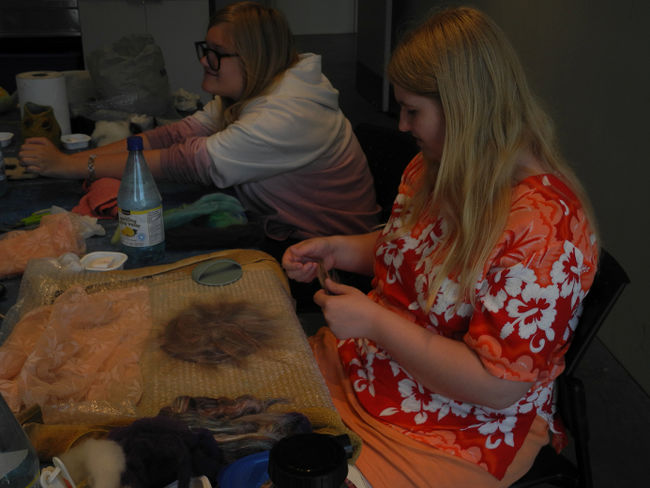 Posted on Tuesday, July 17, 2018 12:00 AM
Teen exploration of art where wool fibres become a bowl was underway at the Alix gallery. Fibre artist Patti Cook was showing students how to colour and entangle the fibres into...