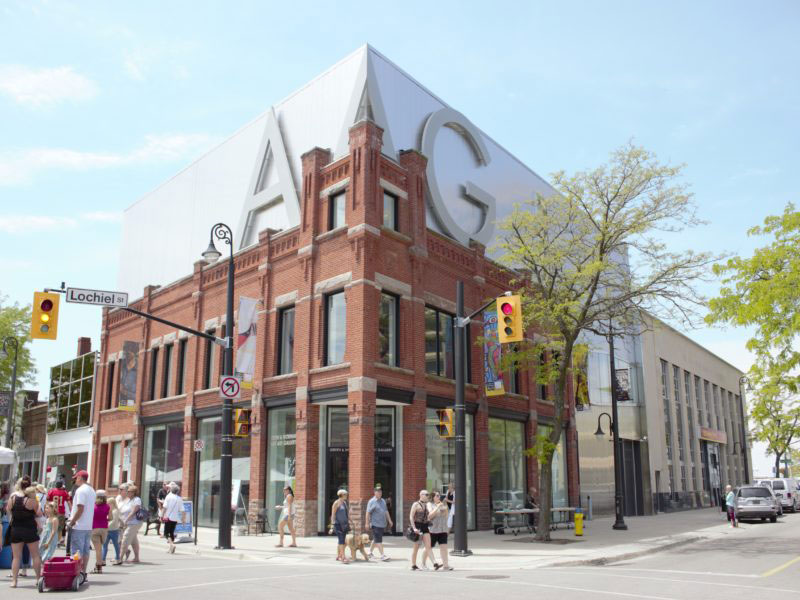 Posted on Friday, June 30, 2017 12:00 AM
This will be the final exhibit in its 'Share the Passion: Gifts of Art' series (Lambton Shield)

Works of art composed by the Group of Seven and their contemporaries, such as Tom...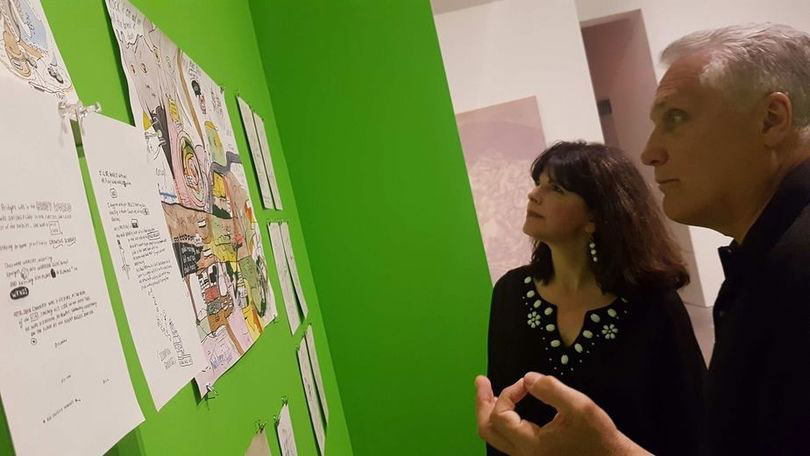 Posted on Thursday, June 29, 2017 12:00 AM
John Oravec and Marisa Bernardi speaking in front of an entire room filled with over 50 small pieces the night the Judith and Norman Alix Art Gallery dedicates an entire space...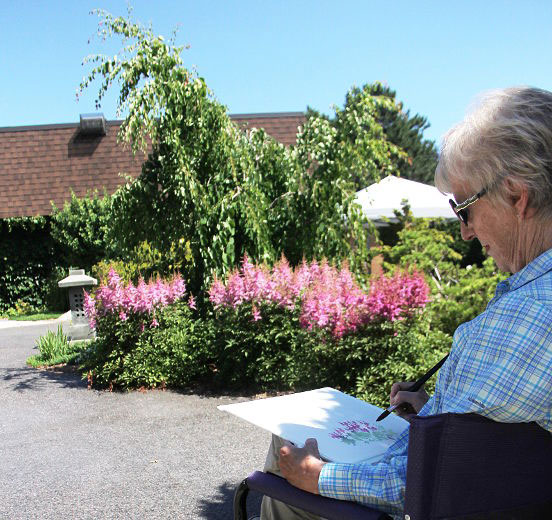 Posted on Sunday, June 25, 2017 12:00 AM
Getting ready for a return to Communities in Bloom competition next year, the banners at Sarnia's flagship parks are getting a much-needed makeover.

New, more inviting signs are...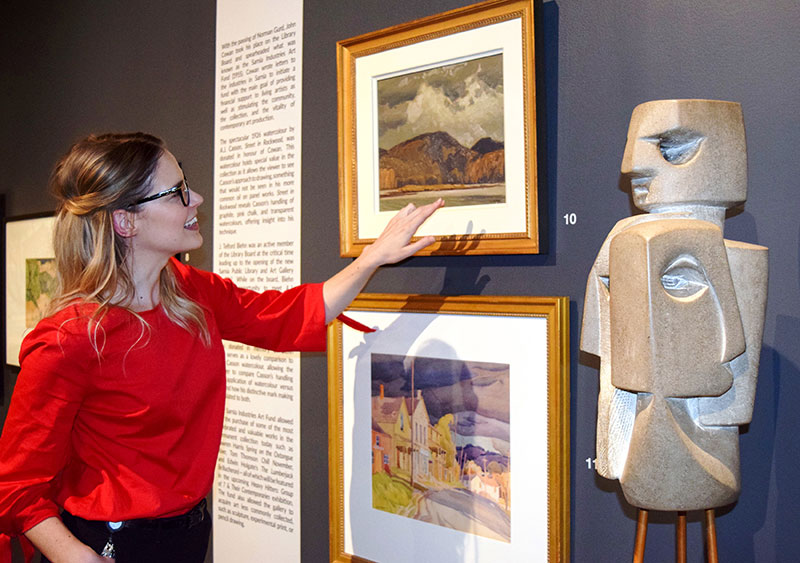 Posted on Wednesday, June 07, 2017 12:00 AM
The public has less than three more weeks to view a small but remarkable exhibition that highlights the importance and breadth of the JNAAG's permanent collection.

The permanent...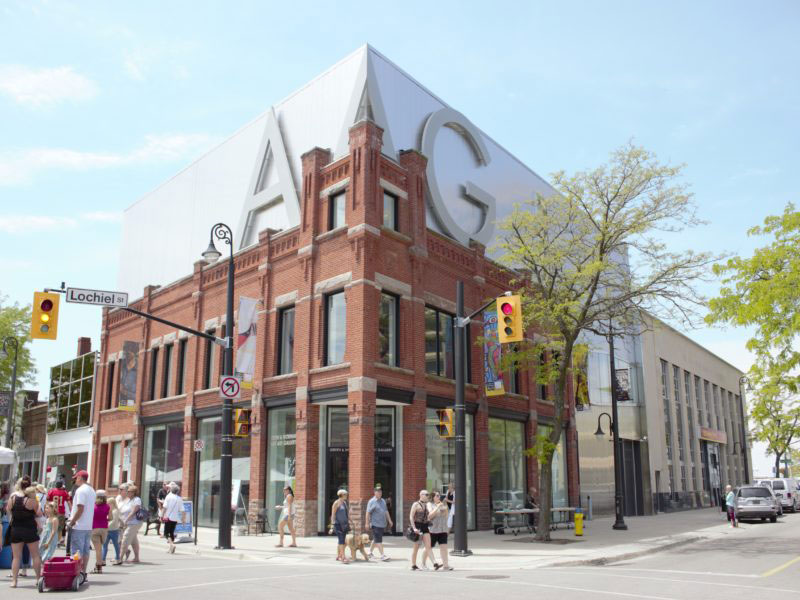 Posted on Friday, May 19, 2017 12:00 AM
After a blockbuster response to a display of Lord Beaverbrook's art collection, Sarnia's Judith & Norman Alix Art Gallery is set to host another high-profile national exhibit....