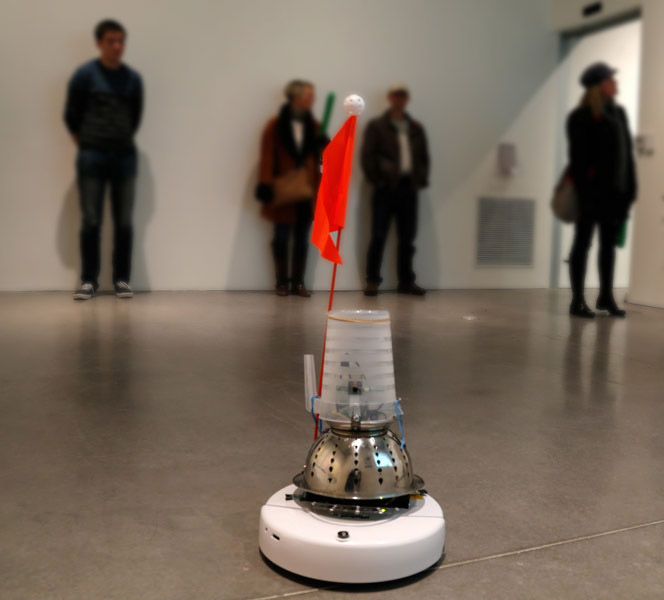 Posted on Thursday, November 13, 2014 12:00 AM
David Harris Smith and Frauke Zeller
my kulturBOT
November 2014

my kulturBOT is a robotic art critic, attending exhibitions and tweeting text-captioned photographs of the artworks,...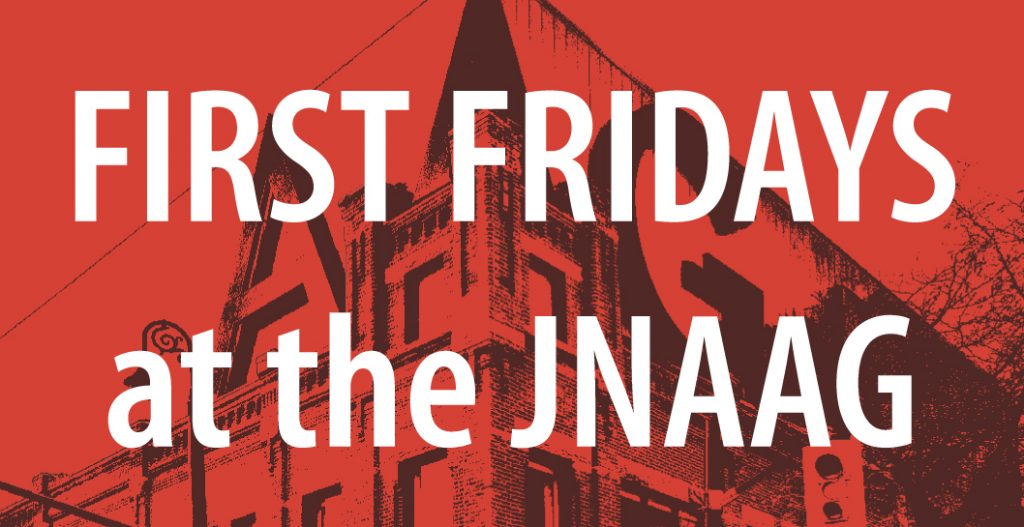 Posted on Thursday, October 30, 2014 12:00 AM
For this First Friday on November 7th, we have so much going on that we decided to stay open extra late. The gallery will be open from 6:00 pm to 10:00 pm, so you will have...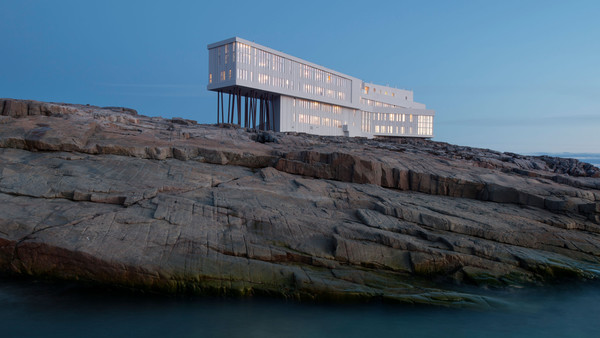 Posted on Sunday, October 05, 2014 12:00 AM
"It is extremely important for emerging curators to gain visibility for their work in an
international context, and to create a career within an international network." - Nicolaus...
Posted on Tuesday, September 09, 2014 12:00 AM
Lambton Loves Art!
The JNAAG's First Crowd-sourced Exhibition
On display until September 14, 2014
Dr. J Telford Biehn Gallery

Be sure to view the exhibition before it closes...
Posted on Friday, September 05, 2014 12:00 AM
NEWS RELEASE
Wednesday, September 3, 2014 - For Immediate Release

New Exhibition Explores the Beauty and Fragility of the Natural World

Sarnia, ON –Subtle yet powerful, Our...