Posted on Friday, September 05, 2014 12:00 AM
NEWS RELEASE
Wednesday, September 3, 2014 - For Immediate Release

New Exhibition Explores the Beauty and Fragility of the Natural World

Sarnia, ON –Subtle yet powerful, Our...
Posted on Tuesday, September 02, 2014 12:00 AM
Join us for a conversation with Edmonton based artist Lyndal Osborne about her works in the upcoming exhibition, 'Our Own Back Yard.'

Over the last 40 years, Osborne has developed...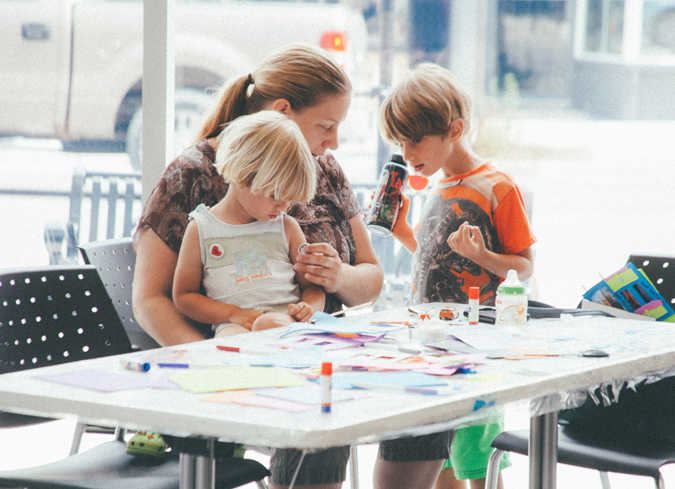 Posted on Friday, August 29, 2014 12:00 AM
Labour Day Activity - Group of Seven for Kids
1:00 pm to 4:00 pm
Free for all ages!

Looking for a fun activity for the family on your day off? Get out of the house and...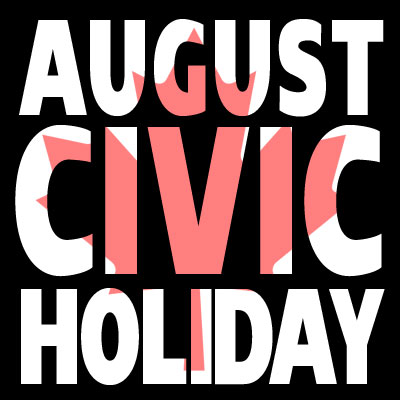 Posted on Tuesday, July 29, 2014 12:00 AM
Visitors in town for the August Civic Holiday? Kids restless? Bring the whole gang in to explore the current exhibitions and have fun with a creative project together. The gallery...
Posted on Thursday, June 05, 2014 12:00 AM
Sarnia, ON – First Friday, June 6 marks the opening of three new exhibitions at the Judith & Norman Alix Art Gallery that span historical, contemporary, video and new...